The Dish With Ann – Caffetteria Modern Cafe & Marketplace
According to Mixx restauranteur Jo Marie Scaglia, the concept of her fabulous new eatery in Prairie Village, Caffetteria Modern Cafe & Marketplace, located in the iconic Bruce Smith Drugs building, was all in her head."I gave the architectural and design firm, Helix, a vision. I wanted functionality, mid-century modern and a kitchen in the middle of the restaurant to encourage interaction. I see that as the heart of the restaurant, the main artery of everything." Jo Marie's food and flavors have a global influence. "I wanted to incorporate Asian, Italian and South American cuisine in my selections.  Everything here is made fresh and from scratch. Caffetteria is quick casual but elevated."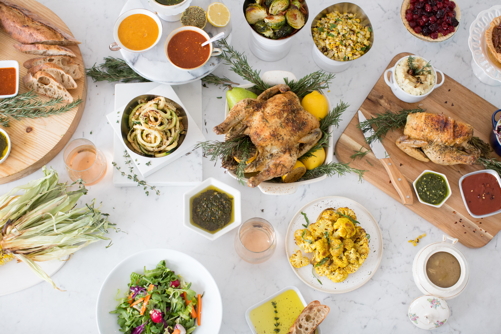 Jo Marie has noticed that many people will come for breakfast but will stay through lunch, to work, socialize or both. According to her, Caffetteria focuses on more wholesome comfort food in an environment that inspires people to linger a little longer, part of the slow-food movement, tweaked to fit modern, busy lives. 
Our group of seven included me and a smart, well-connected group consisting of Louise and Steve, Barb and Bob and Cathy and Doug. We admired the clean, modern look of Caffetteria, with its shades of white, grey and copper, its pink leather banquette, along with pops of orange throughout the eatery. The playful 1950s-style wallpaper was designed by Helix's Erin Stork (also harkening back to my early 1960s childhood spent at Bruce Smith Drugs, where at the lunch counter, perfectly seared hotdogs were served fresh off the griddle). 
Caffetteria has 4,600 square feet and can accommodate more than 100 diners, which includes seating on an outdoor patio. In the back, there are rotating pastel panels to close off a private room that can hold 12 people. The white communal counter is directly in front of the open kitchen, where diners can watch a pizza being cooked in less than three minutes in a state-of-the-art pizza oven.
First, we ordered at the counter and noticed a nice selection of wine and draft and bottled beer, Stubborn brand soft drinks made from natural ingredients and locally brewed kombucha on tap. Of course, it being Prairie Village, we saw many (and I mean many) people we knew, so it took a while to even sit down at our table.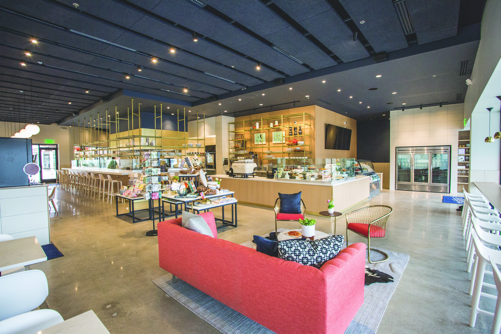 Next, Steve ordered a pepperoni pizza. "Lots of rosemary on the pizza," he said. "The cheese is good, and it has a nice thick crust." Because it was still Passover, Barb felt like having a simple dish of scrambled eggs mixed with matzo, which Jo Marie made herself. The eggs were hand picked from a local farm, and Barb couldn't believe how delicious they tasted. Cathy ordered the Forager Paleo Bowl with grilled sliced steak and vegetables."The meat is so good–nice and tender," said Cathy. Doug thoroughly enjoyed the Yum Woon Sen or Thai Salad. "I really like how crispy and fresh everything tastes and the generous amount of avocado." My dish was the Polynesian Poke Bowl with yellowfin tuna atop baby kale and marinated seaweed. The yellowfin was luscious, and the juxtaposition of textures and flavors was outstanding. 
Bob got us an array of desserts, consisting of a sugar cookie, lemon bar and an apple fritter, and the sugar cookie was everyone's favorite. "This restaurant makes you feel like you are at a bar, but of course you're not," said Louise. Perhaps there is a lot of truth to Louise's statement. Jo Marie has created a much cooler version of Cheers. A comfortable spot to eat slow food fast. Oh, and where everybody knows your name. 
By Ann Slegman
Caffetteria Modern Cafe & Marketplace
25 On The Mall|The Shops of Prairie Village
Prairie Village, Kansas 66208
913-744-3100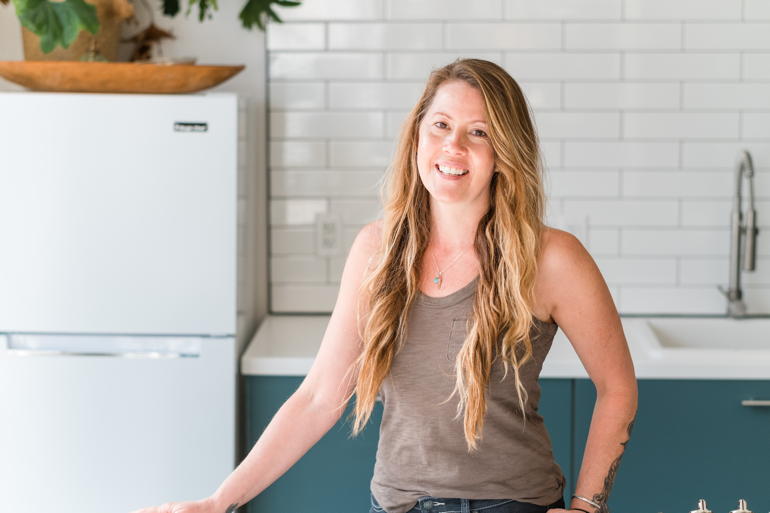 Billie's Grocery is, in Ernest Hemingway's inimitable words, the epitome of a 'clean, well-lighted place.' (Think Meryl Streep's soaring, white restaurant in the movie It's Complicated.) Located in a turn-of-the-century…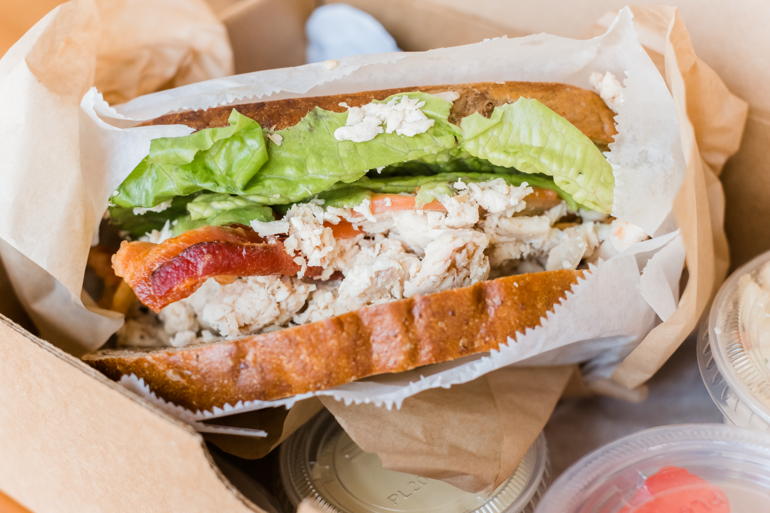 The guiding principles of Thelma's Kitchen are dignity, community, and advocacy, according to Kyle Smith, social innovations and marketing director. It is a non profit and was inspired by Thelma…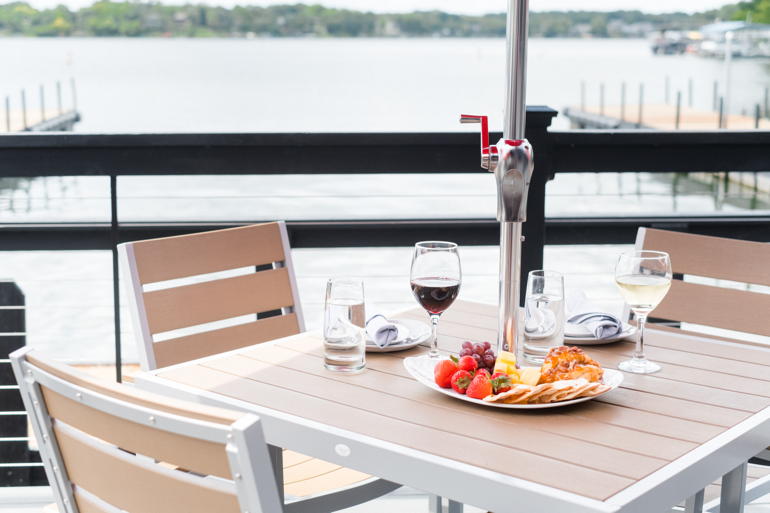 All of us out at Lake Lotawana have been watching with anticipation the transformation of longtime lakeside eatery, Marina Grog and Galley, into the stunning new Marina 27 Steak &…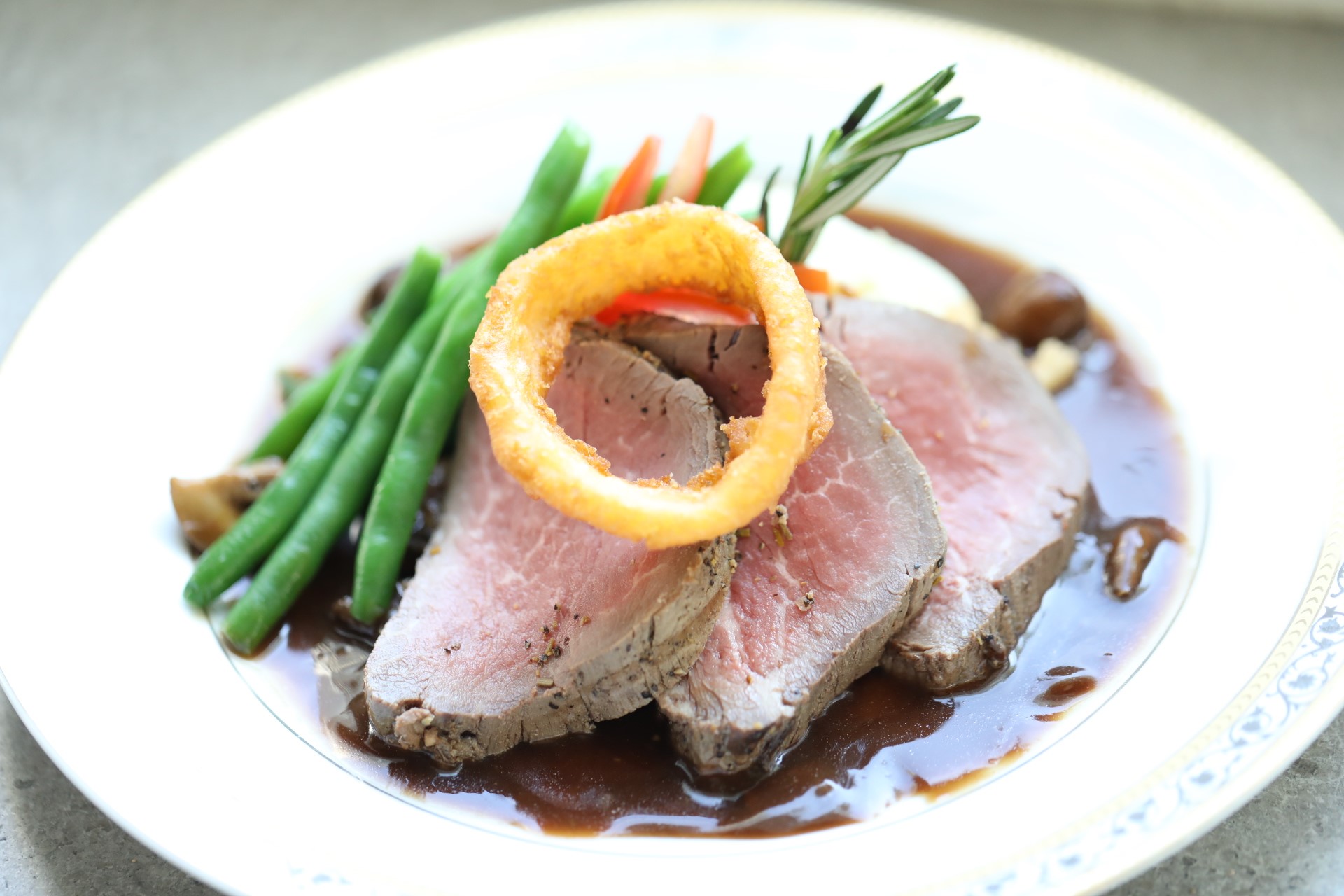 No matter what size or style your upcoming rehearsal dinner and wedding reception is, everyone has to eat. Right? So what are some of the food trends wedding planners, restaurants,…