Catholic Charities Foundation of NE KS – Snow Ball
The Overland Park Convention Center is the new setting for the 43rd Annual Snow Ball, a benefit for Catholic Charities Foundation of Northeast Kansas on January 21st. Lynn and Jay Reardon are serving as the presidents of the event that features a cocktail reception, a formal dinner and dancing into the night. Catholic Charities of Northeast Kansas provides a wide range of programs and services to thousands of its neighbors in need each month.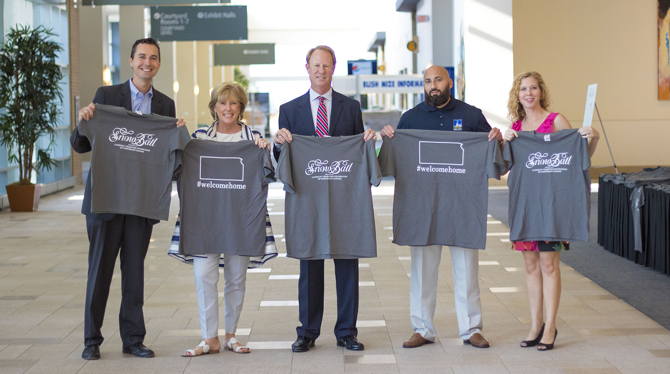 Kelly Kearney, Snow Ball Presidents Lynn and Jay Reardon and Joe and Melissa Valenciano posed with special Snow Ball t-shirts.
Also featured in the October 1, 2016 issue
Photo Credit: Brian Collins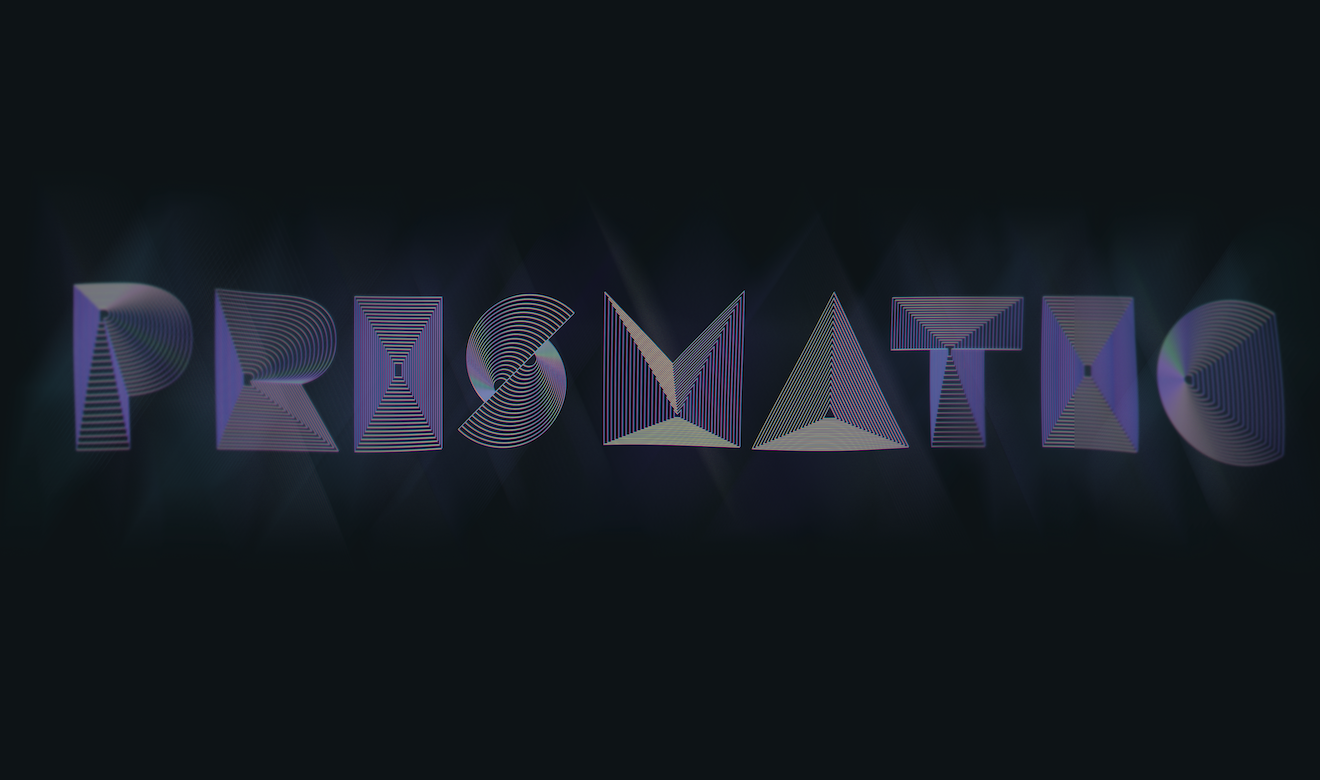 Kemper Gala 2022: PRISMATIC will be held on October 8th at the Kemper Museum of Contemporary Art. Liz and Greg Maday and Lindsey Patterson Smith and Matt Smith are serving…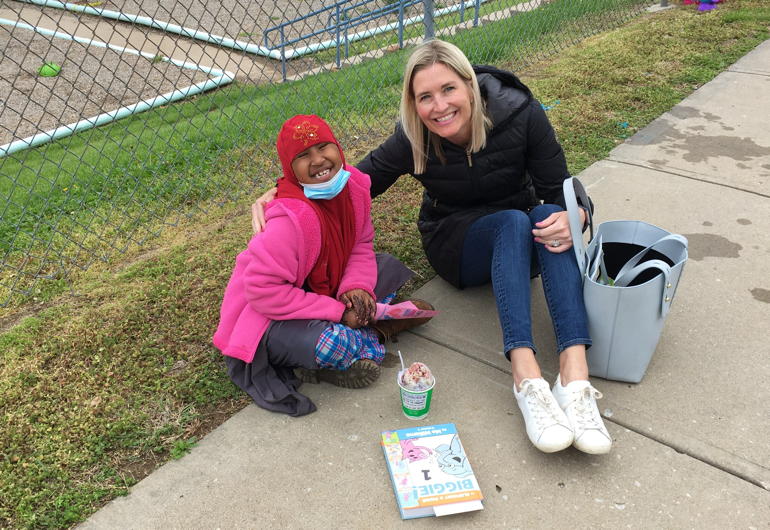 Betsy O'Brien joined Lead to Read KC as a reading mentor because she believes, "Time is the biggest gift we can give to a child. By helping students develop early…
Gene Willis believes in the power of community. He was raised in a neighborhood in Kansas City, Kansas, that fostered his belief in the importance of supporting others, even when…
On September 17th, The Midland Theatre will be the site for KC Shepherd's Center's 50th Anniversary and 5th Annual 70 Over 70 Awards Celebration. Edith and Benny Lee and Kathy…