BOTAR – Cathy Fligg Frame
Cathy Fligg Frame is serving as The Belles of the American Royal 2015 president. It has been one of the her most favorite organizations to be a part of. "My Aunt Nancy once gave me the best advice: 'Surround yourself with people who are older and younger than you are, and you will always have a full life.' BOTAR always gives me those opportunities."
Two of Cathy's most enjoyable committees were rehearsals and serving as vice president of BOTAR in 2007. She has especially loved getting to know the new members of the organization. "As a former prekindergarten teacher at The Pembroke Hill School, I have actually taught many of the BOTARs and escorts. It has been a treat to see how many of them have grown and blossomed as adults." Currently, Cathy teaches kindergarten at Prairie Elementary School.
Cathy was introduced to BOTAR at an early age and was a BOTAR, class of 1983. "My mom, Margie Campbell Fligg, was the president in 1966 and was a BOTAR, class of 1956. I was a page in 1968. My parents were always involved with the organization, even though my dad was not an escort. They would go to the BOTAR auctions at the American Royal, and our first cat came from the auction!"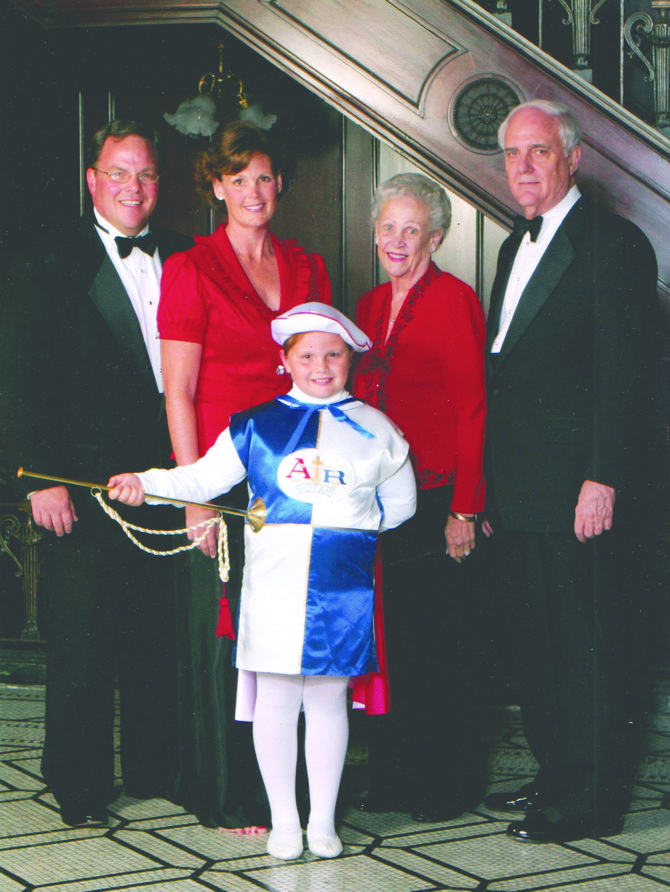 Mark and Cathy Frame and Margie and Ken Fligg posed with Grace Frame, page; at the 2003 BOTAR Ball.
She is honored to be the president this year. "My new favorite number is 66 since I will be president of the 66th Ball and my mom was president in 1966," she said with a laugh. Cathy's husband Mark has been a wonderful support to her with all of her BOTAR activities. Their daughters, Maggie, Anna and Grace were pages in 2003, 2004 and 2008 respectively. "They have been my biggest cheerleaders and love the BOTAR season. "When I was the rehearsals chairman, they would come and watch the girls dance with the feathers. My daughters also know that BOTAR has been special to their grandmother, their aunt, Carolyn Fligg Sterbenz, class of 1985; and their cousins, Carolyn Wagstaff Gerwick, class of 1981; and Hannah Gerwick, class of 2014. The three of them hope to be BOTARs some day."
Cathy acknowledges that this is a fabulous year for the American Royal. "So many things are changing, but it's all going to be great. It will be exciting to experience the World Series of Barbecue and the various activities at Arrowhead Stadium and to see where the American Royal will eventually find its home, whether it is sooner or later. This year's BOTAR season, though, will continue to have all of our events at the American Royal." One thing that is sad for Cathy is to see Bob Peterson, American Royal; retire. "He has done a tremendous job, but it will be fascinating to see who will take his place and what the future will bring."
According to Cathy, all of the BOTAR committees are in full swing, and everyone is looking forward to meeting the new BOTARs and escorts. "Mandy McKee Burditt and I have had a similar vision for the BOTAR Ball, and we cannot wait for everyone to come and celebrate the class of 2015. The waltz with all those beautiful ostrich fans is what makes our Ball so unique."
By Ann Slegman
Also featured in the August 22, 2015 issue of The Independent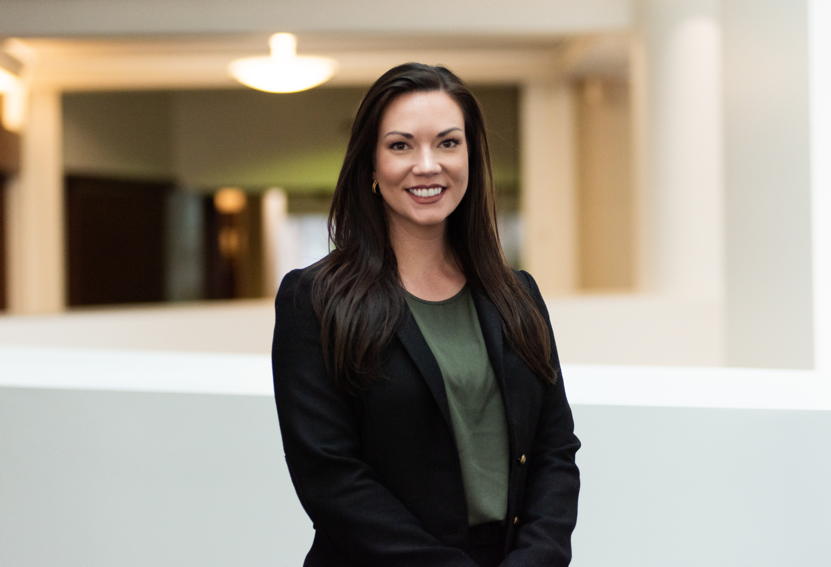 The Loop KC brings together similar yet unique minds to create genuine friendships and ignite the next generation of business leaders in Kansas City. Members of The Loop KC are…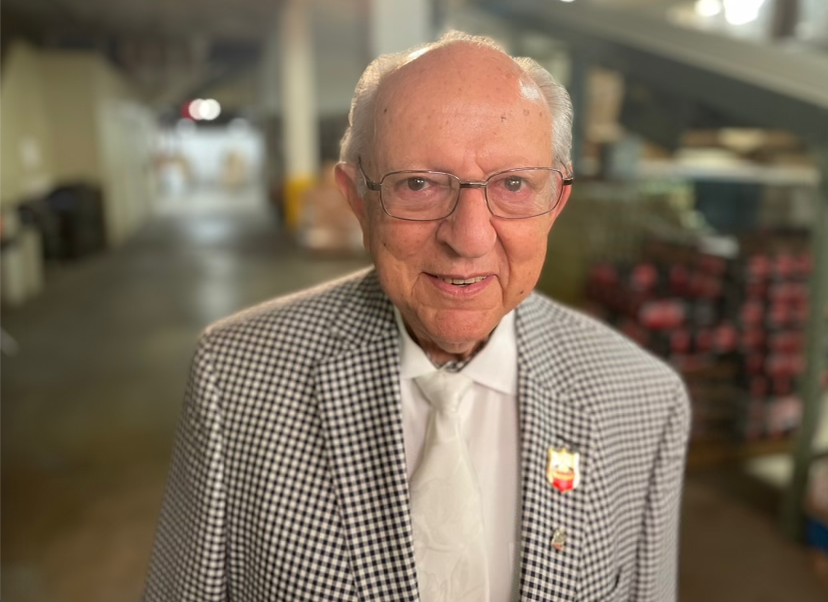 The Carl J. DiCapo family will serve as honorary chairs for the annual Salvation Army Christmas Committee this year, to honor the memory of the emeritus board member. Thirty years…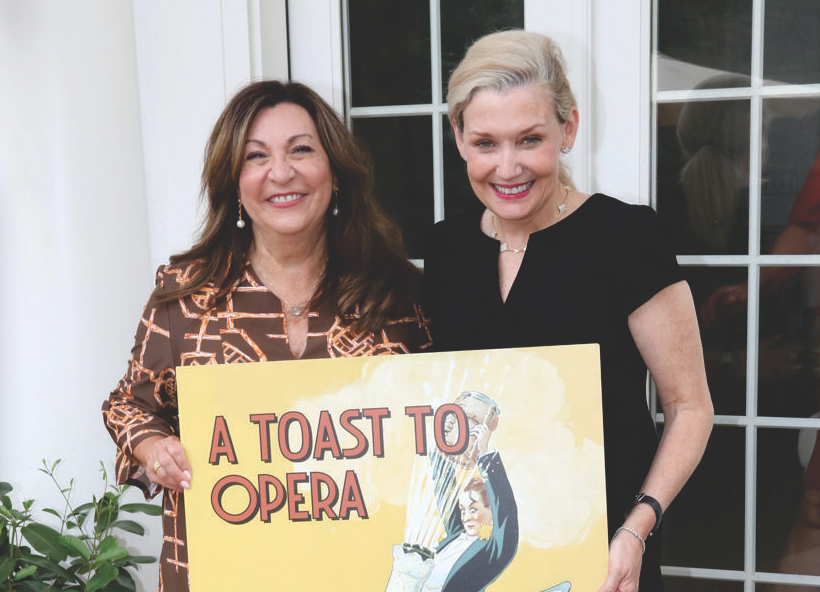 Celebrating the theme of this year's Lyric Opera Ball, "A Toast to Opera," are the Co-chairmen, Sharon Barry and Deanna Diebolt. Hosted by the Lyric Opera Circle, the evening of…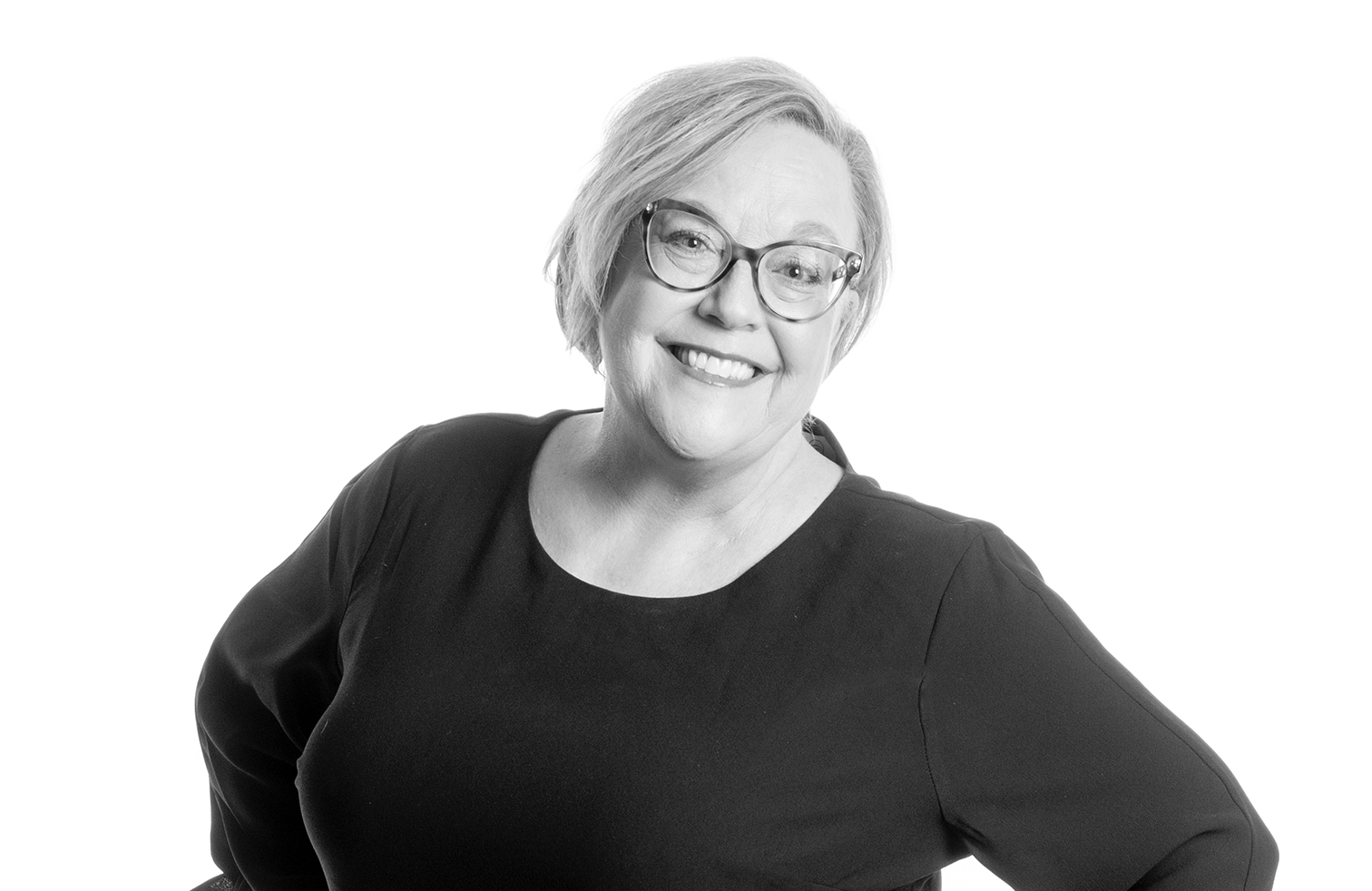 Among Kansas City's advocates for women and children, Moira Holland stands out as a prominent supporter. Her relentless dedication and skill in fundraising led to her designation as a Rising Star by The…