CCVI – Gingerbread Lane at Webster House
The holidays were in full swing with Children's Center for the Visually Impaired (CCVI's) Gingerbread Lane at Webster House, where Our Town's best pastry chefs created fabulous gingerbread houses.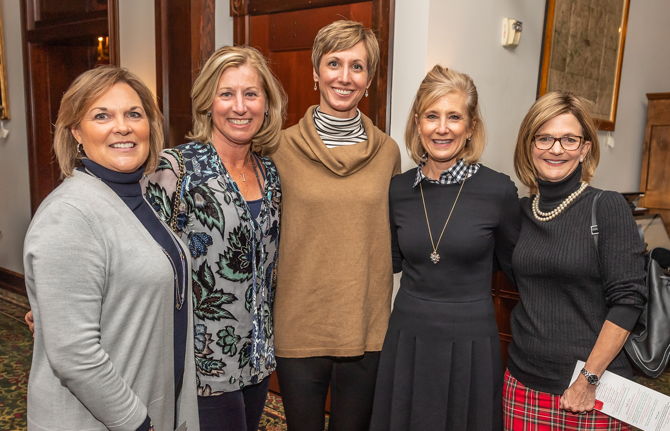 Caryll Schultz, Janise Naughton, Kelly Henderson, Lailan Bressler, and Susan Kastner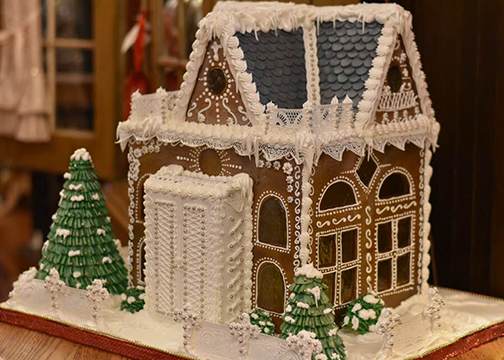 Meghan Schlichting's "Das Lebkuchenhaus" won second place in the competition.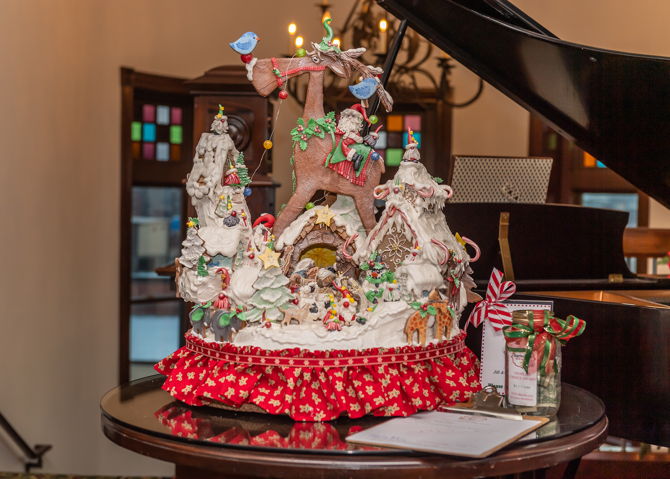 Cheri Elder's "Nome Village" won first place in the 2018 Gingerbread Lane competition.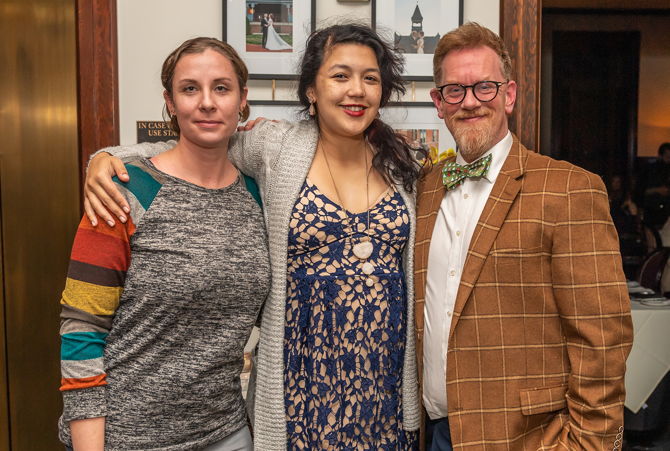 Pastry Chefs Meghan Schlichting, Kolika Simmons and JC Gregg
JC Gregg's "Spooky Christmas" won the People's Choice award.
Also featured in the January 5, 2019 issue of The Independent
Photo credits: John Ellis, Random Photography and CCVI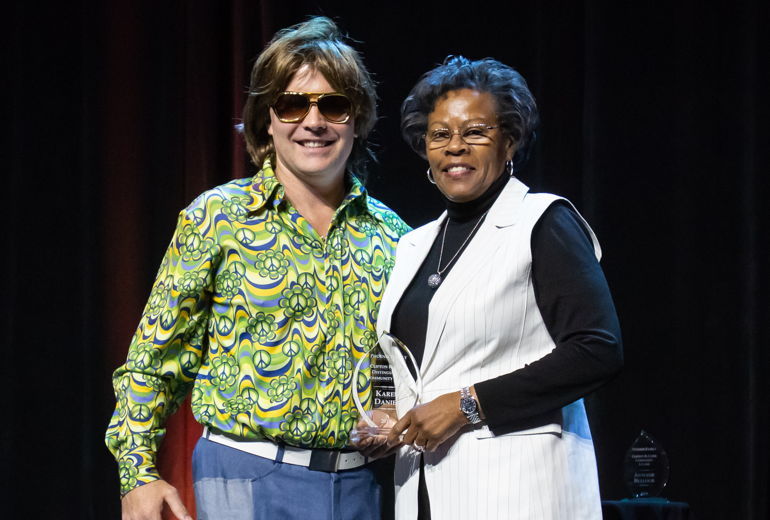 April 26th was the date for Phoenix Family's 16th Annual Un*Gala, "Friday Night Fever." More than 600 guests donned their favorite disco attire and enjoyed the groovy evening in the…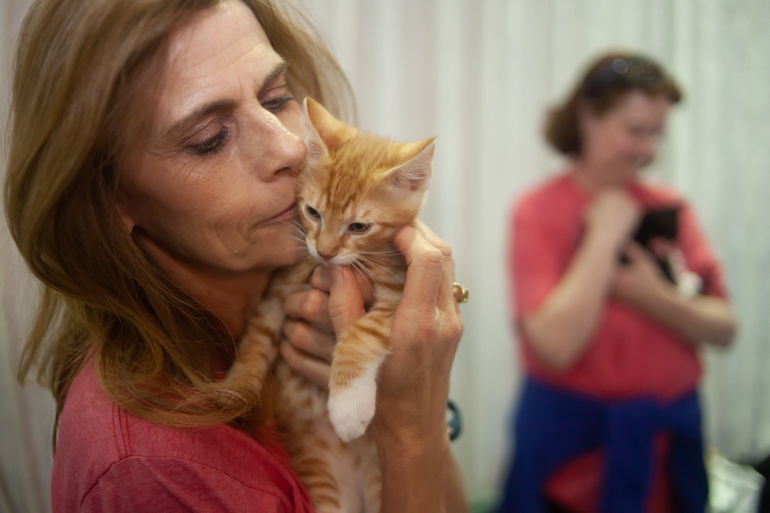 More than 1,000 people gathered for Wayside Waifs' Fur Ball, "Woof 66," on May 11th. Jill Dean and Jean Wagner were the honorary co-chairmen, and Martha and Rusty Smith and…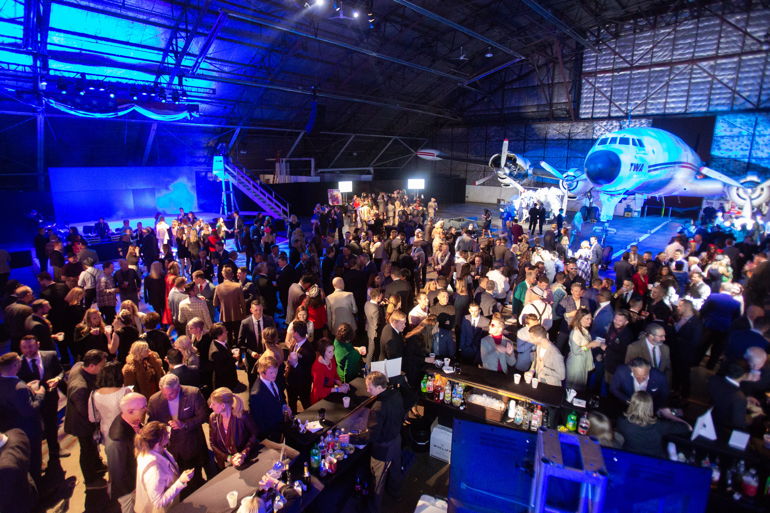 April 13th was the date for KC CARE Health Center's Bloom Air event, which was held at the Airline History Museum. James Smith, Mark Sawkin, Damian Lair, and Taylor Gozia…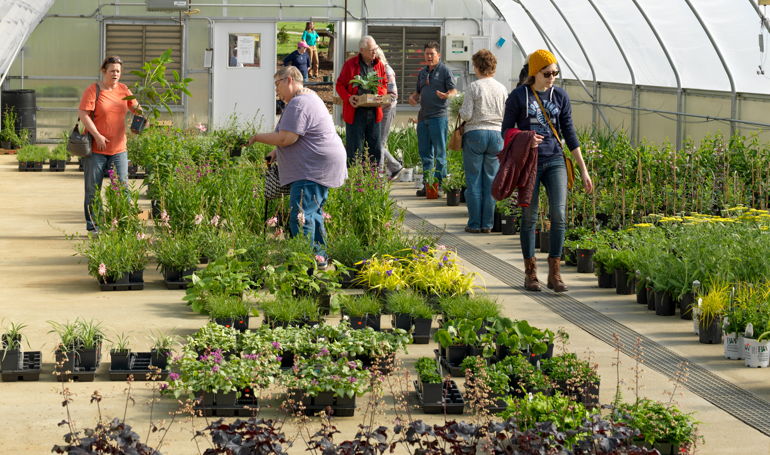 Powell Gardens recently hosted a Plant Preview Party and Auction to kick off its upcoming season. The festive weekend also featured the Plant Sale, a Fungi & Fermentation event, and…