CHANGING THE WORLD, ONE BEAT AT A TIME: Percussionist joins KC Chorale for unique program
Can one woman change the direction of a culture? We all know the answer is yes, but it's still gratifying to see it when it happens. Among her multifarious other accomplishments Valerie Naranjo —a native of Colorado who has played with the Saturday Night Live band and for the Broadway hit The Lion King — is credited with having helped unlock an age-old restriction among the Lobi and Dagari peoples of Ghana dictating that the native gyilmarimba should be played only by men and boys. A Western-trained percussionist who has spent a lifetime studying African music and percussion instruments, Valerie so impressed the leaders of these Ghanaian people with her performance on the hauntingly beautiful 14-key gyil (pronounced JEE-lee) that a proclamation was issued that, from that point forward, women and girls should be also encouraged to learn the instrument formerly reserved for highly revered ritualistic uses by males.
It's just one strand in the complex tapestry of Valerie's career at the center of the international percussion community, which in addition to activities in television, Broadway and film has led to performances and recordings with The Philip Glass Ensemble,David Byrne, The Paul Winter Consort, Tori Amos, Airto Moreira and the percussion ensemble MEGADRUMS.
Kansas Citians will have a chance to hear Valerie live, thanks to the Kansas City Chorale and Artistic Director Charles Bruffy.On May 16th and 18th, they'll present Valerie in The Rhythm of Life, a concert incorporating her artistry into a program of Chorale favorites and other works. In addition to generous doses of Valerie performing solo, the program includes works (most with percussion) by Joan Symko (O Jalive-O), Kansas City-based composer Jean Belmont Ford (The Vine and Magnificat), Jaakko Mäntyjärvi (Psalm 150) and Eric Whitacre (Cloudburst).
Valerie studied percussion at the University of Oklahoma and Ithaca College, and in addition to her street-cred on Broadway, she has contributed to several film scores, including those for Final Fantasy: The Dream Within and Frida. She is a founding member of Mandara, an ensemble of musicians from diverse backgrounds who perform indigenous music of Africa and the Caribbean and newly composed works for marimba, vibes, keyboards, bass, drums, and vocals.
But it is the complex, vibrant music of the Dagari that has remained a primary interest for her. "There is so much to be gained, both musically and otherwise by studying the musical activity of the Dagari nation," she says on www.mandaramusic.com. "They successfully take music and other arts beyond the realm of concert and audience, directly into the entire community, thereby building a common healing and an invigorating language for the people." As a descendant of the Navajo and Ute tribes, Valerie says her experiences in Africa resonated with her own upbringing. "I was fortunate to grow up with the traditions I did. At weddings and funerals … and other significant occasions, musicians were called in. These musicians were seen as healers, and this intrigued me."
The Rhythm of Life is at 3 p.m. May 16th at St. Teresa's Academy in midtown and at 7:30 p.m. May 18 at Asbury United Methodist Church. For tickets call 816-235-6222 or go to www.kcchorale.org. For more about Valerie, go to www.mandaramusic.com or see her many videos on www.youtube.com.
IN BRIEF:
* Stellar American pianist Simone Dinnerstein appears with the Kansas City Symphony this month, performing Mozart's Piano Concerto No. 21 in C major, the so-called "Elvira Madigan" concerto. Associate conductor Steven Jarvi conducts the program, which he has designed as a sort of tour of Vienna and its contributions to music — with music of Schubert (the RosamundeOverture) and Mahler (the Adagio from the Tenth Symphony). "If this music by Schubert is the beginning of Romanticism," says Steven in the vlog he's been keeping during his recent Viennese travels, "then the Tenth Symphony of Mahler is truly the end." The program, which also includes Strauss' Suite from Der Rosenkavalier, is May 14th and 15th at the Lyric Theatre and May 16th at Yardley Hall. For tickets, call 816-471-0400 and for links to the vlogs, go to www.kcsymphony.org.
To reach Paul Horsley, performing arts editor, sent email to phorsley@sbcglobal.net.
[slider_pro id="2″]
[slider_pro id="3″]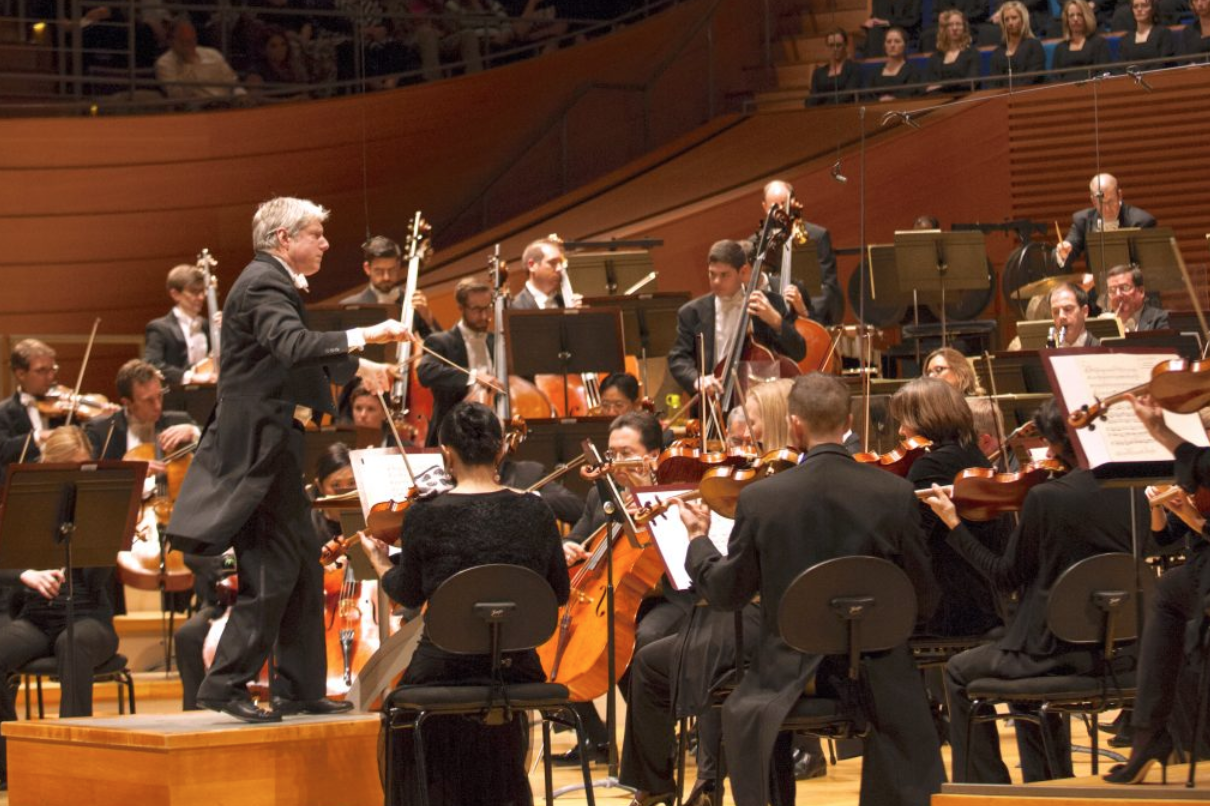 Suddenly, classical radio is back. Almost exactly 20 years after its disappearance from the FM dial, the music that Kansas City is becoming known for worldwide has made its way…
Artists have always delighted in playing notes that are not in the scale, or painting outside the lines, or staging plays is odd places. After a few weeks of hand-wringing,…
Choirs always seem to bring joy into a room. And if the singers are feeling it, chances are it will spread to the listeners. "You dispel any myths or any…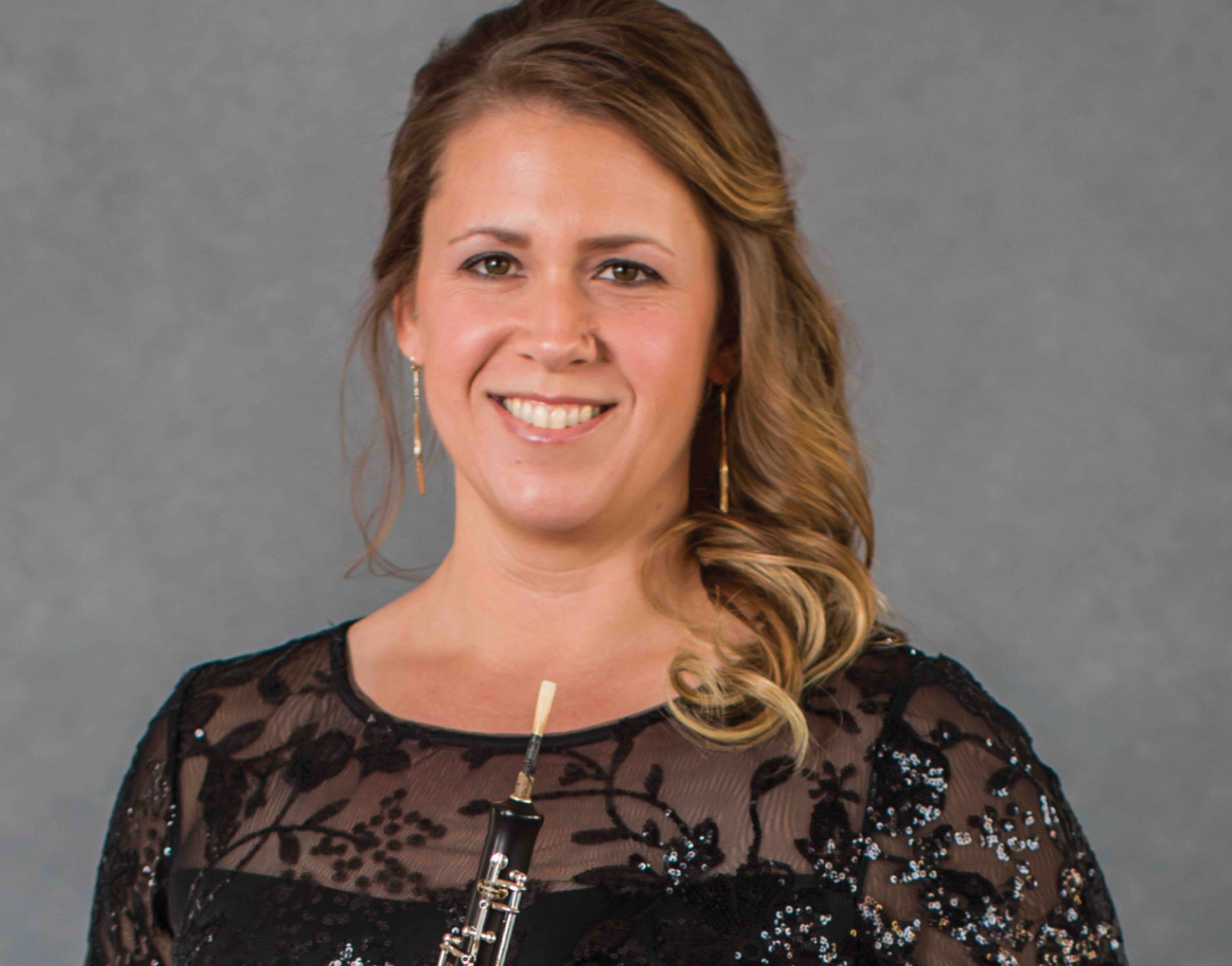 When oboist Kristina Fulton spends hundreds of hours carving Mediterranean cane into paper-thin strips of reed, she has a single purpose in mind: to produce the most gorgeous sound possible.…