Cheers to Volunteers! Betsy O'Brien
Betsy O'Brien joined Lead to Read KC as a reading mentor because she believes, "Time is the biggest gift we can give to a child. By helping students develop early reading skills and gain confidence, we help open doors for their future." Betsy makes an immeasurable impact with students by taking the time to read to a child, one-on-one. Lead to Read's mission is to support the social, emotional, and reading skills that are foundational for student success by advancing its literacy platform and mobilizing community volunteers.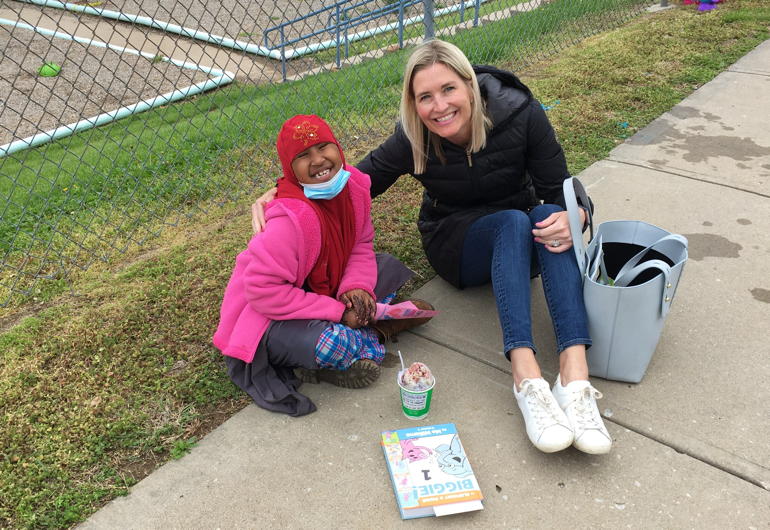 ---
Featured in the August 6, 2022 issue of The Independent.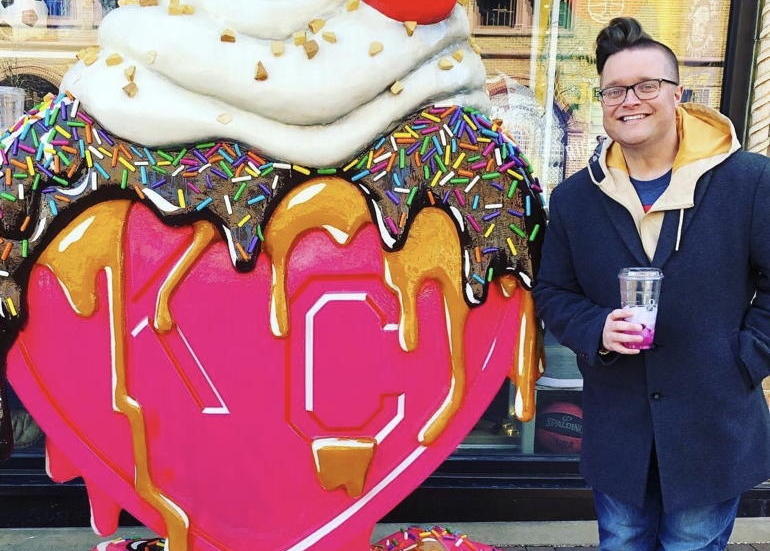 To learn more about becoming a member of the Association of Fundraising Professionals, Greater Kansas City Chapter, please visit afpkc.org. The Independent is proud to be the exclusive media partner of AFPKC.…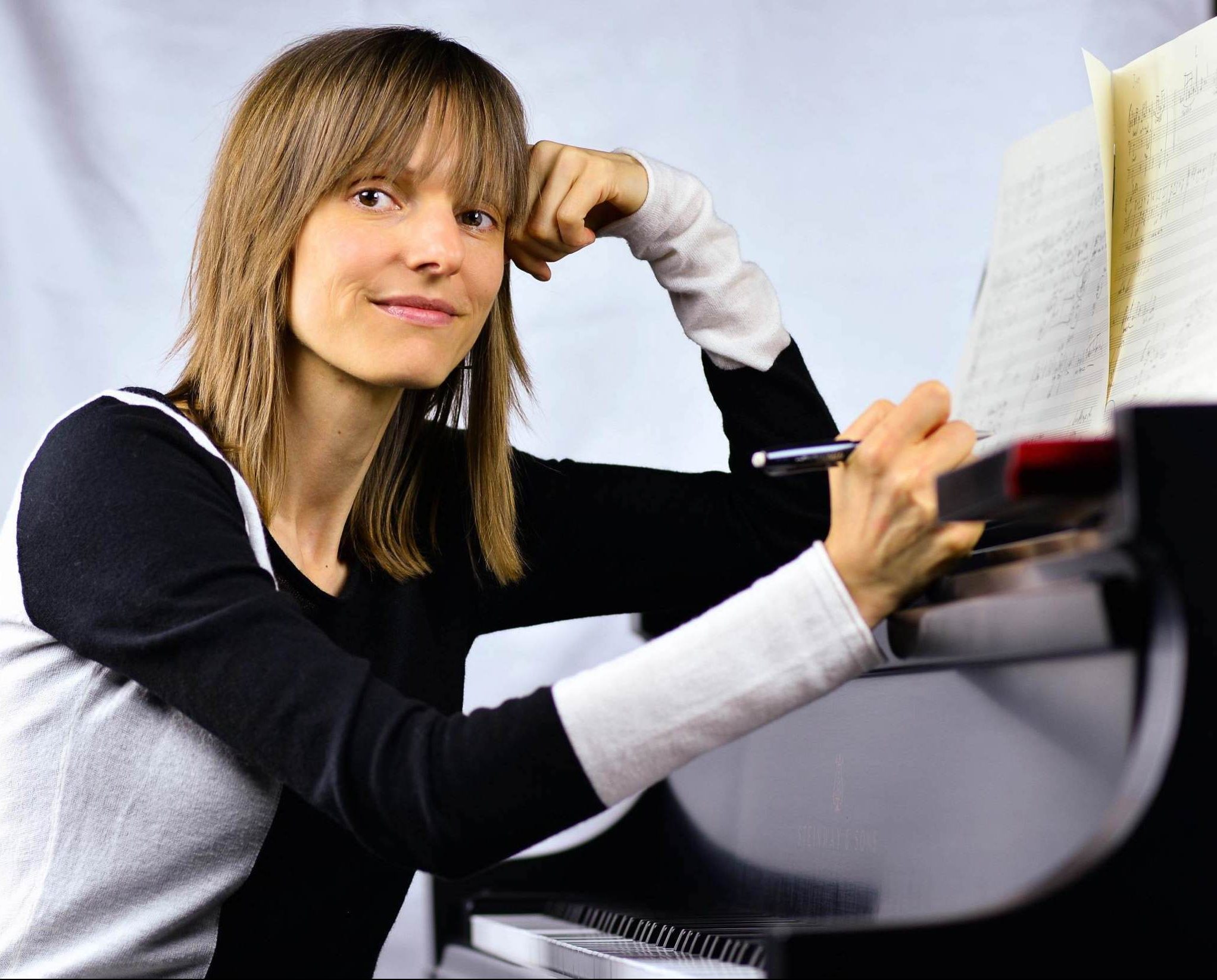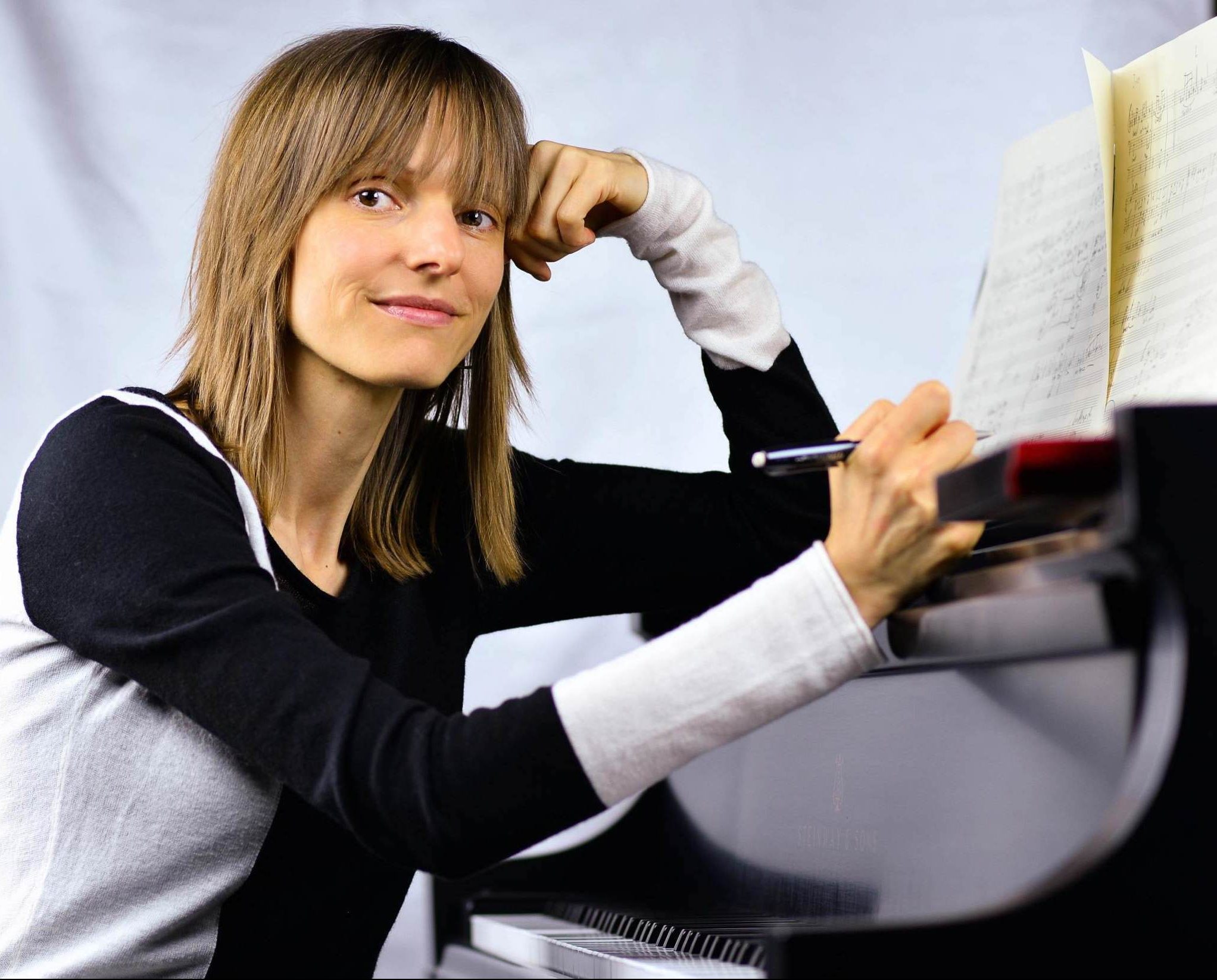 Kansas City takes pride in the longevity of its major performing-arts groups, and this is as it should be. But sometimes we get so wrapped up in the celebration of…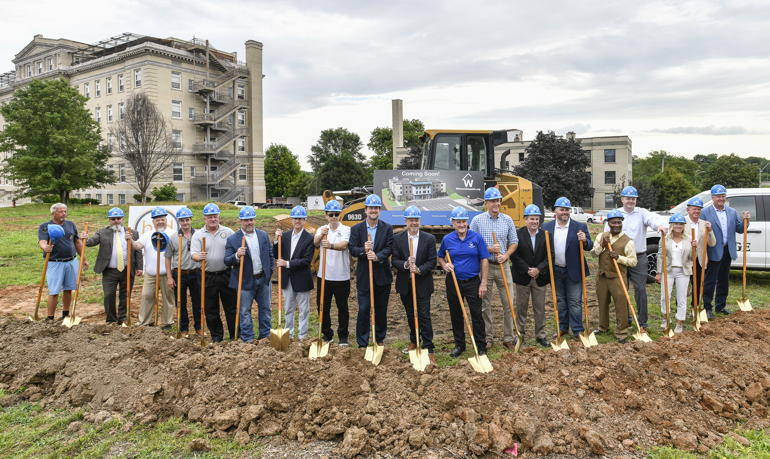 The Reverend Dr. Ted Pierce of Rolling Hills Presbyterian Church gave the invocation when Welcome House held a Groundbreaking Ceremony on June 23rd for the soon-to-be Welcome House Recovery Center.…
Olivia Belle Kuester and Anthony Kenneth Jacobsen were married on June 4th at The Nelson-Atkins Museum of Art. The bride is the daughter of Catherine and Anthony Kuester of Omaha,…