Cheers To Volunteers! – Carrie McDonald
Carrie McDonald has been a volunteer with Literacy KC for nine years. She donates to the organization and has volunteered there for more than 1,000 hours. Carrie is an active tutor who assists students with reading, writing, and comprehension skills. She also volunteers in the Community Garden, where she helps each week with watering, harvesting, and any clean-up that needs to be done. Thank you, Carrie, for giving your time, talents, and treasure to Literacy KC.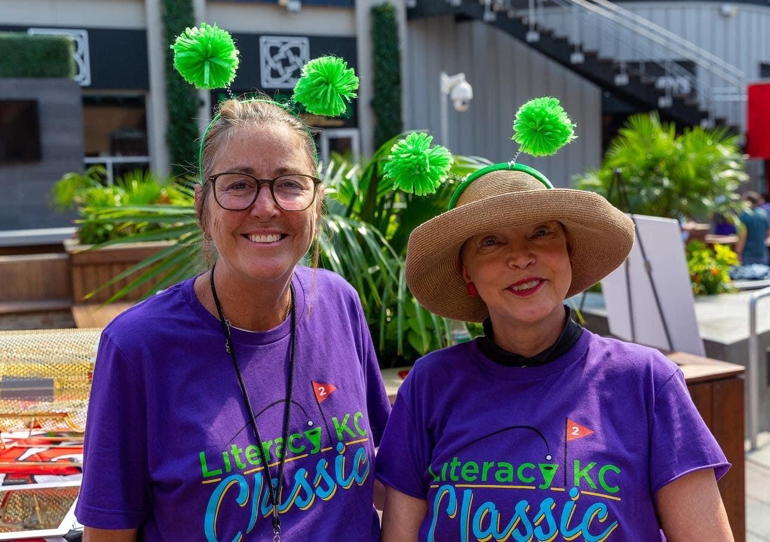 ---
Featured in the December 17, 2022 issue of The Independent.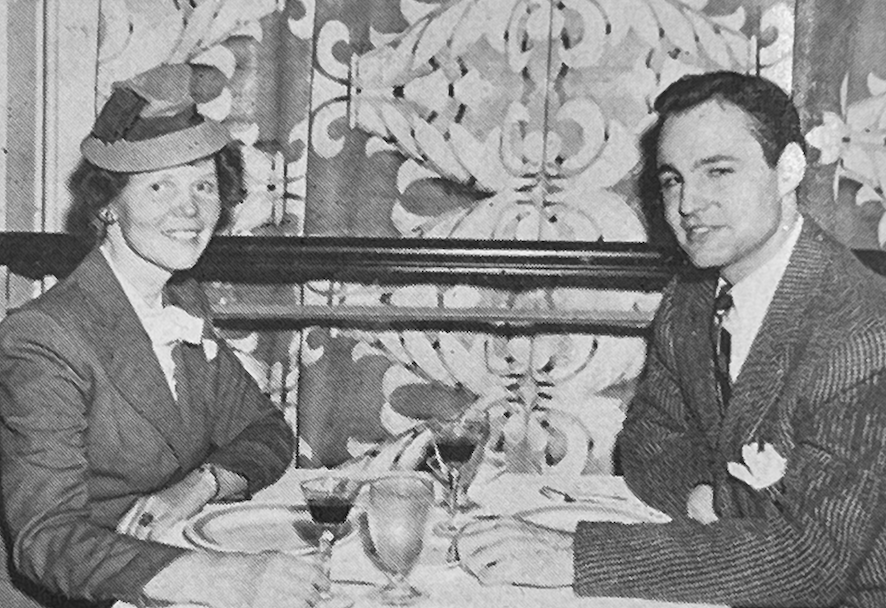 Robert Ellis Scott was primarily known as Mark Roberts during an acting career that lasted more than 50 years. To his friends in Our Town, he remained Bob Scott. It…
The Saint Luke's East Hospital Fall Ball was held recently at Lone Summit Ranch. The festive evening featured a "Heart of Rock & Roll" theme. The event was hosted by…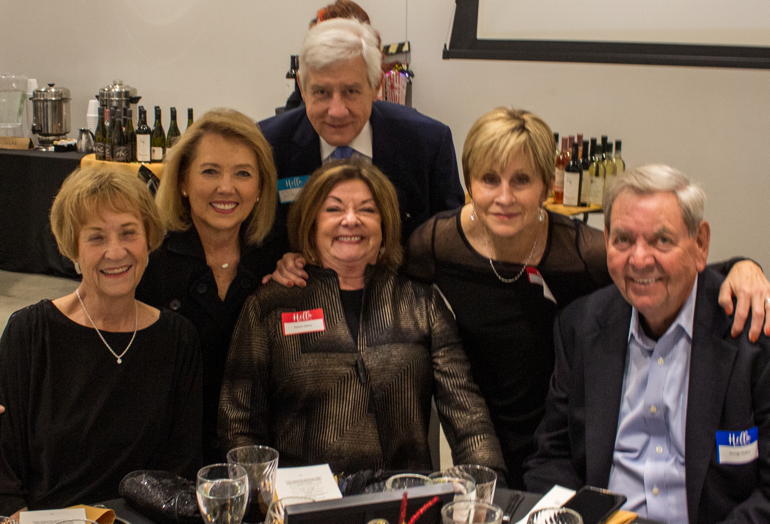 The Hollywood Party was this year's fundraiser for The New Theatre Scholarship Guild. Linn Mills, Seth McClintock, and Jackie Stokes served as the co-chairs for the event, which was held…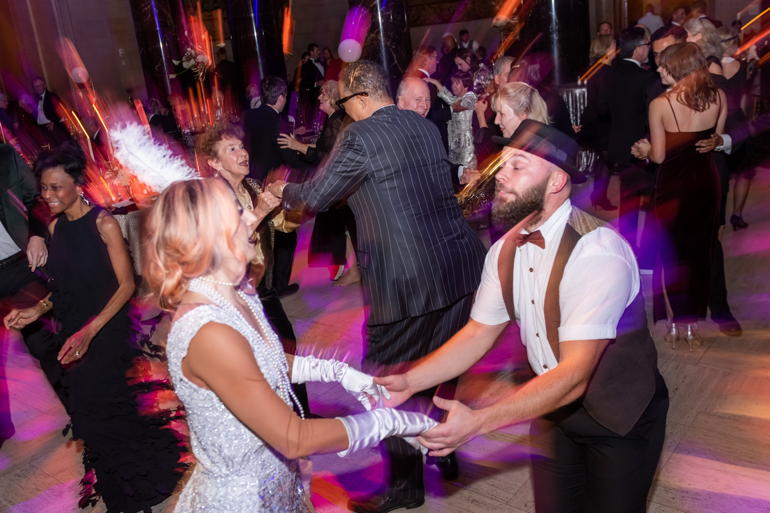 The Art Deco Ball was held on November 12th at The Nelson-Atkins Museum of Art. The Chairman's Circle Gala celebrated the exhibition, American Art Deco: Designing for the People, 1918-1939.…