Cheers to Volunteers! – Chas Vincent
Chas Vincent has served as a volunteer with Wayside Waifs since 2018. When he is working as a Meet 'n' Greet volunteer, he shows dogs who are available for adoption to people who are looking to add canine members to their families. His other duties include assisting at the front desk in the adoptions area, in addition to socializing dogs and taking them on field trips. It all adds up: 872 volunteer hours – and that includes an uncountable number of happy tail wags.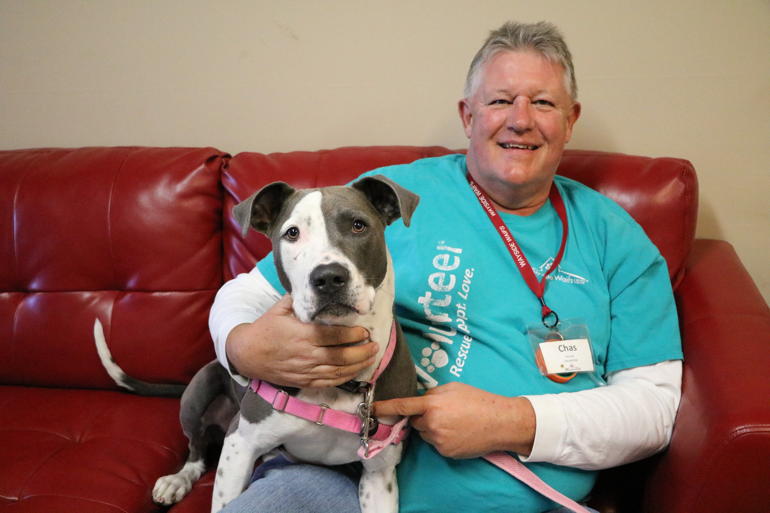 Featured in the April 15, 2023 issue of The Independent.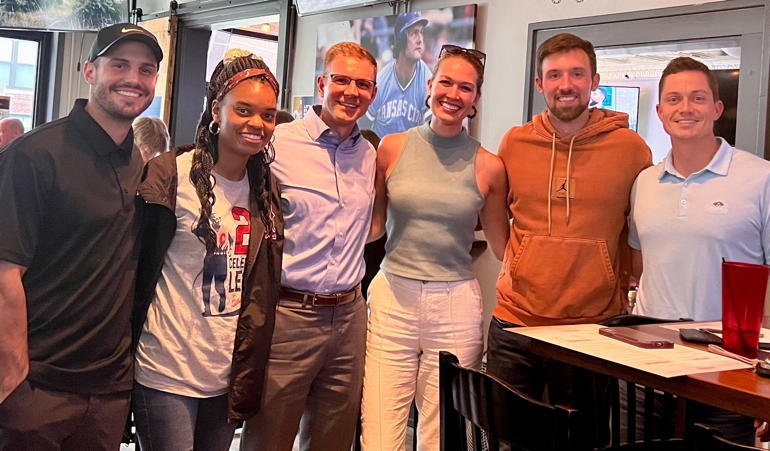 The Loop KC brings together similar yet unique minds to create genuine friendships and ignite the next generation of business leaders in Kansas City. Members of The Loop KC are…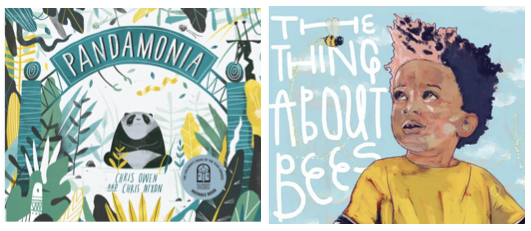 "An animal's eyes have the power to speak a great language." – Martin Buber Children's books can be filled with lessons about morals, confidence, bravery, friendship, and so much…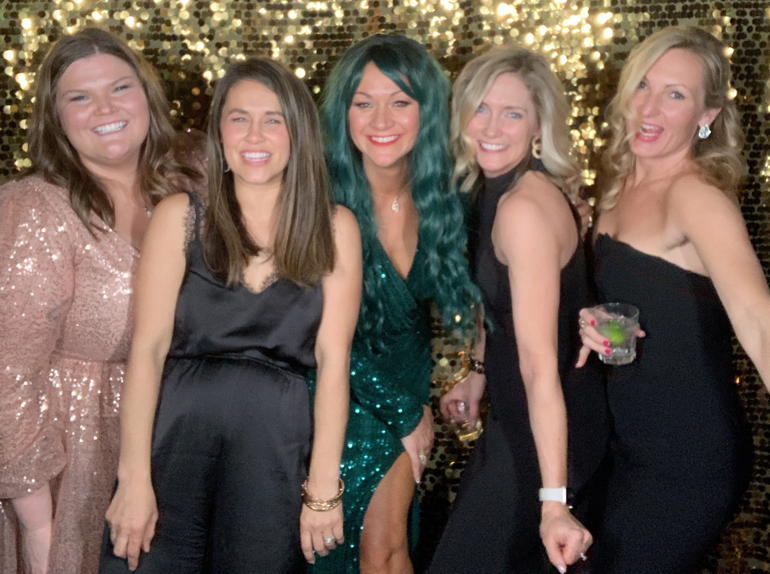 A lot of fellowship and fun was had on March 4th at Notre Dame de Sion Schools' 37th Annual Gala, "There's No Place Like Sion." Guests were treated to a…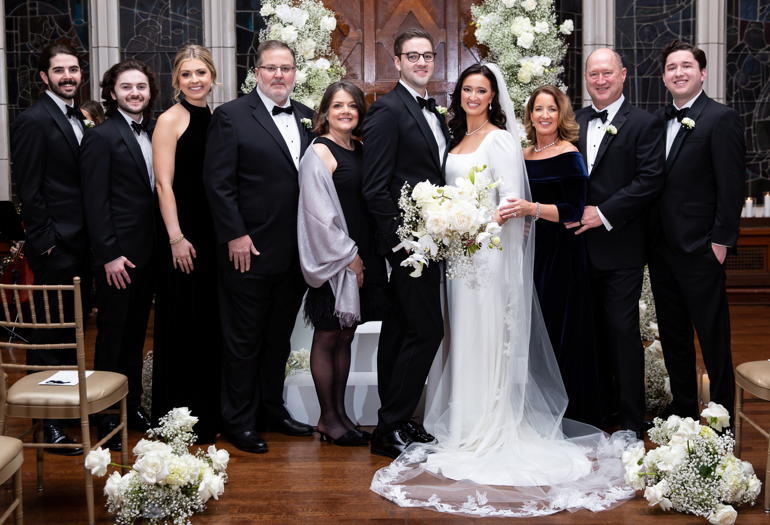 Katherine Elizabeth Richey and Scott Logan Barnow were united in matrimony on December 31st. The bride is the daughter of Julie Davis Richey and Craig R. Richey of Pittsburg, Kansas.…