Cheers to Volunteers! – Chiefs Ambassadors
The Chiefs Ambassadors are a group of former Kansas City Chiefs players from throughout the club's history. The only group of its kind in the NFL, members support Camp Quality of Greater Kansas City, Big Brothers Big Sisters of Greater Kansas City, KidsTLC, The Love Fund, First Downs for Down Syndrome, Ronald McDonald House Charities of Greater Kansas City, and the Derrick Thomas Third and Long Foundation.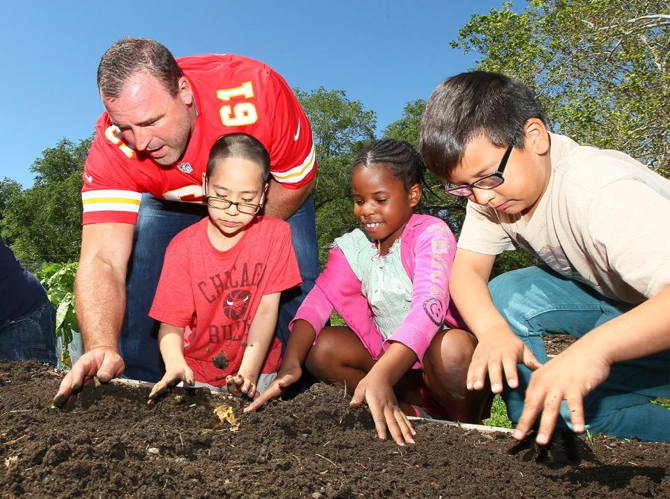 Chiefs Ambassador Tim Grunhard helped plant a community garden at Gladstone Elementary with students.
The Kansas City Chiefs Community Caring Team and Ambassadors Anthony Davis and Jon McGraw visited the Ronald McDonald House for Red Thursday to kick off the 2015 season. 
Additional photos featured in the August 20, 2016 issue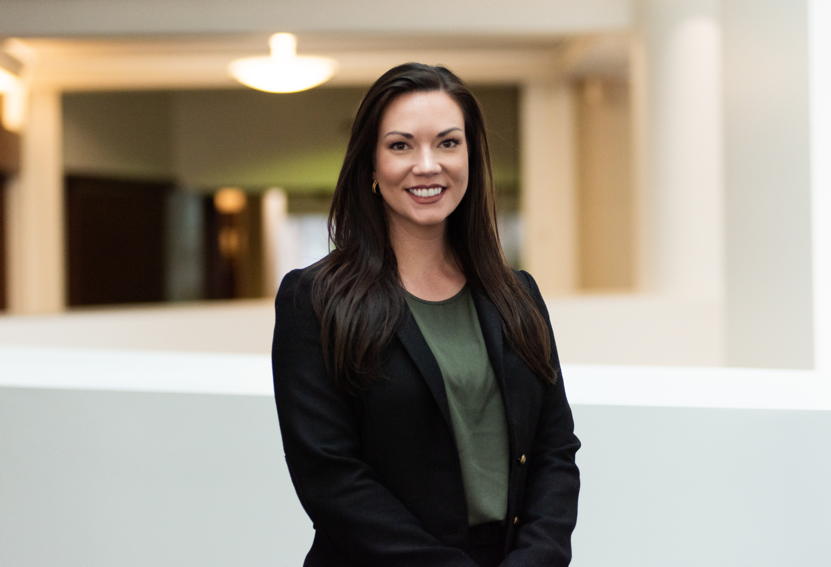 The Loop KC brings together similar yet unique minds to create genuine friendships and ignite the next generation of business leaders in Kansas City. Members of The Loop KC are…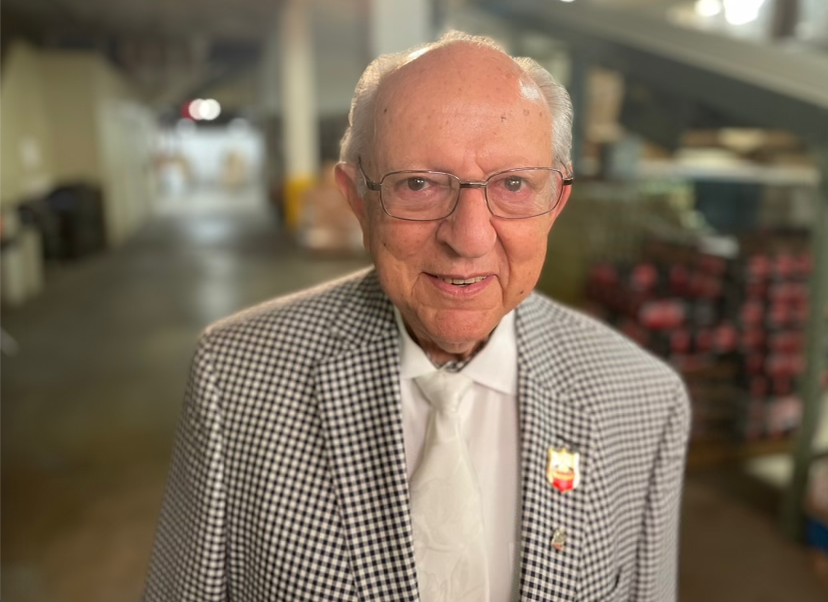 The Carl J. DiCapo family will serve as honorary chairs for the annual Salvation Army Christmas Committee this year, to honor the memory of the emeritus board member. Thirty years…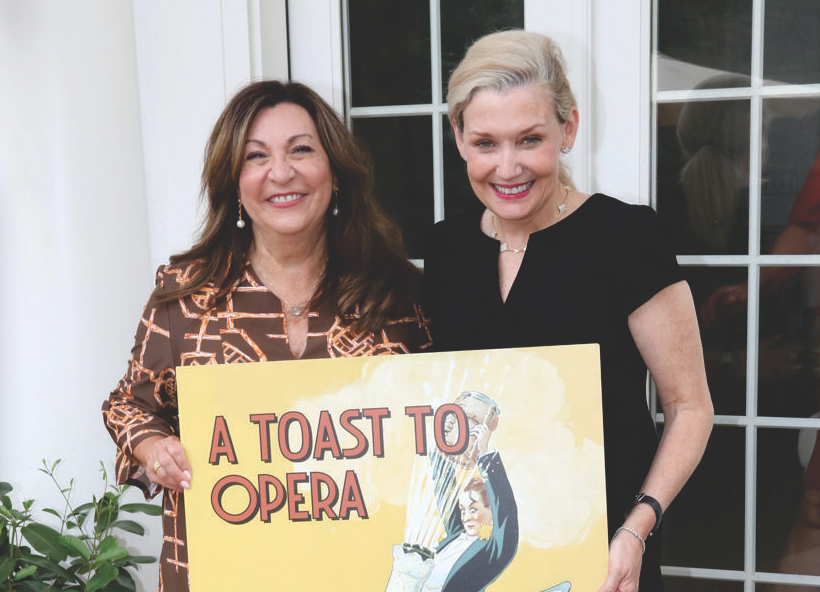 Celebrating the theme of this year's Lyric Opera Ball, "A Toast to Opera," are the Co-chairmen, Sharon Barry and Deanna Diebolt. Hosted by the Lyric Opera Circle, the evening of…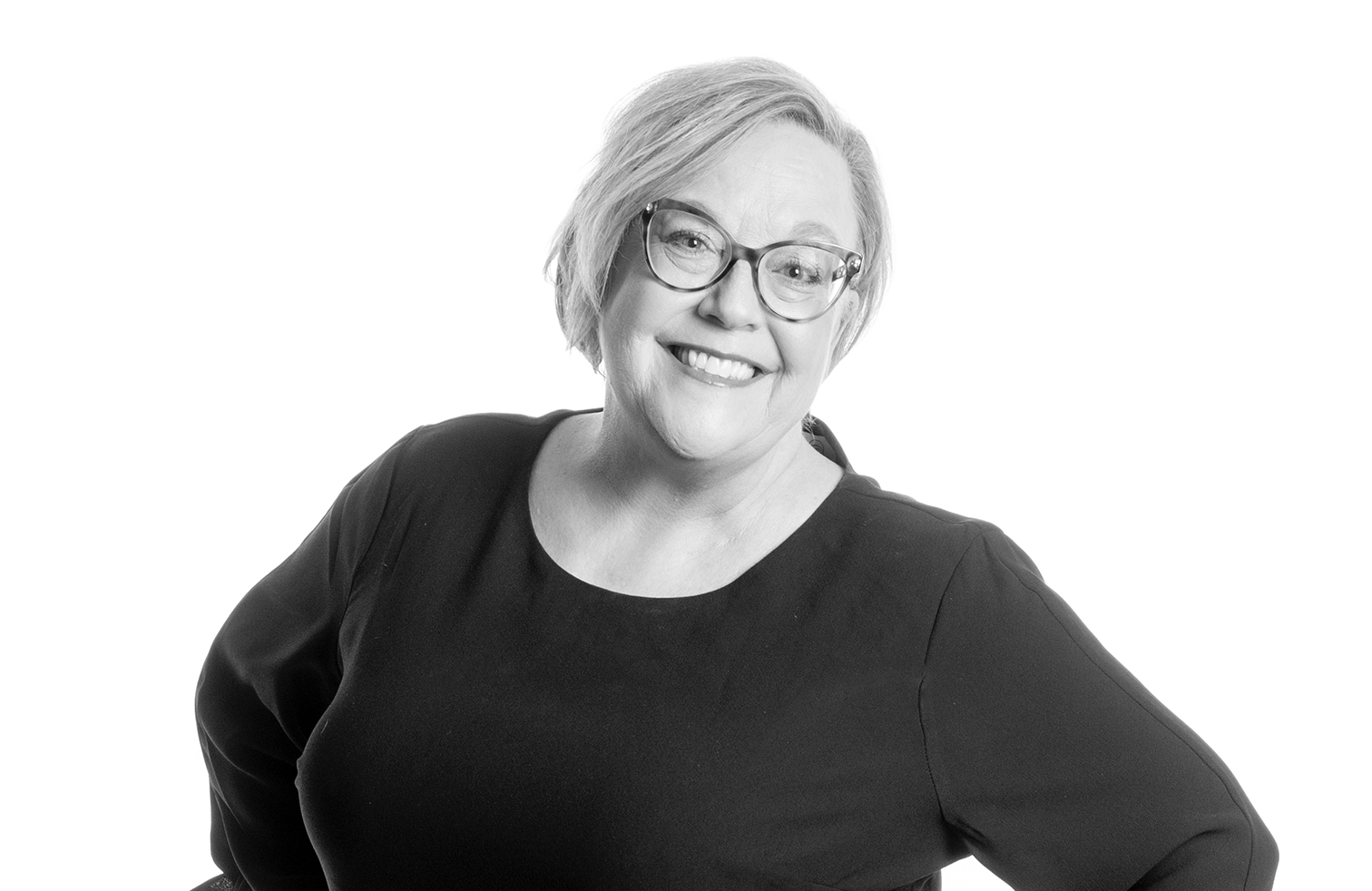 Among Kansas City's advocates for women and children, Moira Holland stands out as a prominent supporter. Her relentless dedication and skill in fundraising led to her designation as a Rising Star by The…