Cheers to Volunteers! – Colin Woods
Colin Woods helps HappyBottoms by delivering orders to diaper distribution agencies and hospitals, entering data, contacting families who need information, and much more. He has volunteered for more than 100 hours with the organization. Thank you, Colin, for helping to alleviate diaper need in Our Town.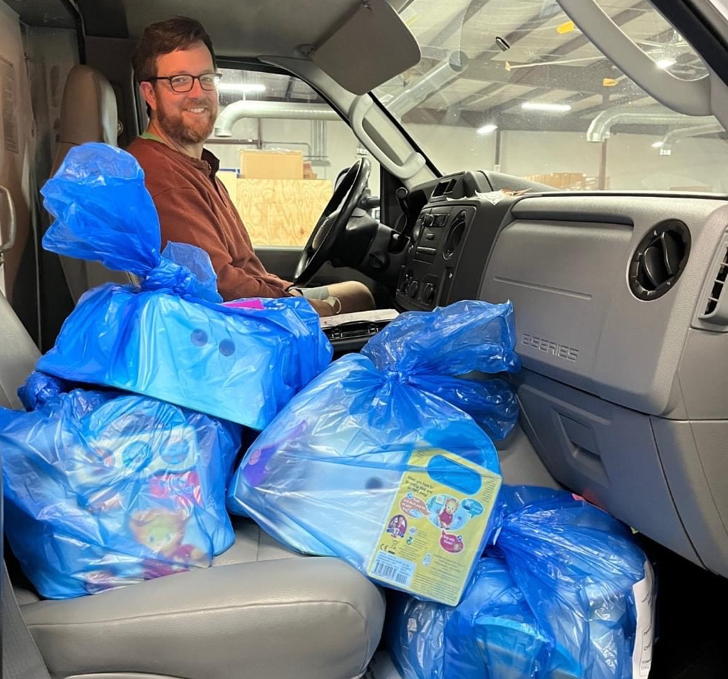 Featured in the February 18, 2023 issue of The Independent.
To learn more about becoming a member of the Association of Fundraising Professionals, Greater Kansas City Chapter, please visit afpkc.org. The Independent is proud to be the exclusive media partner of AFPKC.…
The Loop KC brings together similar yet unique minds to create genuine friendships and ignite the next generation of business leaders in Kansas City. Members of The Loop KC are…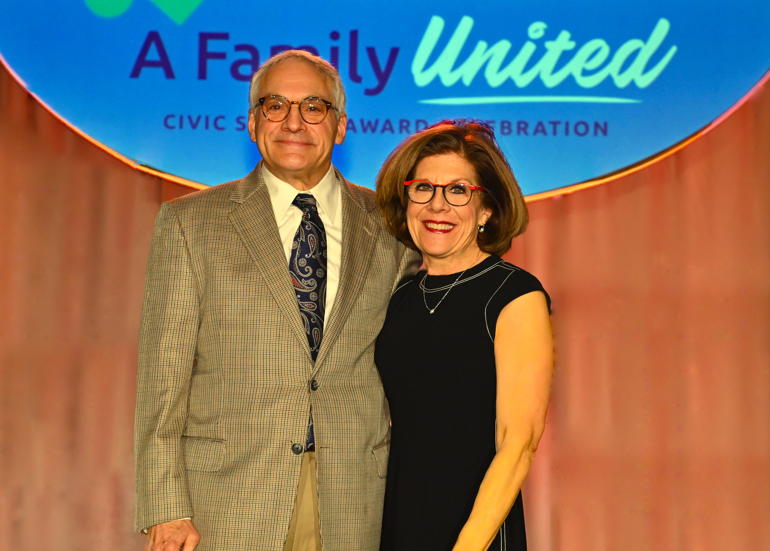 Alan Edelman was the honoree at Hyman Brand Hebrew Academy's Civic Service Award Celebration, "A Family United." The event, a brunch this year, was held on January 22nd at The…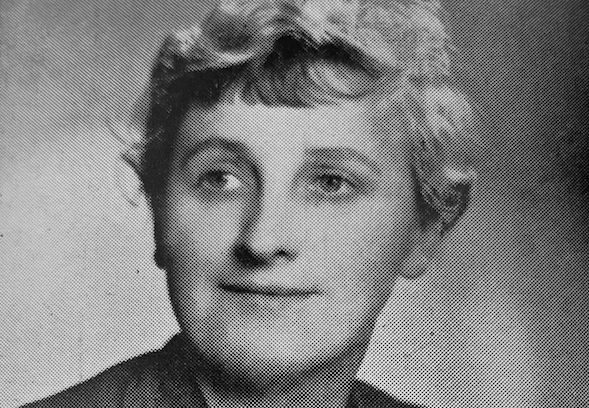 "I work quickly, without trying to put any message into my painting," Gertrude Freyman told the Kansas City Star in 1959. She added, "I don't think too much about what…