Cheers to Volunteers! – Deb Grimes & Ken Selzer
The Cystic Fibrosis Foundation is deeply grateful to Deb Grimes and Ken Selzer for their dedication and support for more than 12 years. Deb and Ken have supported the Kansas City Shoot for the Cure since its inception as sponsors and committee members and served as event co-chairmen for five years. The twosome are longtime board members of the Heart of America Chapter Board of Directors, and Ken served as board president from 2006-2008. Thank you, Deb and Ken, for all you do for the Cystic Fibrosis Foundation.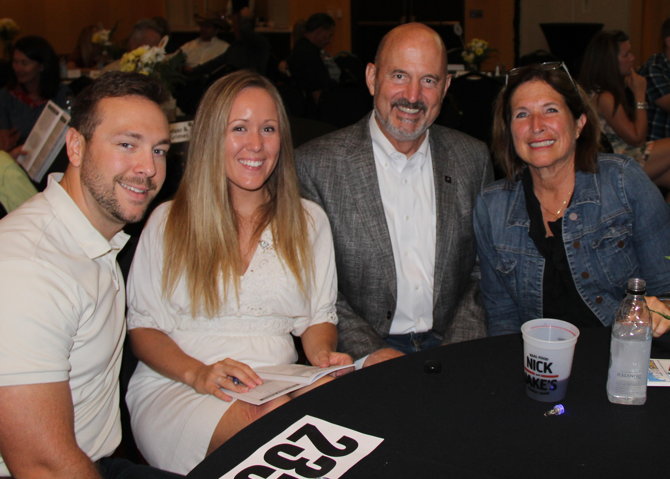 Colin Vaughn and Mallory Selzer and Ken Selzer and Deb Grimes enjoyed the 2015 Shoot for the Cure event.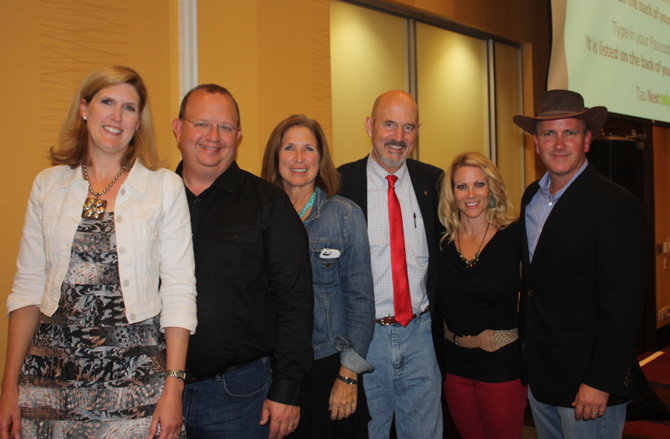 Jennifer and Dave Ruf, Deb Grimes and Ken Selzer and Kirstin and Stephen Todd served as co-chairmen for the 2014 Shoot for the Cure.
Additional photos featured in the January 23, 2016 issue 
October 28th is the date for American Cancer Society's Making Strides Against Breast Cancer of Kansas City, which will be held at Crown Center. The Walk is a celebration of…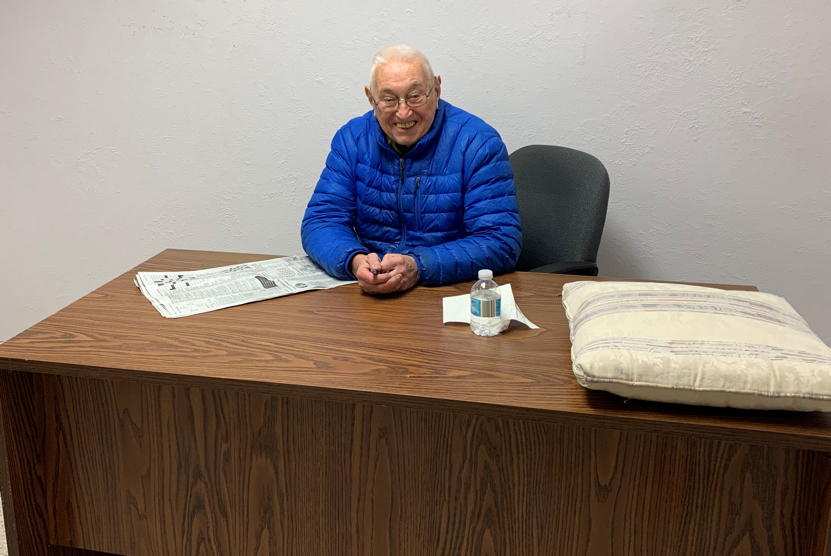 Charlie Lynn volunteers at the SKC Serve & Lift Center of Catholic Charities of Kansas City-St. Joseph. What does he do there? He helps in any way he can. Charlie…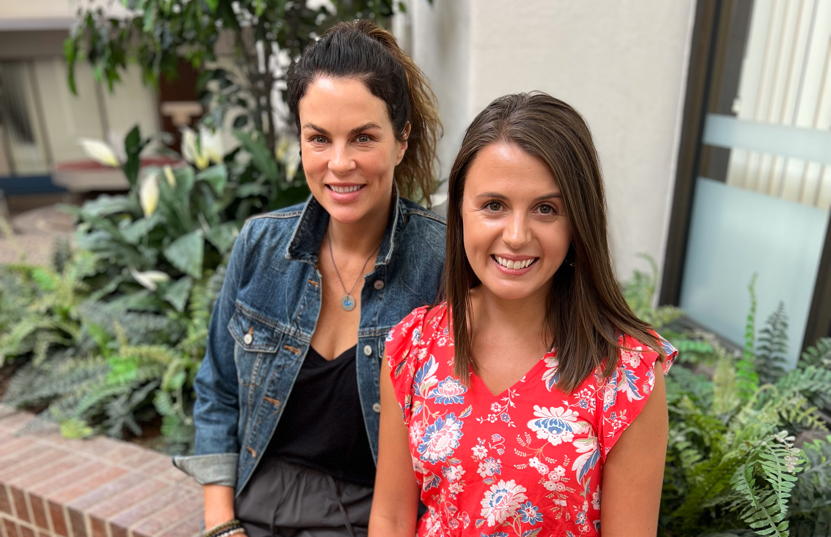 The 19th annual Night Out with MOCSA Cocktail Party and Auction will be held at The Midland Theatre on November 4th. Tiffany Melton Meeks and Lisa New are serving as…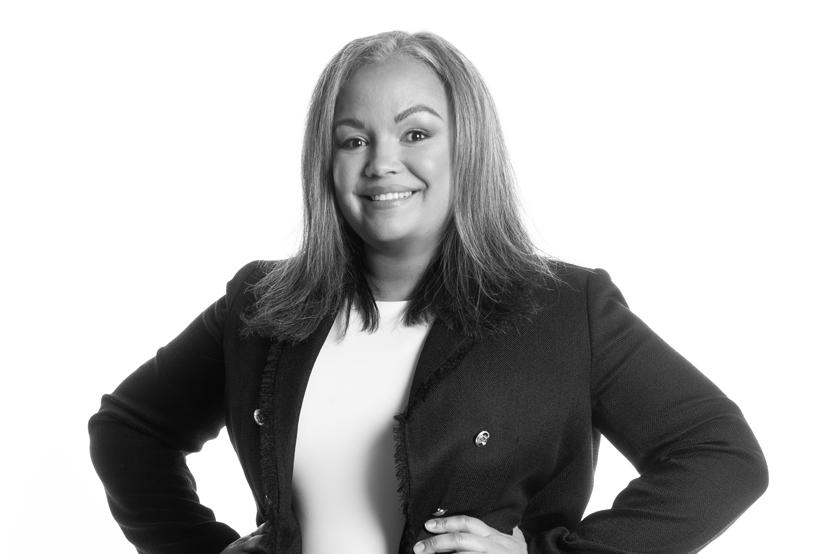 As a model of Kansas City's civic spirit, Amy Guerich's steadfast altruism has earned her the title of Rising Star by The Independent. With a diverse range of philanthropies and a…