Cheers to Volunteers! – Janet and Dave Loftus
Janet and Dave Loftus are dedicated volunteers for Growing Futures Early Education Center. Dave is a wealth advisor with Mainstreet Retirement & Investment Center. He contributes to Growing Futures and encourages his family and co-workers to give, too. In 2012, he began to organize donation drives at the Credit Union where his company is located, and, in 2015, his business became a sponsor. Janet and Dave became classroom volunteers in 2017, and the duo loves spending time with the young children.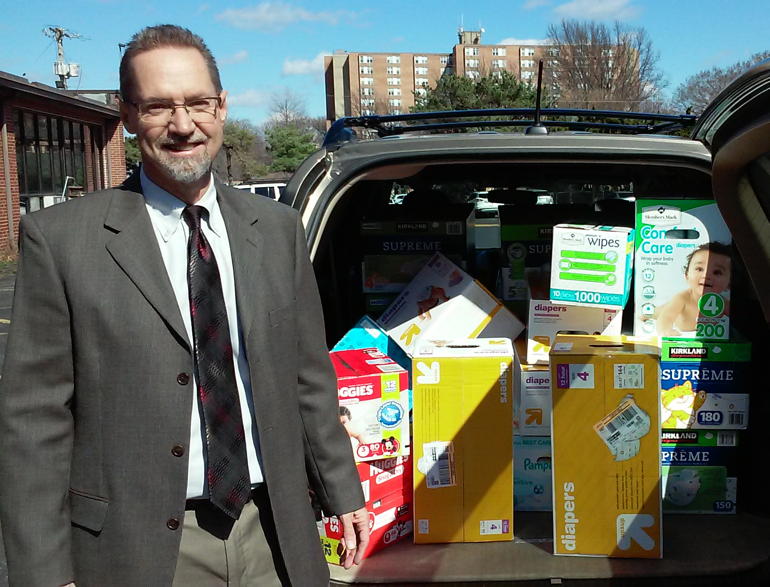 Dave Loftus delivered diapers and other supplies collected by the staff at Mainstreet Credit Union for the children and families at Growing Futures.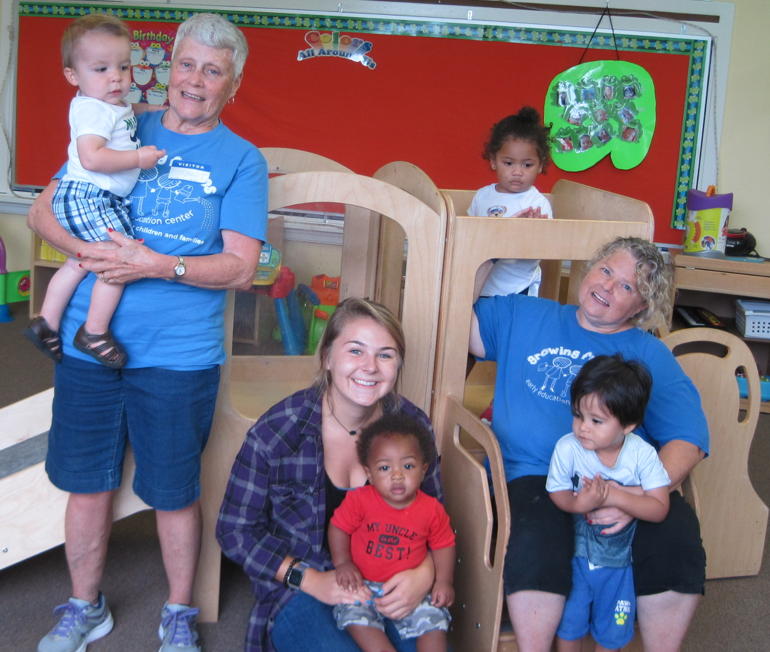 Janet Loftus assisted teachers Tara Ackerman and Sheila Fowler in the classroom.
Also featured in the November 23, 2019 issue of The Independent 
October 28th is the date for American Cancer Society's Making Strides Against Breast Cancer of Kansas City, which will be held at Crown Center. The Walk is a celebration of…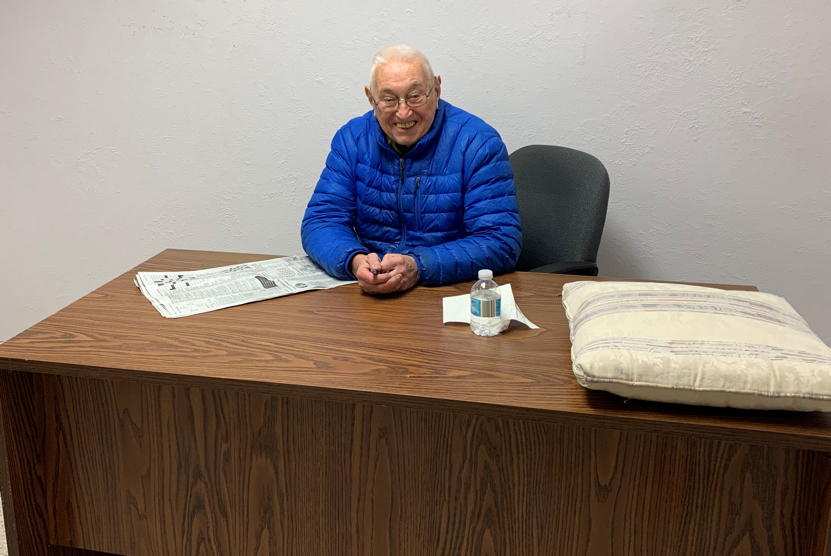 Charlie Lynn volunteers at the SKC Serve & Lift Center of Catholic Charities of Kansas City-St. Joseph. What does he do there? He helps in any way he can. Charlie…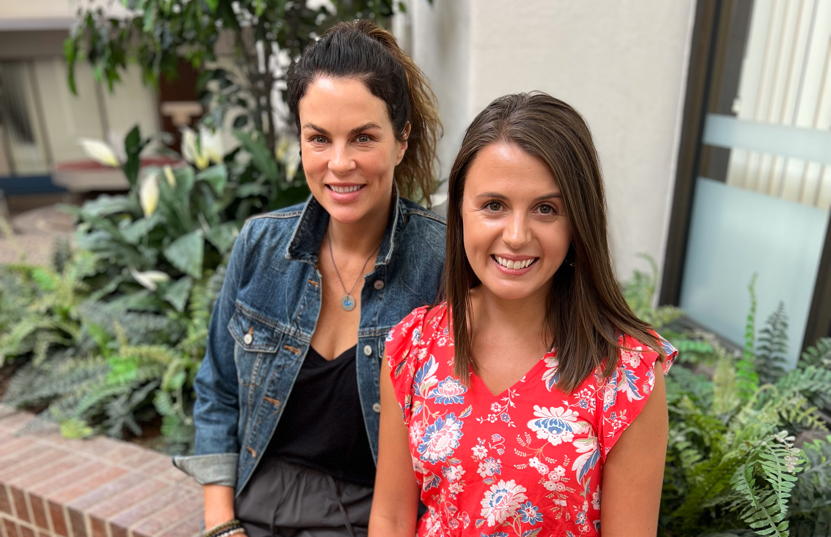 The 19th annual Night Out with MOCSA Cocktail Party and Auction will be held at The Midland Theatre on November 4th. Tiffany Melton Meeks and Lisa New are serving as…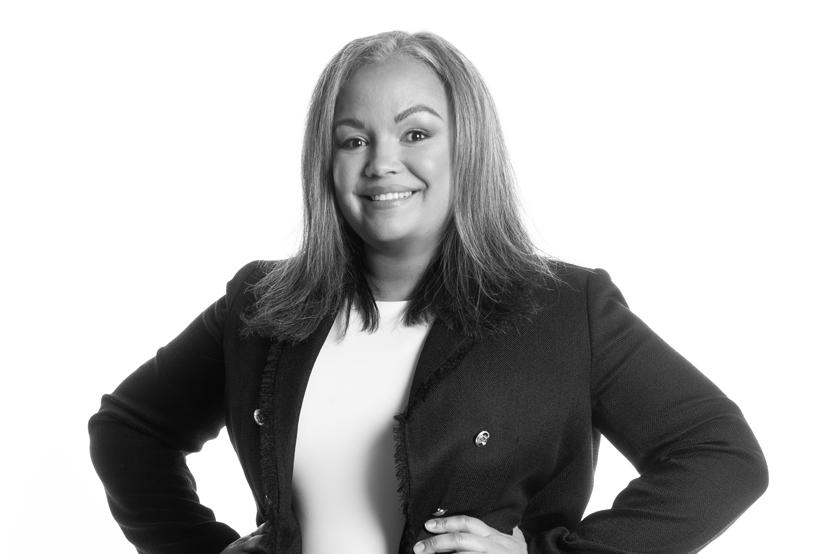 As a model of Kansas City's civic spirit, Amy Guerich's steadfast altruism has earned her the title of Rising Star by The Independent. With a diverse range of philanthropies and a…