Cheers To Volunteers! – Jim Keller
Jim Keller is a longtime volunteer with Pathway To Hope. The organization's motto, "Because no one should face mental illness alone" resonates with him. A quarter of a century ago, someone close to him died after struggling with bipolar disorder. Jim was the original Night of Hope event coordinator. He guided the gala planning efforts for seven years, and now serves as development committee member, responsible for long-term donation planning. However, that's not all Jim has done for Pathway To Hope. He has met with donors, photographed gatherings, created and edited videos, provided insightful advice on technological purchases, run errands, and even swept the floors. In short, Jim has a variety of talents and skills – and he uses them in making every effort to ensure Pathway To Hope's success.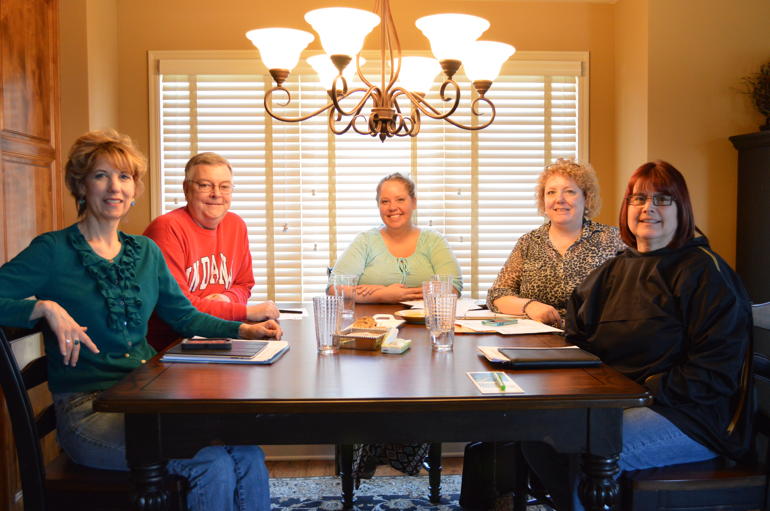 ---
Featured in the October 29, 2022 issue of The Independent.
Band of Angels is very grateful to have a volunteer like Kathleen McCullough. Kathleen is a retired orchestra director who serves on the organization's board of directors. She also leads…
The Loop KC brings together similar yet unique minds to create genuine friendships and ignite the next generation of business leaders in Kansas City. Members of The Loop KC are…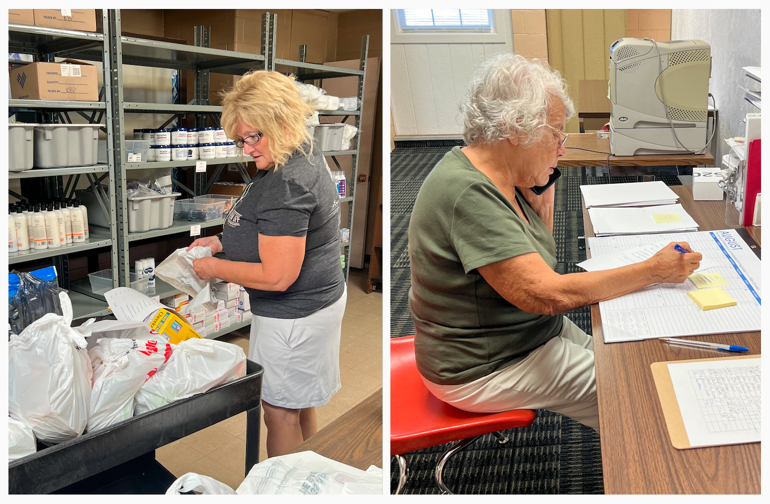 Catholic Charities of Kansas City-St. Joseph is grateful to have volunteers who help regularly at the organization's South Serve and Lift Center Pantry on Longview Road. Two of them are…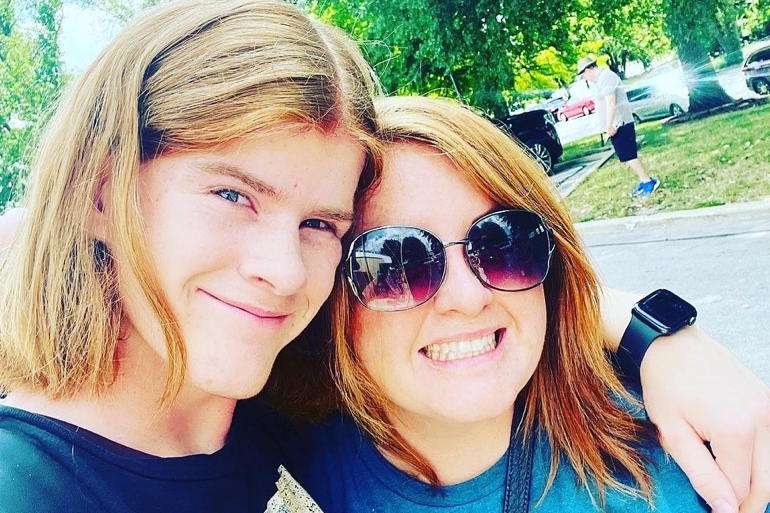 To learn more about becoming a member of the Association of Fundraising Professionals, Greater Kansas City Chapter, please visit afpkc.org. The Independent is proud to be the exclusive media partner of AFPKC.…