Cheers To Volunteers! – Kathleen McCullough
Band of Angels is very grateful to have a volunteer like Kathleen McCullough. Kathleen is a retired orchestra director who serves on the organization's board of directors. She also leads the music camp scholarship program, is developing the college scholarship process, and volunteers at every Band of Angels' event. Kathleen's unflappable dedication ensures that students can participate in music education. Thank you, Kathleen, for sharing your time and talents with Band of Angels.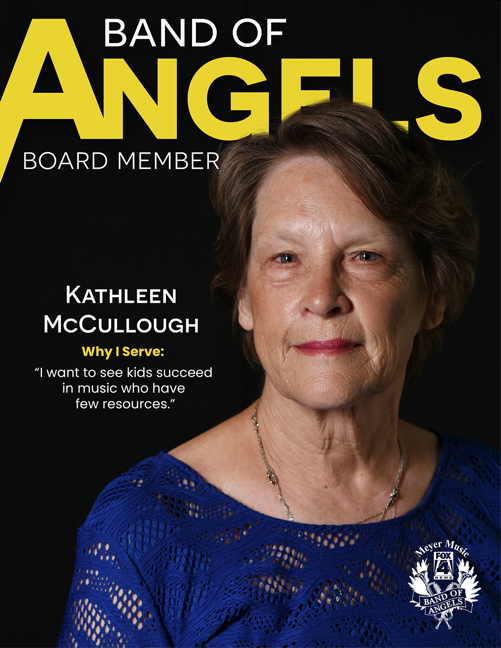 Featured in the November 26, 2022 issue of The Independent.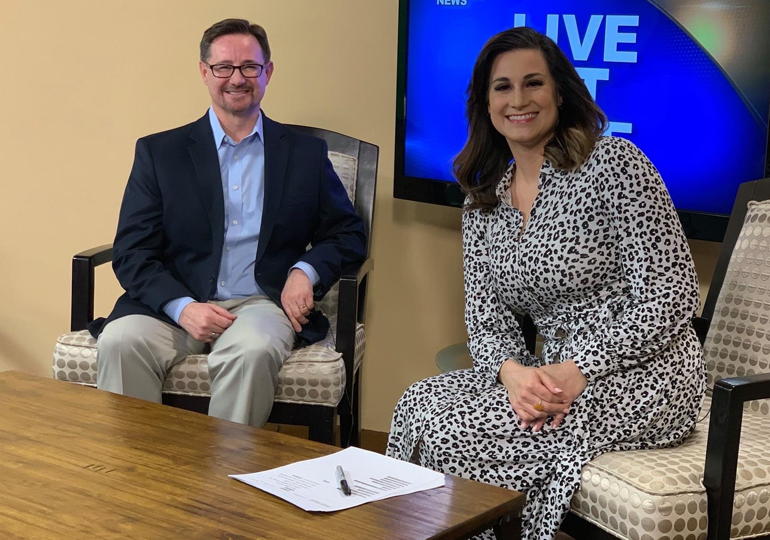 To learn more about becoming a member of the Association of Fundraising Professionals, Greater Kansas City Chapter, please visit afpkc.org. The Independent is proud to be the exclusive media partner of AFPKC.…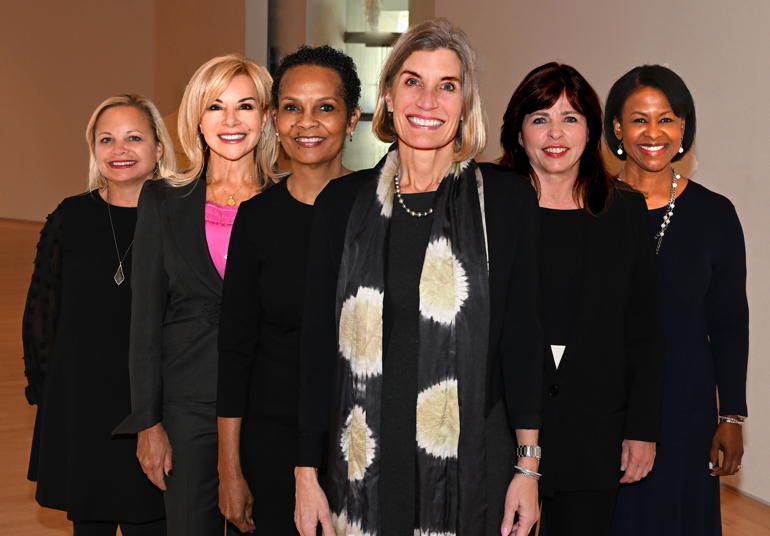 Leading with Love, a benefit for Kansas City Girls Preparatory Academy, will be held at Loews Kansas City Hotel on June 15th. Christine Kemper, founder and board chair, will lead…
HALO, which provides housing, healing, and education services to thousands of HALO youth, will hold "Defying the Odds": A HALO Art Auction Benefiting Homeless Youth on February 24th at Hotel…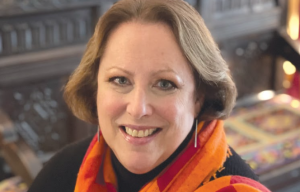 Anne Potter Russ (Mrs. Norbert Russ) will serve as the chairman of the 2023 Jewel Ball. The event will be held on June 17th at The Nelson-Atkins Museum of Art.…