Cheers To Volunteers! – KC Shepherd's Center
KC Shepherd's Center relies on volunteers to make its mission run, and Krucial Staffing has come to the rescue more than once! This group of helpers has done double duty on raking yards twice for older adults in our community. The eager bunch helps KC Shepherd's Center provide programs, leadership, and advocacy to help both active and homebound older adults live healthy, engaged, and independent lives.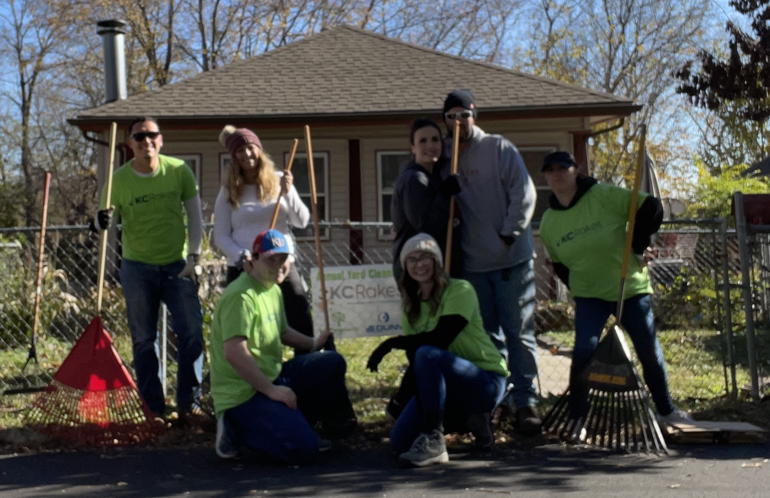 ---
Read more in the March 5, 2022 issue of The Independent.
October 28th is the date for American Cancer Society's Making Strides Against Breast Cancer of Kansas City, which will be held at Crown Center. The Walk is a celebration of…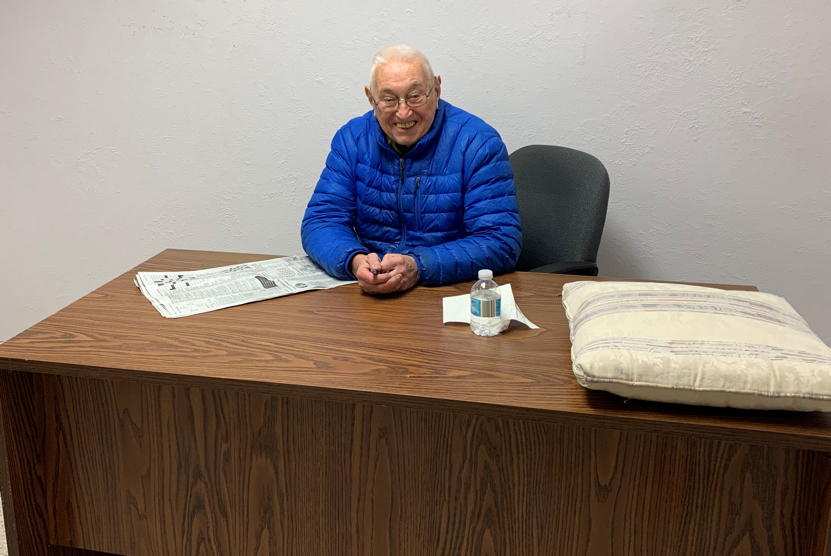 Charlie Lynn volunteers at the SKC Serve & Lift Center of Catholic Charities of Kansas City-St. Joseph. What does he do there? He helps in any way he can. Charlie…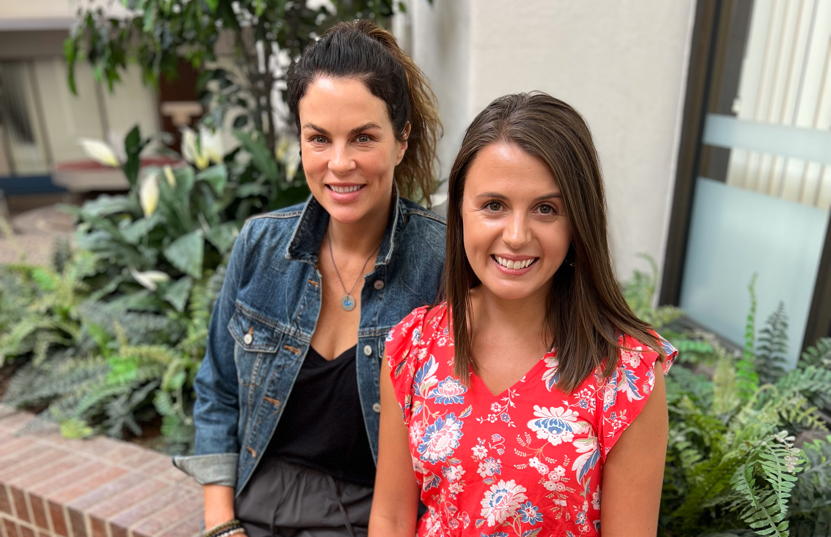 The 19th annual Night Out with MOCSA Cocktail Party and Auction will be held at The Midland Theatre on November 4th. Tiffany Melton Meeks and Lisa New are serving as…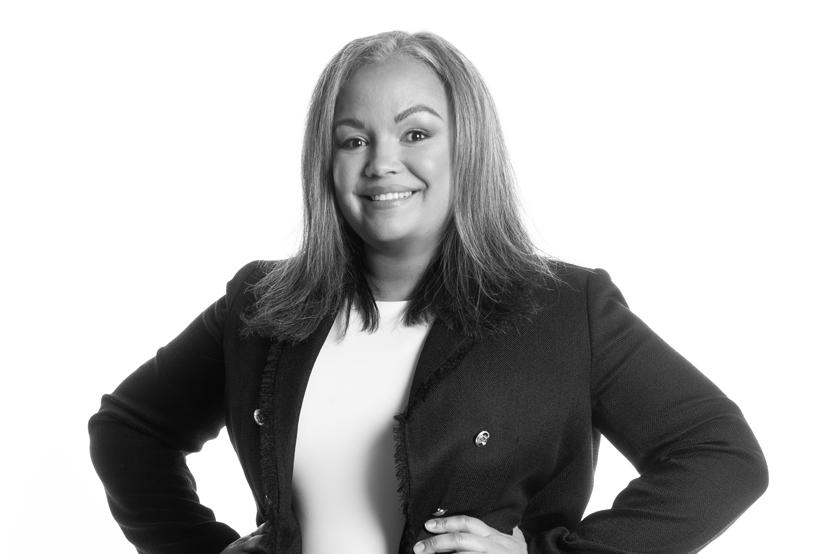 As a model of Kansas City's civic spirit, Amy Guerich's steadfast altruism has earned her the title of Rising Star by The Independent. With a diverse range of philanthropies and a…