Cheers to Volunteers! – Kellie Sullivan
Kellie Sullivan is a longtime member of the Kansas City Symphony Alliance. She served as chairman of the Symphony Designers' Showhouse committee for the 2020 event which was completed, but never opened to the public, due to the pandemic. How did Kellie deal with that? By coming right back – she is now hard at work on the 2021 Designers' Showhouse.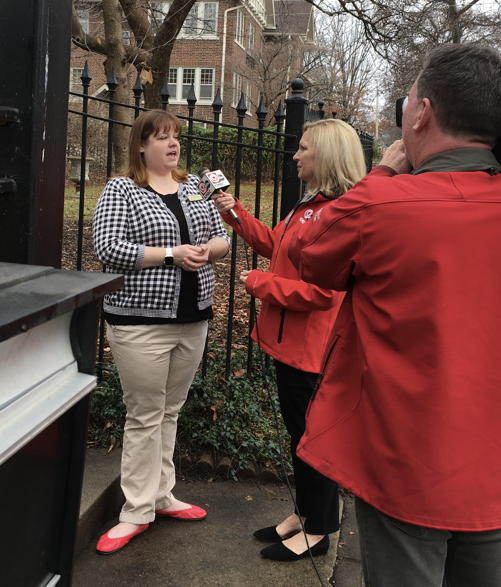 Kellie Sullivan was interviewed by Katie Horner.
Also featured in the November 28, 2020 issue of The Independent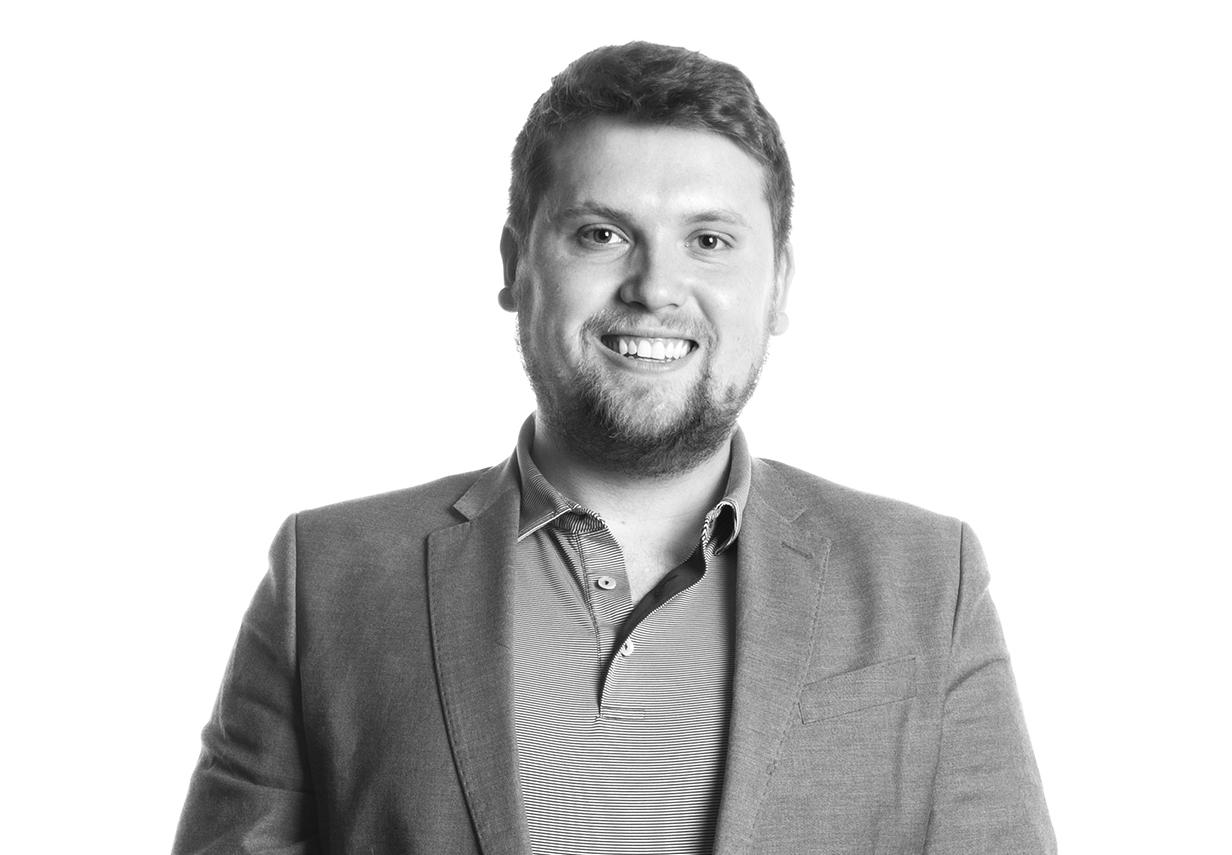 Meet Christopher Stibbs, an extraordinary individual whose unwavering dedication and passion have made him a force of nature in the non-profit sector. Chris has become a role model of altruism,…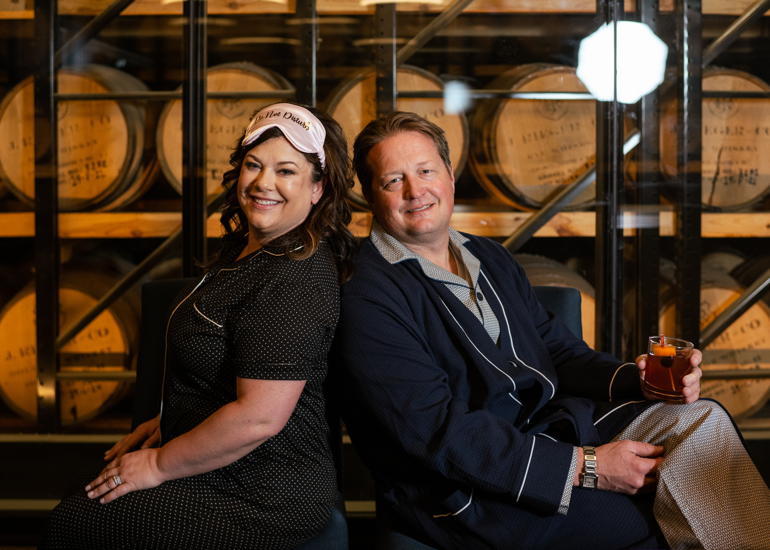 KidsTLC's Benefit23: Dream will be held at J. Rieger & Company on October 7th. Sarah and Ryan Owings are serving as the event chairs. In keeping with the theme, guests…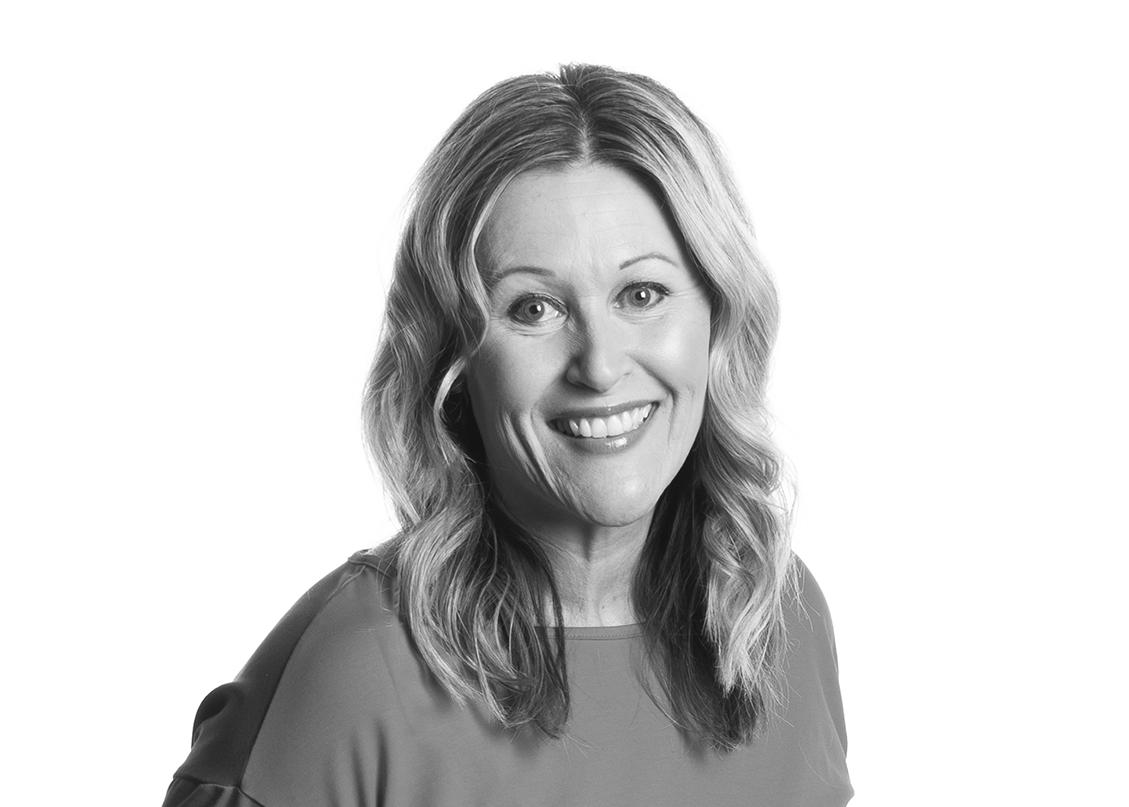 Kansas City is well known for its love of barbecue, but there's another thing we are just as passionate about – community service. From volunteering at local non profits to…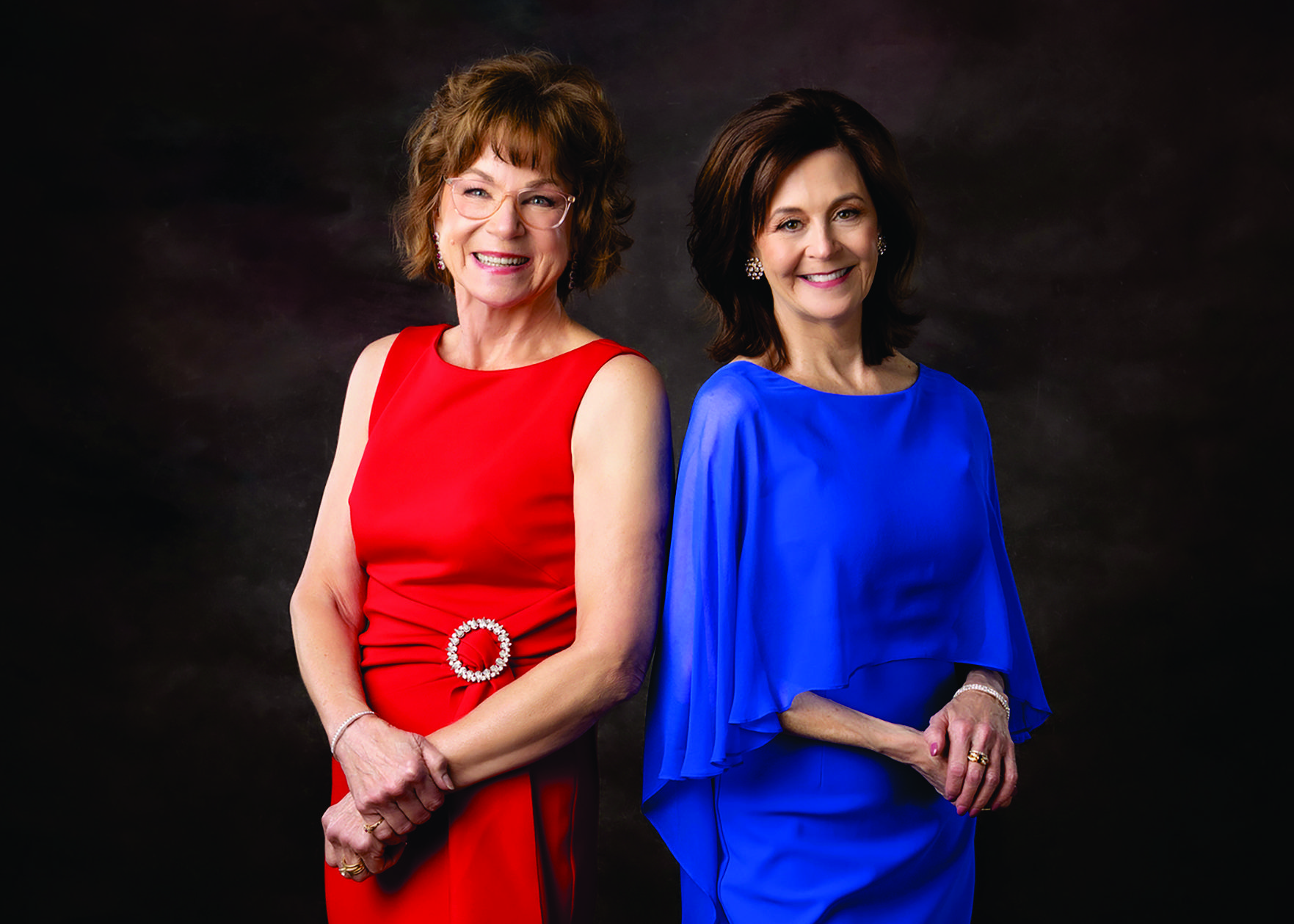 December 1st will be the evening for the 56th annual Ballet Ball, hosted by the Kansas City Ballet Guild. Susan Lordi Marker and Dennis Marker will be the honorary chairmen.…