Cheers To Volunteers! – Laura Gregory & Anne Blessing
Throughout the years, Laura Gregory and Anne Blessing's leadership has led Reach Out and Read Kansas City through several important changes, including expansion to more than 52 clinics in the Kansas City area. More than one million new books have been distributed and community awareness has increased. Thank you, Laura and Anne for your passion for Reach Out and Read Kansas City!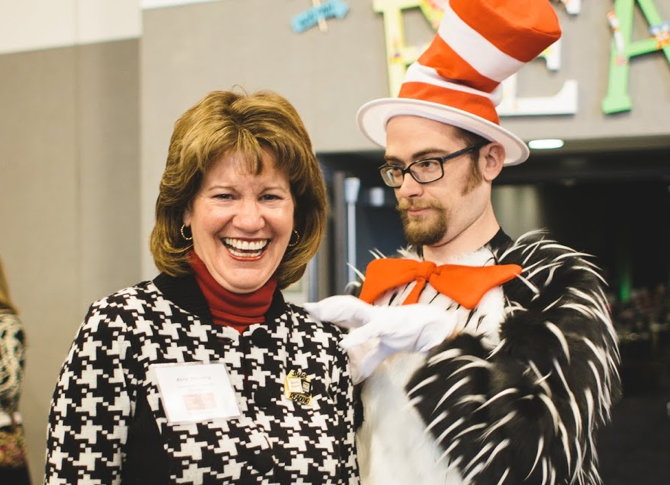 Anne Blessing posed with the Cat in the Hat.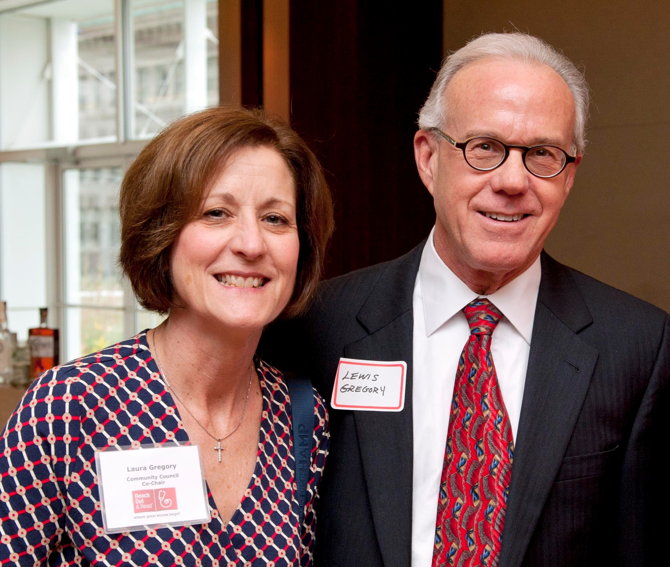 Laura and Lewis Gregory
Additional photos featured in the March 5, 2016 issue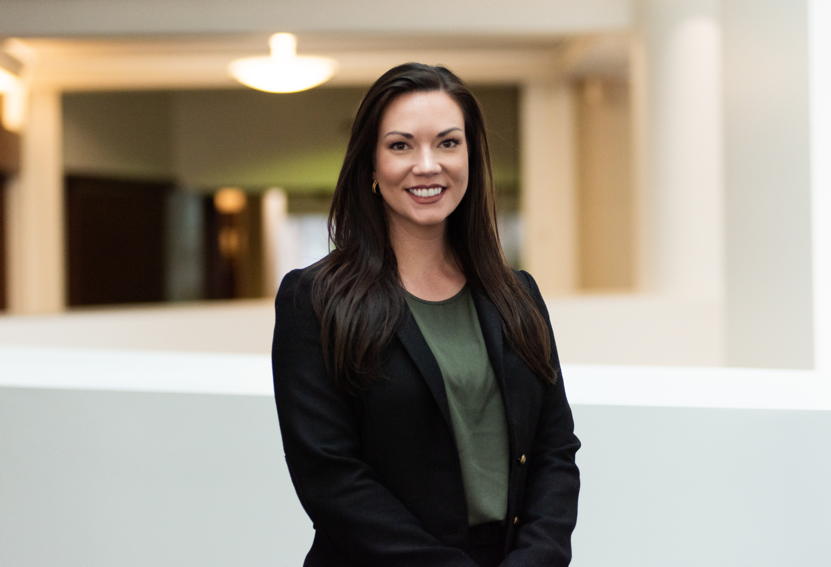 The Loop KC brings together similar yet unique minds to create genuine friendships and ignite the next generation of business leaders in Kansas City. Members of The Loop KC are…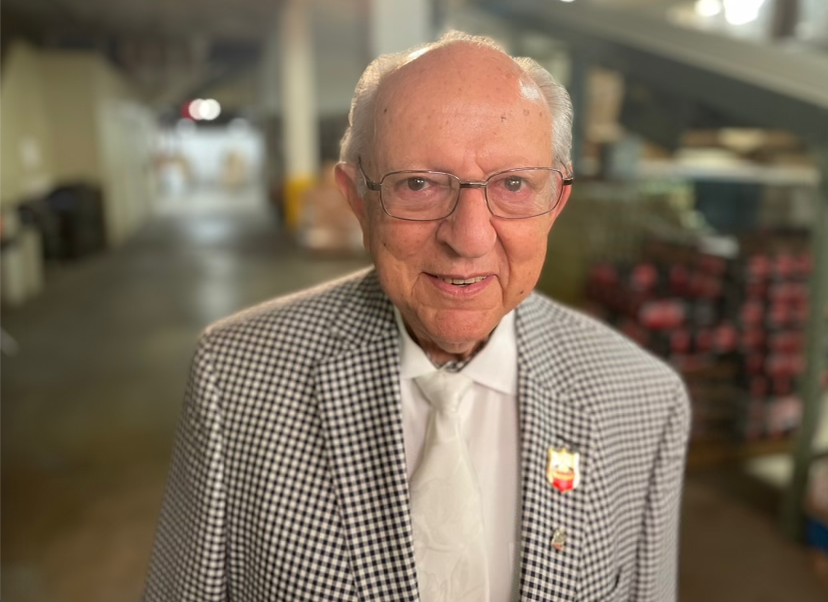 The Carl J. DiCapo family will serve as honorary chairs for the annual Salvation Army Christmas Committee this year, to honor the memory of the emeritus board member. Thirty years…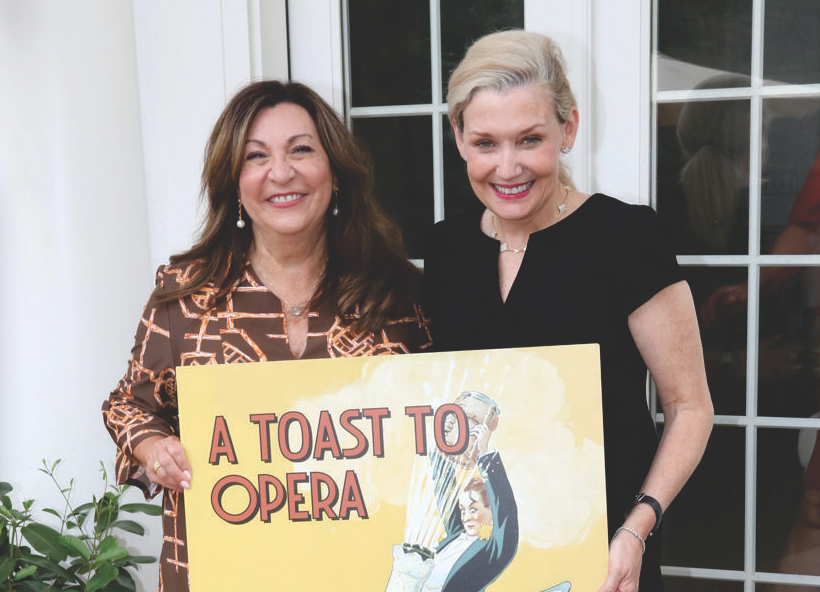 Celebrating the theme of this year's Lyric Opera Ball, "A Toast to Opera," are the Co-chairmen, Sharon Barry and Deanna Diebolt. Hosted by the Lyric Opera Circle, the evening of…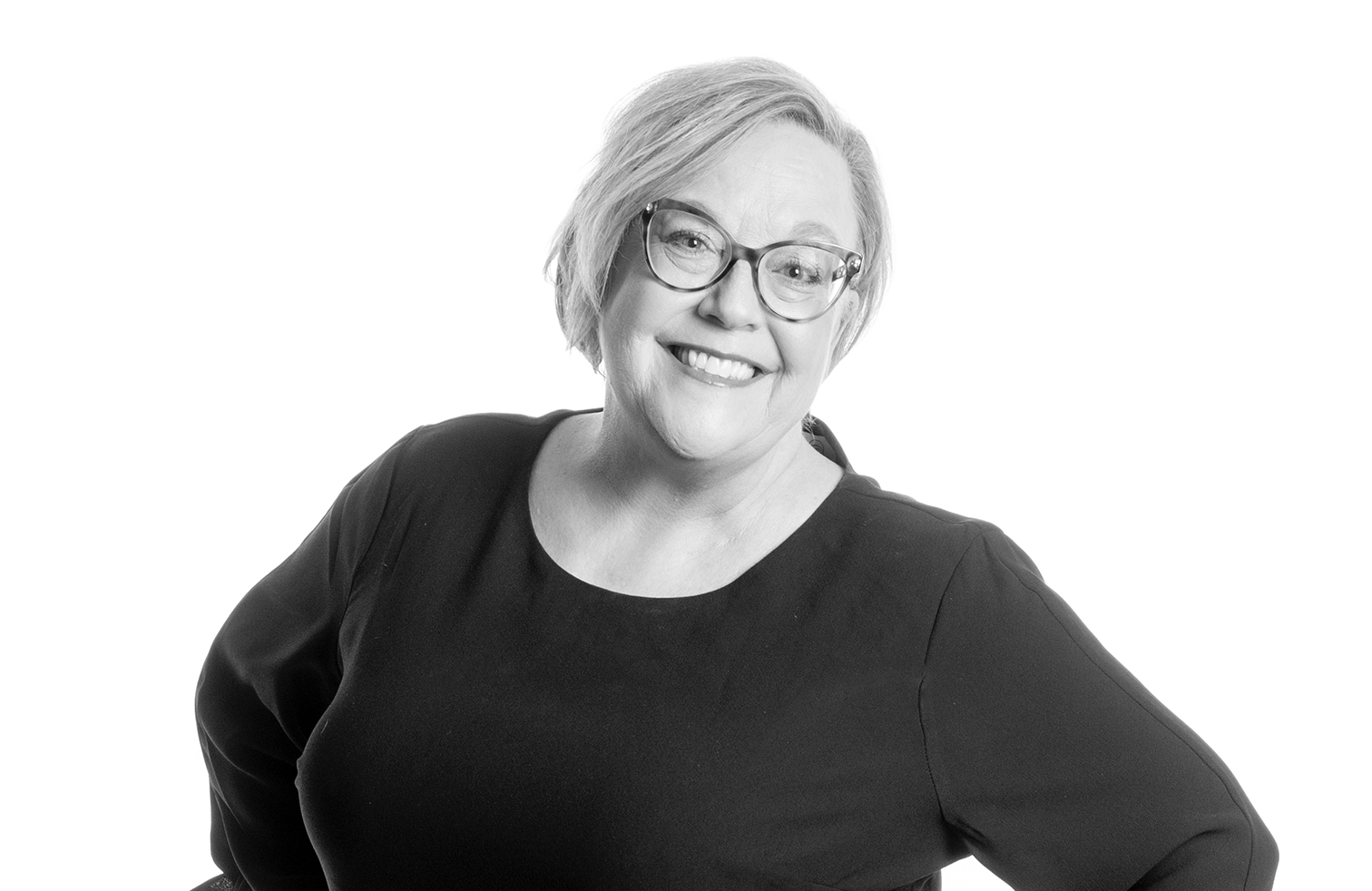 Among Kansas City's advocates for women and children, Moira Holland stands out as a prominent supporter. Her relentless dedication and skill in fundraising led to her designation as a Rising Star by The…