Cheers to Volunteers! – Liz Rowe
Elizabeth Rowe, who is known as Liz, learned the human costs of Alzheimer's when her mother had the disease, and her father was his wife's valiant caregiver. Liz responded by getting involved. For years, she has participated in the Walk to End Alzheimer's. Her Walk team, The Brainiacs, has a history of excelling at fundraising. The Heart of America Chapter Community Leadership Board? Liz is a member.  The AWARE (Alliance of Women for Alzheimer's Research and Education) initiative? She serves as the chairwoman. Liz is among those working to ensure that someday Alzheimer's and other forms of dementia will no longer exist.
Featured in the April 29, 2023 issue of The Independent.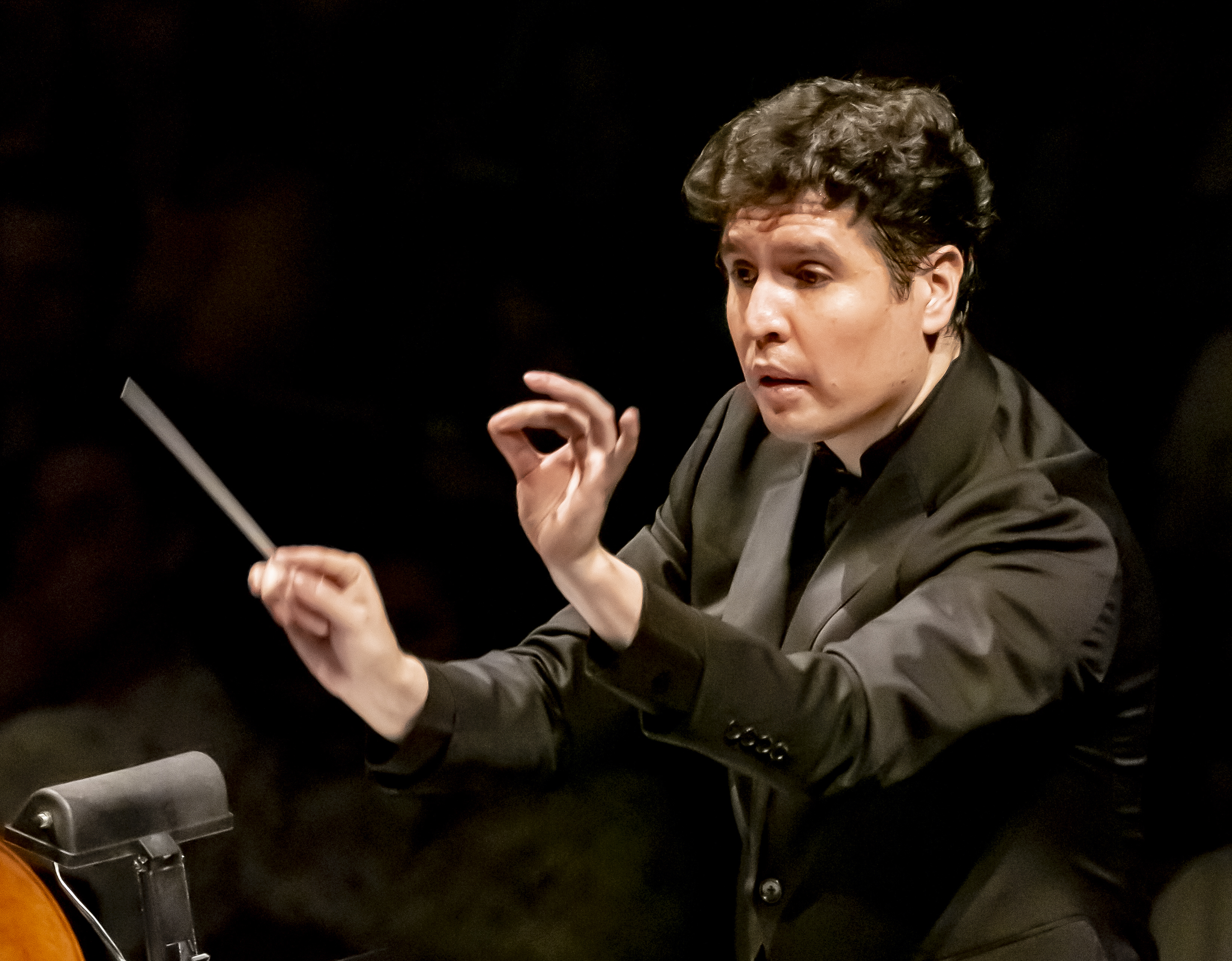 Gonzalo Farias may well be the busiest musician in Kansas City. The Chilean-born conductor, who this fall assumed the post of David T. Beals III Associate Conductor of the Kansas…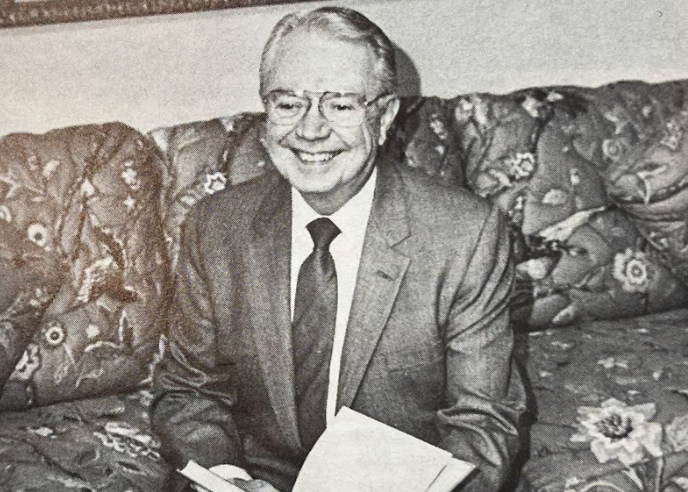 Harold D. Rice learned about community service at an early age. The son of Atha C. Dewees Rice and O. Lee Rice grew up at 4735 Virginia Avenue, in a…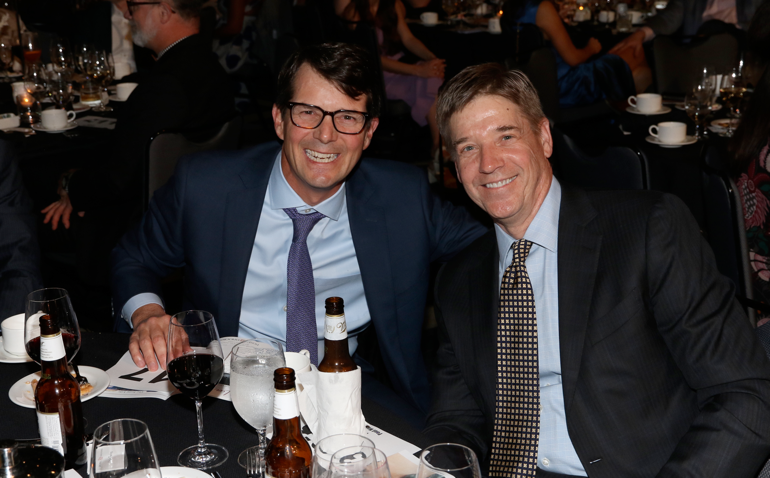 Brynn Williams was the featured performer for the 36th anniversary of Cabaret, a benefit for Rose Brooks Center. Jane and Mike Kress served as the chairs for the event, which…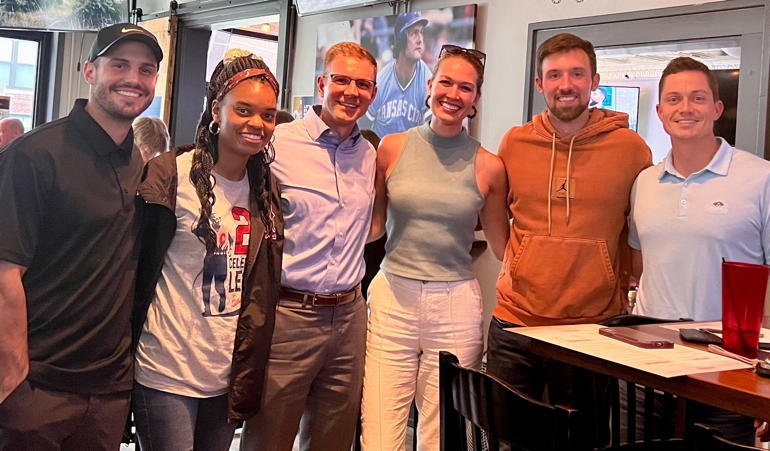 The Loop KC brings together similar yet unique minds to create genuine friendships and ignite the next generation of business leaders in Kansas City. Members of The Loop KC are…