Cheers to Volunteers – MOCSA
Lana Franco has been a volunteer with MOCSA (Metropolitan Organization to Counter Sexual Assault) since 2019, giving more than 600 hours to support survivors of sexual assault in local hospitals. The pandemic has not stopped Lana, as she has made a commitment to support MOCSA's mission to improve the lives of those impacted by sexual abuse and assault and to prevent sexual violence in our community.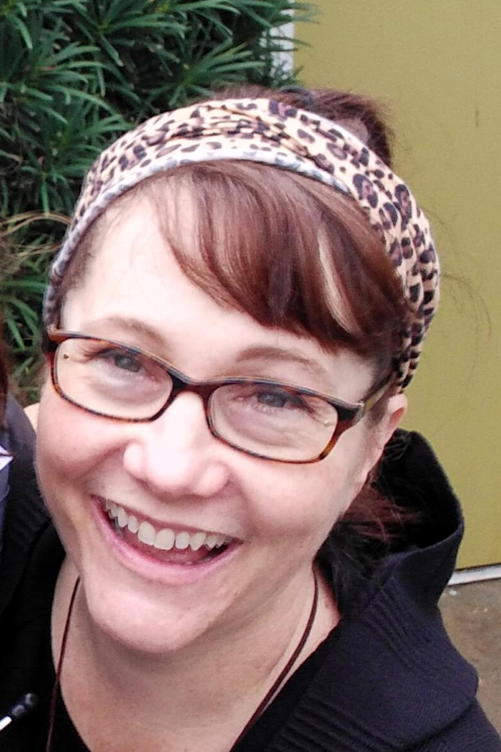 Also featured in the May 15, 2021 issue of The Independent.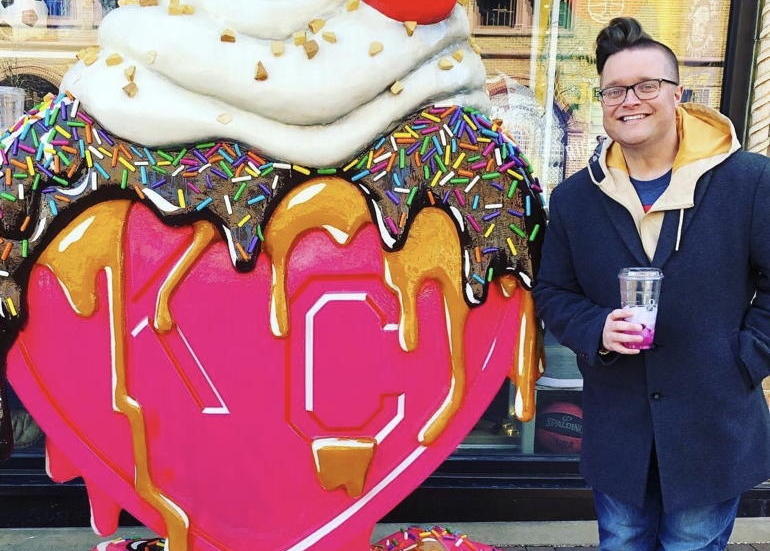 To learn more about becoming a member of the Association of Fundraising Professionals, Greater Kansas City Chapter, please visit afpkc.org. The Independent is proud to be the exclusive media partner of AFPKC.…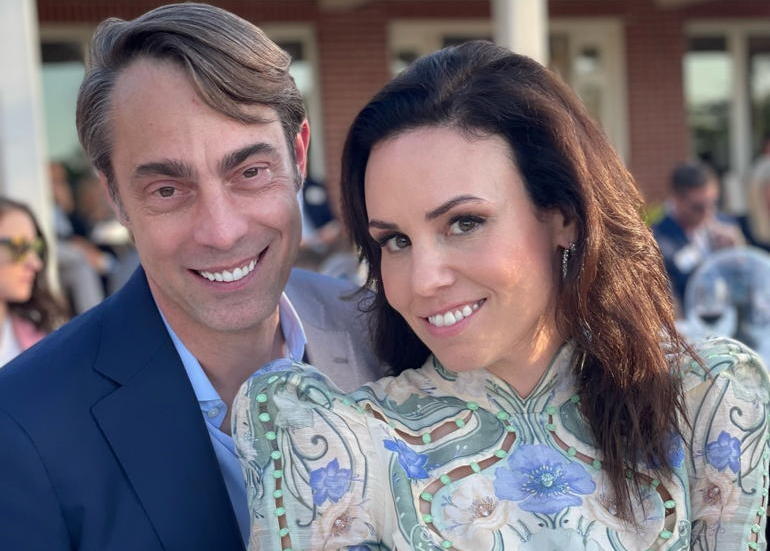 November 5th is the date for Metropolitan Organization to Counter Sexual Assault's (MOCSA's) Night Out with MOCSA Cocktail Party and Auction. The 18th annual event will be held at The…
Kansas City Pet Project will host its 10th Anniversary Gala / Love Finds A Way at Loews Kansas City Hotel on September 30th. Lisa Epps and Tim Clark, Roshann Parris…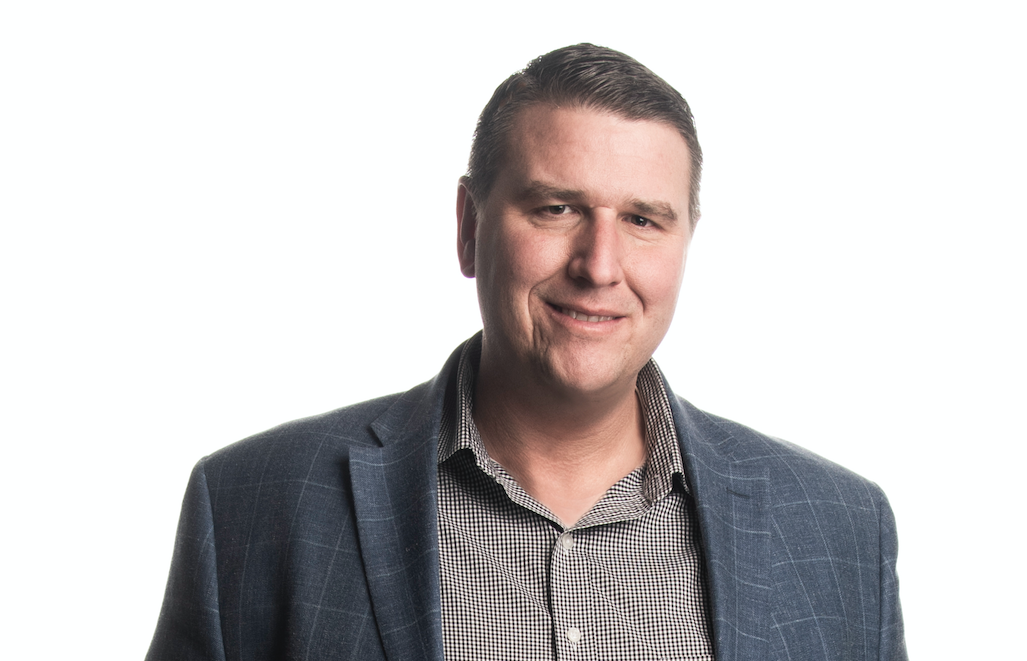 Mark Nuss is a humble leader with a heart for service. One of Mark's most memorable service activities was when he joined his fellow Centurions and collected 3,990 boxes of…