Cheers to Volunteers! – Derrick Dydell
Derrick Dydell started volunteering for The Whole Person in September of 2014 and has held many roles since. He is the go-to guy for anything that needs to be done, including moving furniture at events, advocating with consumers in Jefferson City, assisting with voter registration activities, and much more.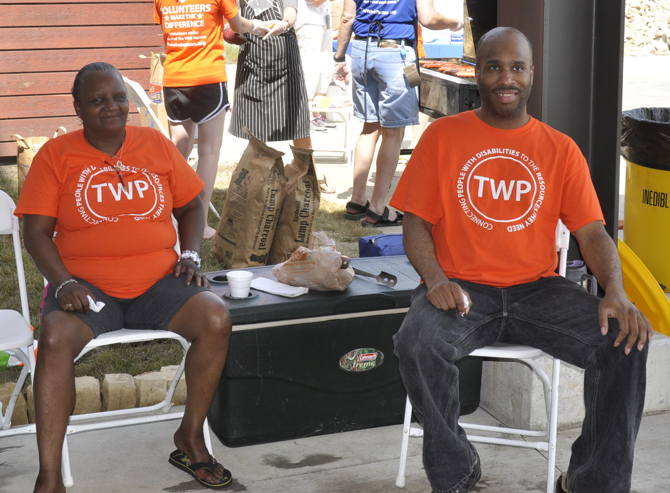 Cecilia Singletary and Derrick Dydell enjoyed The Whole Person's celebration of the 25th anniversary of the Americans with Disabilities Act.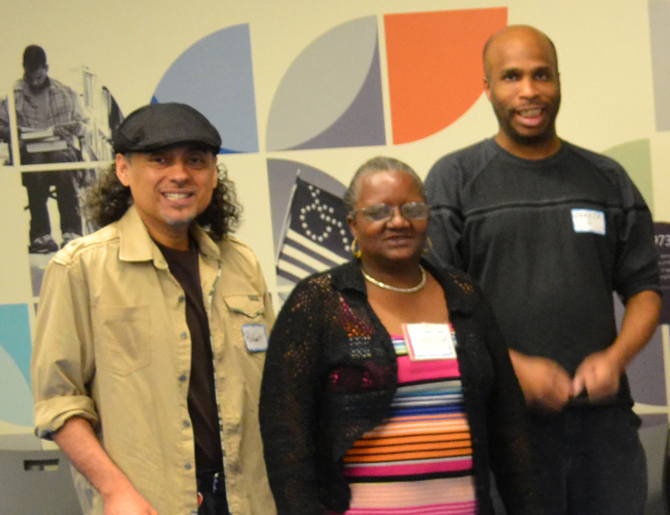 Robert Archuleta, Cecilia Singletary and Derrick Dydell attended a disability advocacy training session.
Additional photos featured in the October 29, 2016 issue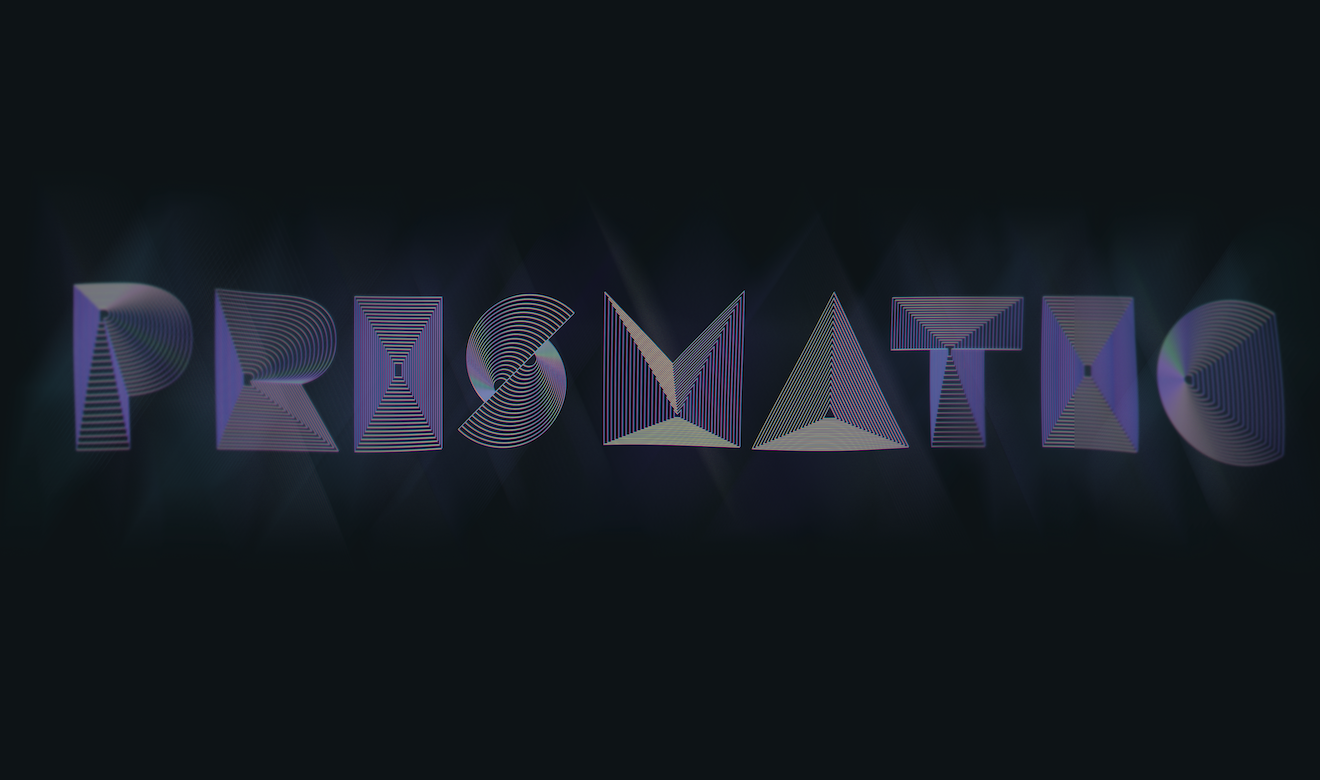 Kemper Gala 2022: PRISMATIC will be held on October 8th at the Kemper Museum of Contemporary Art. Liz and Greg Maday and Lindsey Patterson Smith and Matt Smith are serving…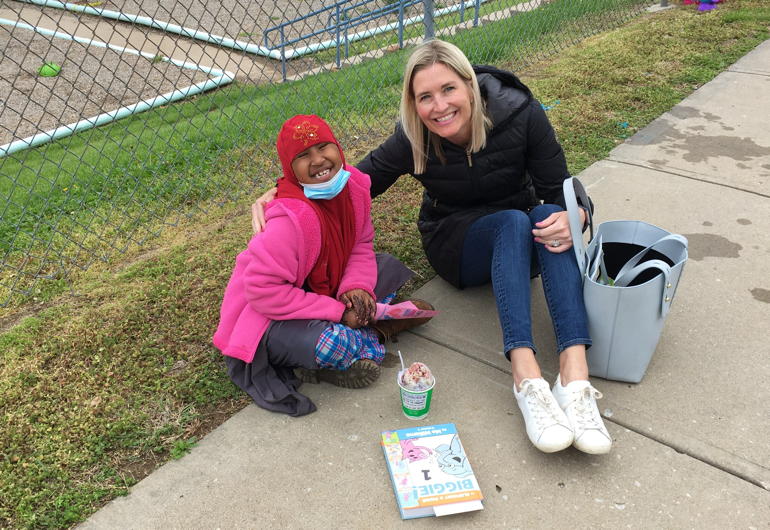 Betsy O'Brien joined Lead to Read KC as a reading mentor because she believes, "Time is the biggest gift we can give to a child. By helping students develop early…
Gene Willis believes in the power of community. He was raised in a neighborhood in Kansas City, Kansas, that fostered his belief in the importance of supporting others, even when…
On September 17th, The Midland Theatre will be the site for KC Shepherd's Center's 50th Anniversary and 5th Annual 70 Over 70 Awards Celebration. Edith and Benny Lee and Kathy…