Children's Mercy – 2022 Dream Big Day
September 24th was the date for Children's Mercy's 2022 Dream Big Day. The event was held at Crown Center Square. The festivities  included family-friendly activities, a one mile walk, and a lot of laughter.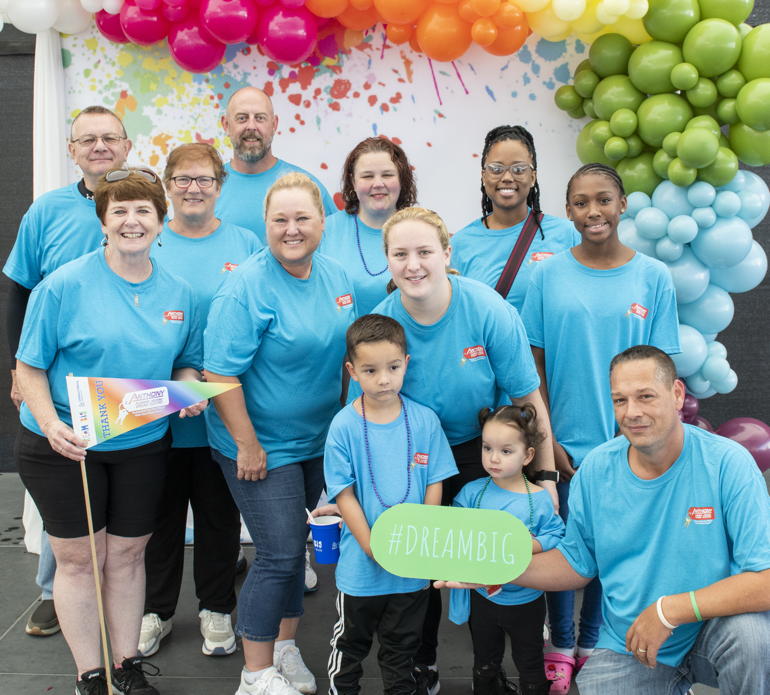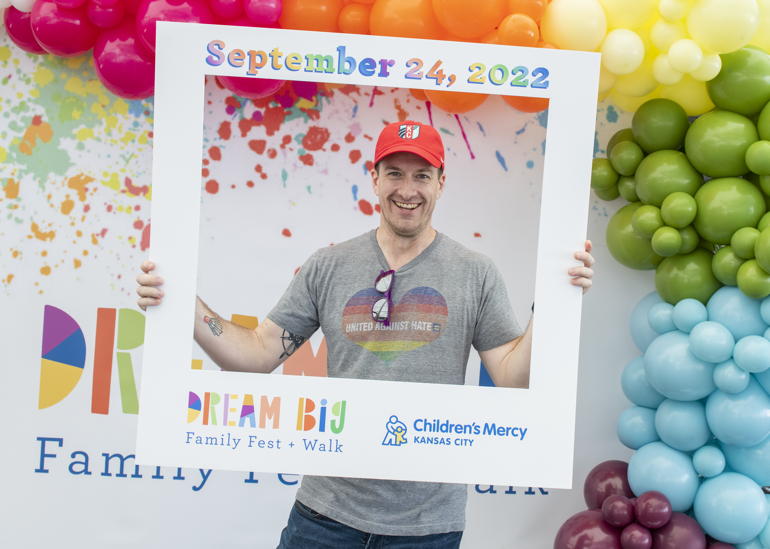 ---
Featured in the November 12, 2022 issue of The Independent.
Truman Library Institute held a Reception and Ribbon-Cutting at the Harry S. Truman Presidential Library and Museum on October 12th. The occasion was the opening of the exhibition, Portraits of…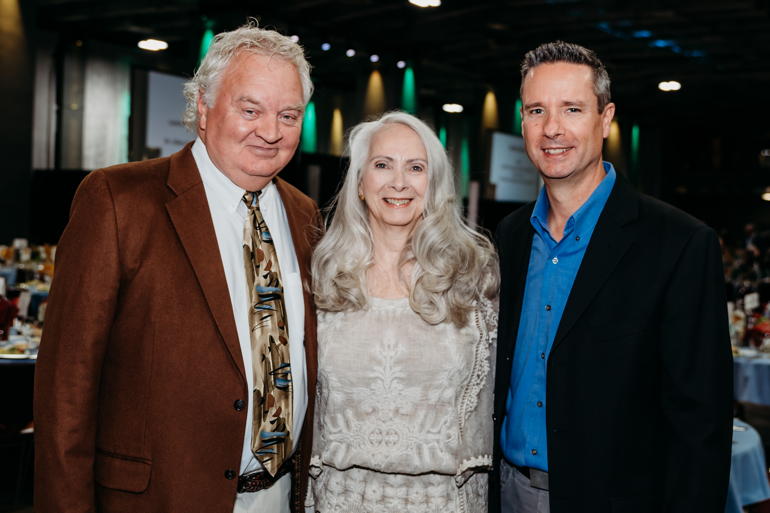 October 8th was the date for Sheffield Place's Off the Wall at The LEX at Municipal Auditorium. Peter Sunderman and Curt Thomas served as the honorary chairmen. More than 450…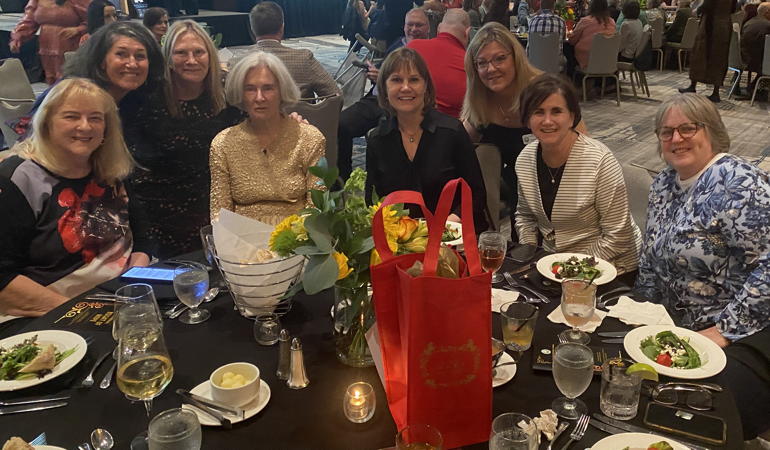 October 22nd was the date for Pathway To Hope's eighth annual Night of Hope Gala. The event helped to support the organization's goal of ensuring that no one has to…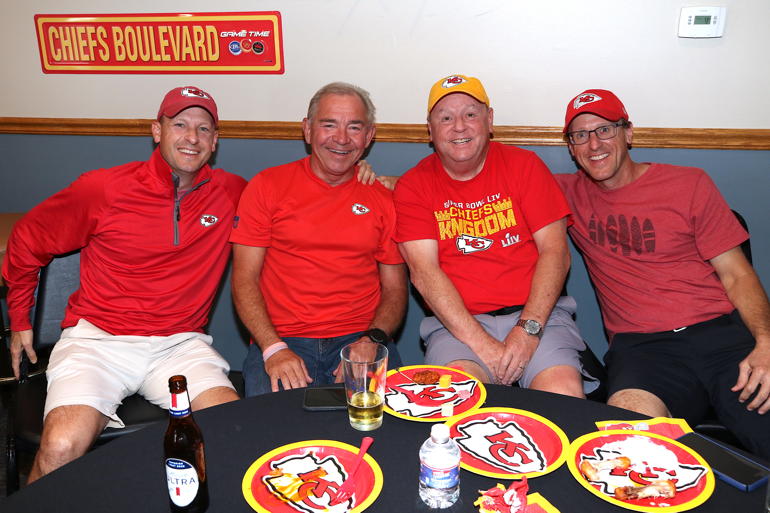 The Junior League of Wyandotte and Johnson Counties held its Dad's Ice Breaker for the fathers of participants in the Community Ball and Cotillion. Everyone gathered on October 23rd at…