Children's Mercy – Big Slick Celebrity Weekend
The Big Slick Celebrity Weekend was held June 17th and 18th. Hosts Paul Rudd, Rob Riggle, Jason Sudeikis, Eric Stonestreet, and David Koechner were joined by their celebrity friends at the annual event that raised funds for the Children's Mercy Cancer Center. Kansas City's favorite funny men entertained guests all weekend long at the Star Spangled Softball Game at Kauffman Stadium, the Red, White & Bowl tournament at Pinstripes and the Big Slick Victory Party & Auction, and visited patients at Children's Mercy.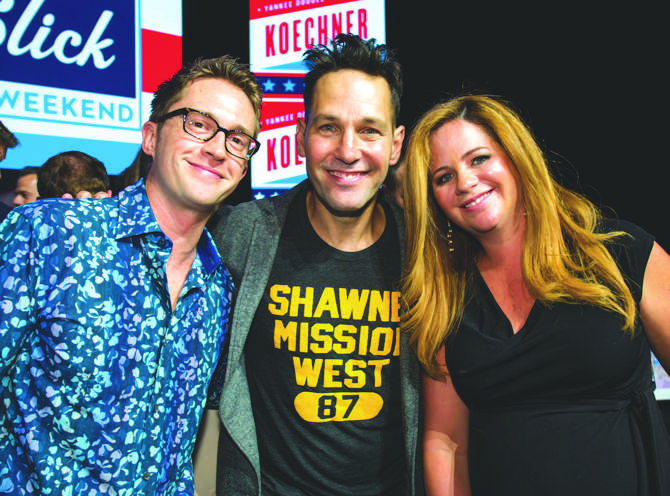 Tim and Michelle Prier flanked Host Paul Rudd.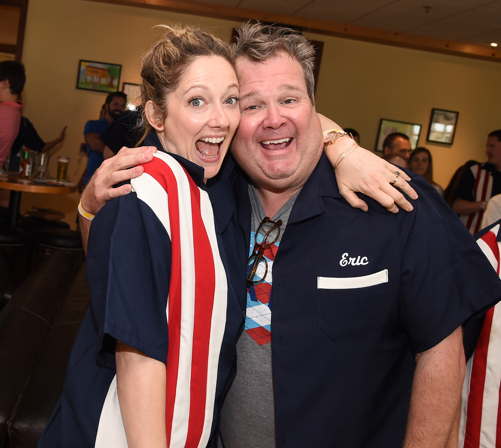 Judy Greer and Host Eric Stonestreet celebrated their success on the bowling lanes at the Red, White & Bowl tournament.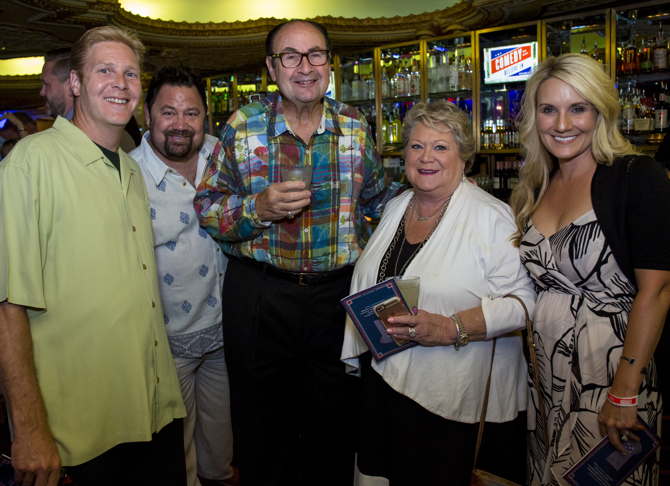 Cory Caviar, Allen Caviar, Arnold and Carol Caviar, and Angie Caviar enjoyed the VIP Party at the Big Slick Victory Party & Auction.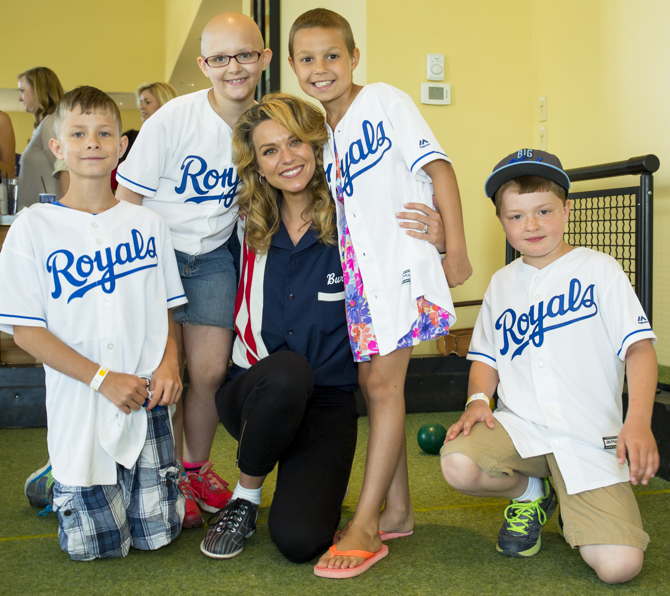 Special guest Hilarie Burton played a fun game of bocce ball with some Children's Mercy patients.
Host David Koechner took a playful punch from David Cook, special guest.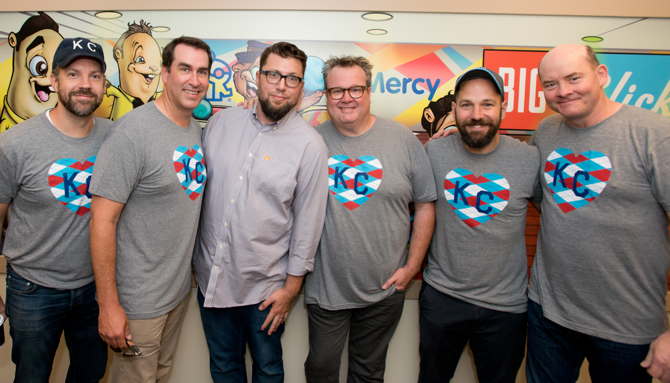 Jason Sudeikis, Rob Riggle, Children's Mercy Artist-In-Residence Donald "Scribe" Ross, Eric Stonestreet, Paul Rudd, and David Koechner posed in front of a mural Scribe created at Children's Mercy to recognize Big Slick's ongoing support.
Additional photos featured in the August 6, 2016 issue and on The Insider
Photo Credit: Stephen Lovekin, Kyle Rivas, Tom Styrkowicz, and CMH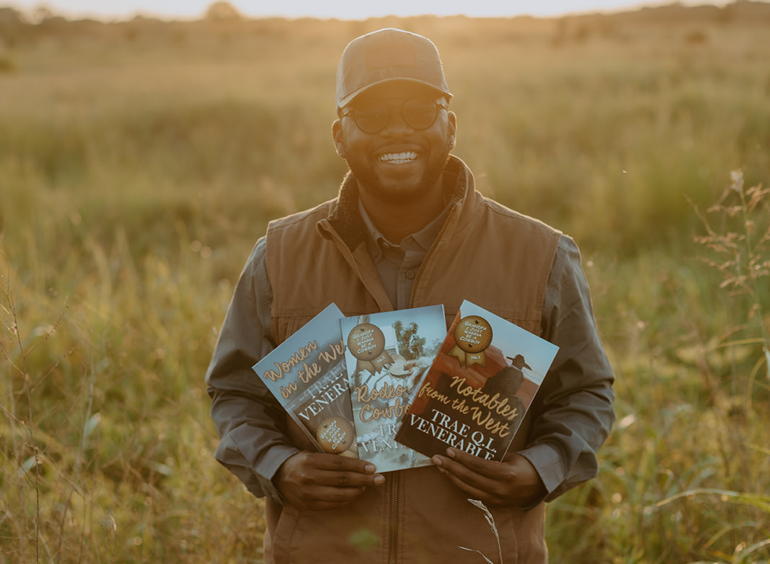 Author Olivia Hill Author, Artist, Activist, and Playwright OliviaHillWrites.com @OliviaHillWrites Olivia Hill was born and raised in Kansas City. She is an author, artist, activist, and a playwright. Her memoir,…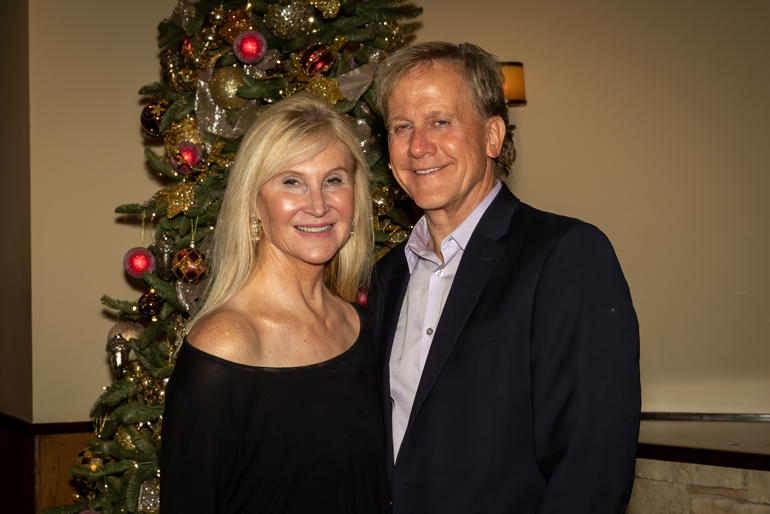 Kansas City Young Matrons held its annual Mistletoe Party on December 9th. Members and their guests gathered at Blue Hills Country Club and enjoyed a festive evening filled with fellowship…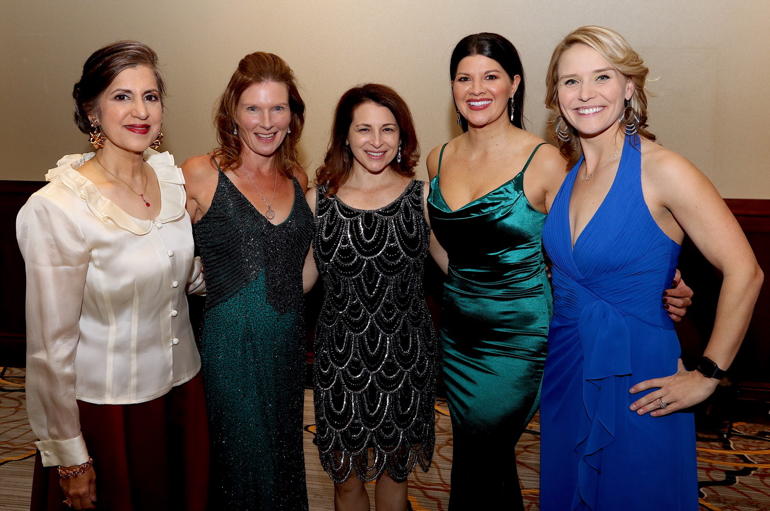 Gina Brozenic, Lindsey Golubski, and Sara Willimon were the co-chairs, with Marsha Oyer serving as Cotillion chair, for the Junior League of Wyandotte and Johnson Counties in Kansas' 72nd Annual…
The Kansas City Ballet Guild hosted its 55th annual gala, Land of the Sweets Nutcracker Ball 2022, at The Westin Kansas City at Crown Center on December 3rd. Barbara and…