Children's Mercy – Dream Big Day
Children's Mercy hosted Dream Big Day, a virtual family-friendly festival, celebration, and walk for the community to find answers and hope for kids. The week-long festivities culminated with more than 900 people and 70 teams coming together for a Facebook Live event on September 26th that is still available for viewing. More than $227,000 was raised to help dreams become a reality.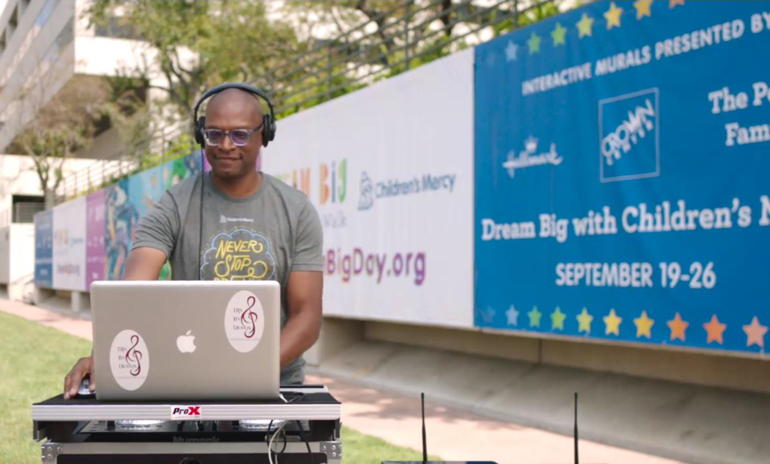 DJ Ty Brown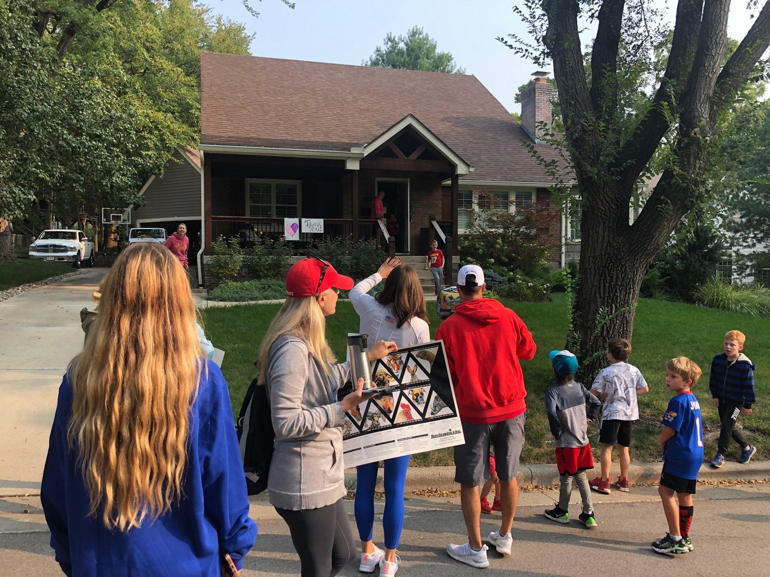 Team Charlie members visited Charlie Penyock at home.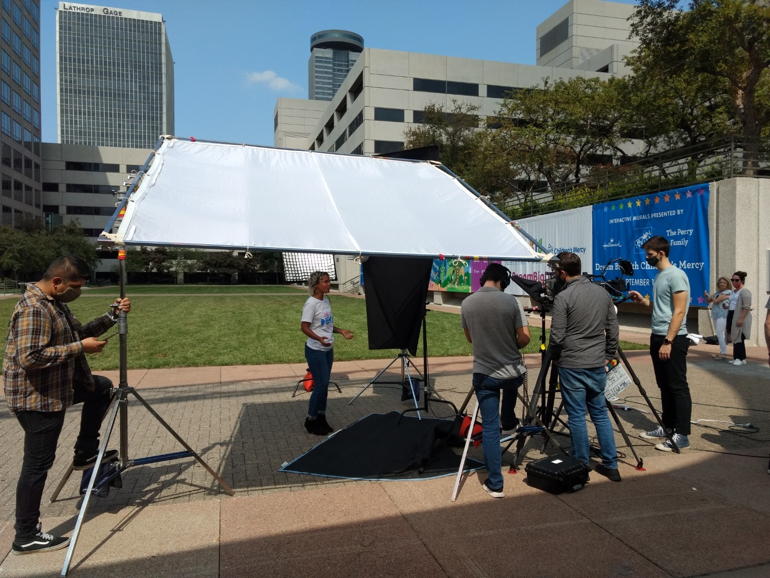 Emcee Mekki Santee filmed during the event.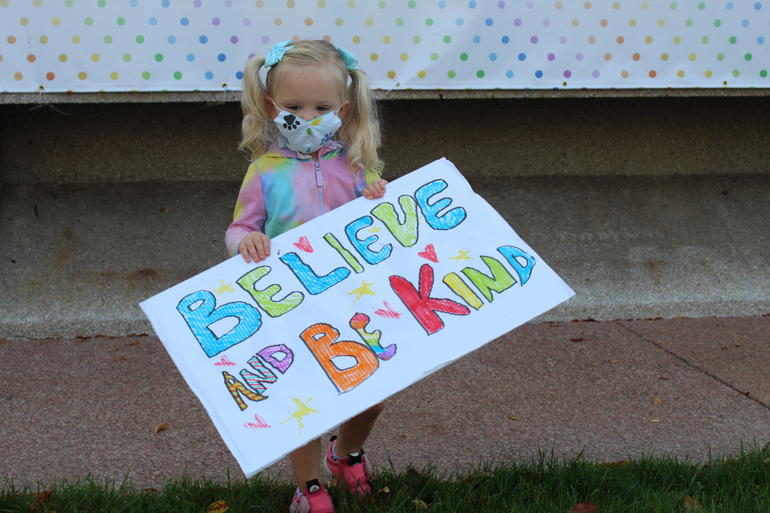 Lucille Moravec of Team CM Philanthropy
---
Additional photos featured in the October 31, 2020 issue of The Independent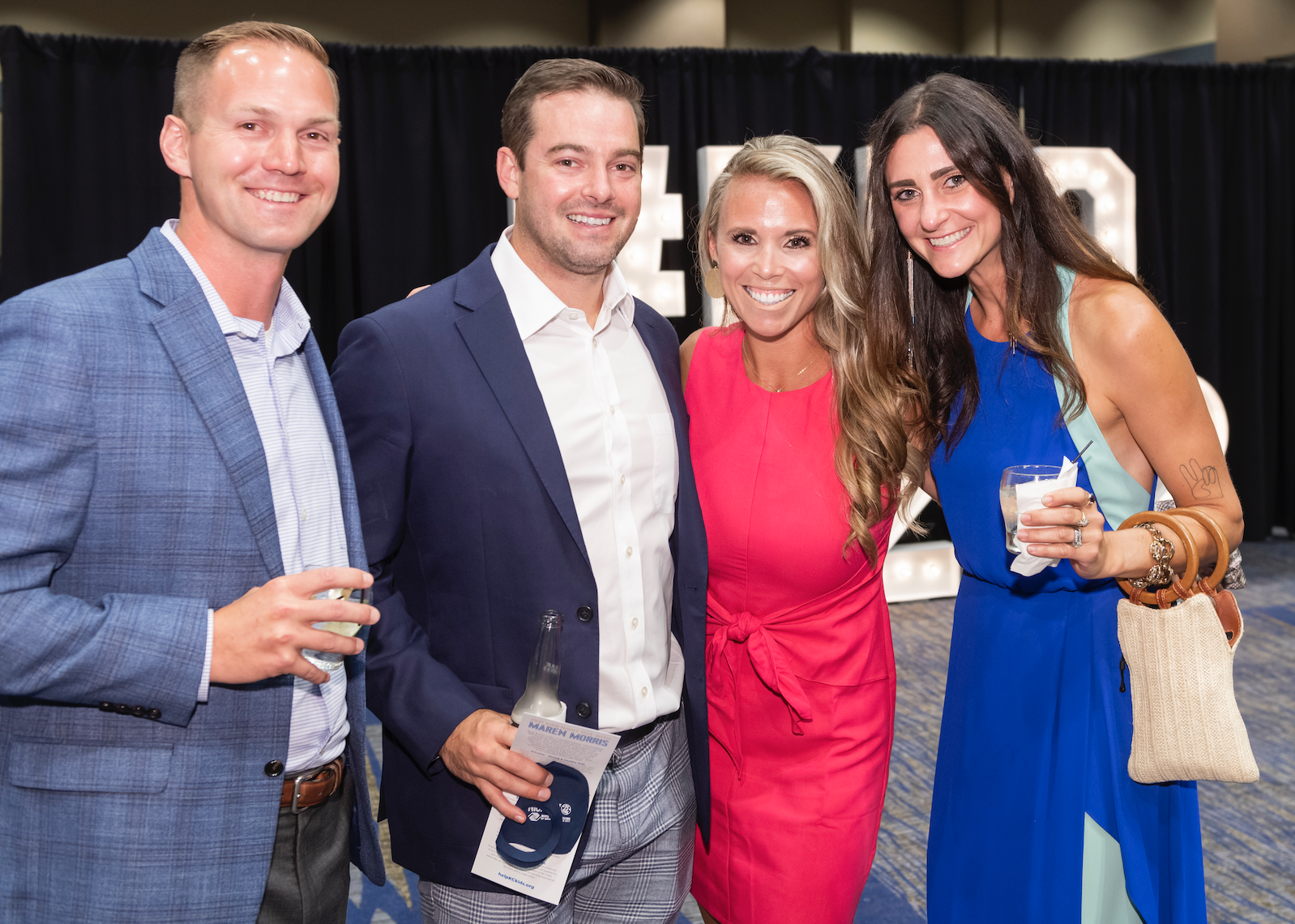 Paul Fischer, Ray Kowalik, and Zalman Kohen served as the honorary co-chairmen for the 25th annual Kids Night Out, a benefit for the Boys & Girls Clubs of Greater Kansas…
Members of the Lyric Opera Circle had a full calendar of fun this summer. Instead of having the organization's annual Ball this year, two outdoor events and a Spring Luncheon…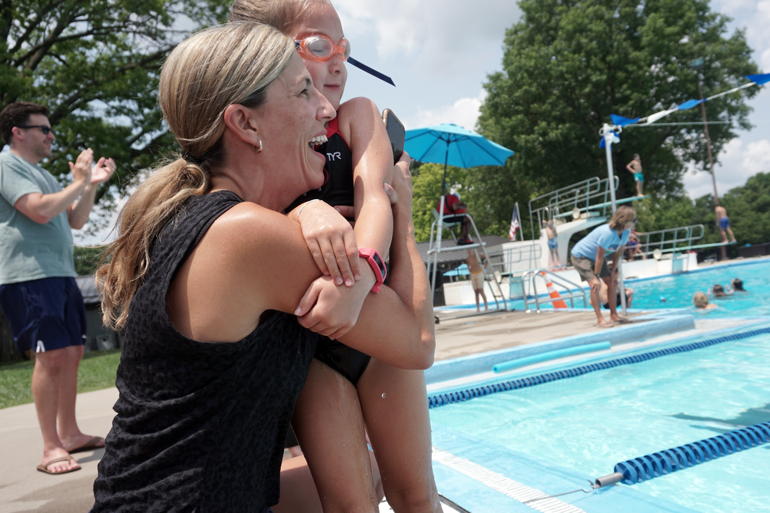 The residents of Our Town love the summer months, and The Independent delights in sharing your special moments.  Harris, Blair, Foster, and Rhett Jackson at Mission Hills Country Club's Fourth of July…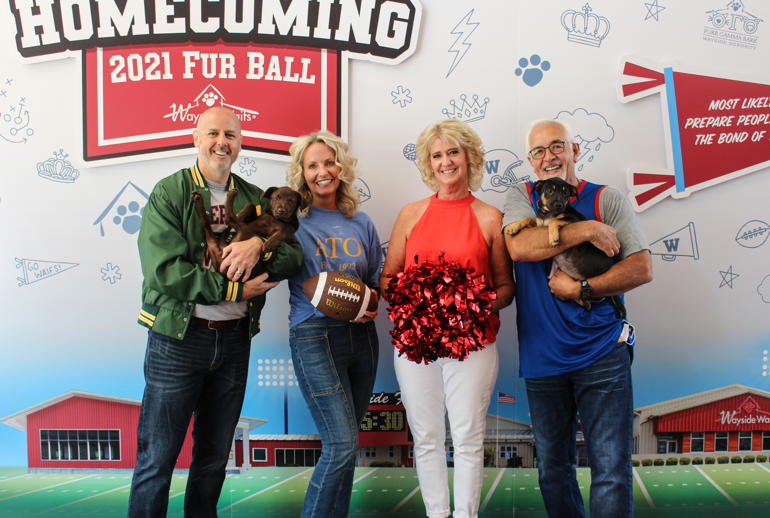 Wendy and Dean Guillies and Kathleen Boyle Dalen and Jason Dalen served as the co-chairmen for the 2021 Fur Ball, a benefit for Wayside Waifs. The August 7th event featured…