Children's Mercy – Great HeighTS Clinic
A Pink Party was held recently at Children's Mercy's Great HeighTS Clinic. Sporting KC and the Shadow Buddies Foundation hosted the event that featured tiaras, nail polish, hair and make-up, and Disney princess accessories. Turner Syndrome is a rare genetic disorder caused by a missing or incomplete X chromosome that affect's a girl's development.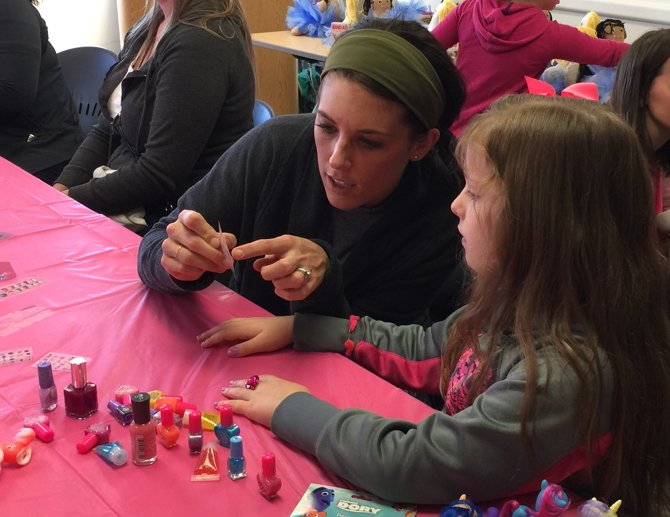 Amanda Besler helped paint nails at the Pink Party!
Additional photos featured in the May 13, 2017 issue
October 28th is the date for American Cancer Society's Making Strides Against Breast Cancer of Kansas City, which will be held at Crown Center. The Walk is a celebration of…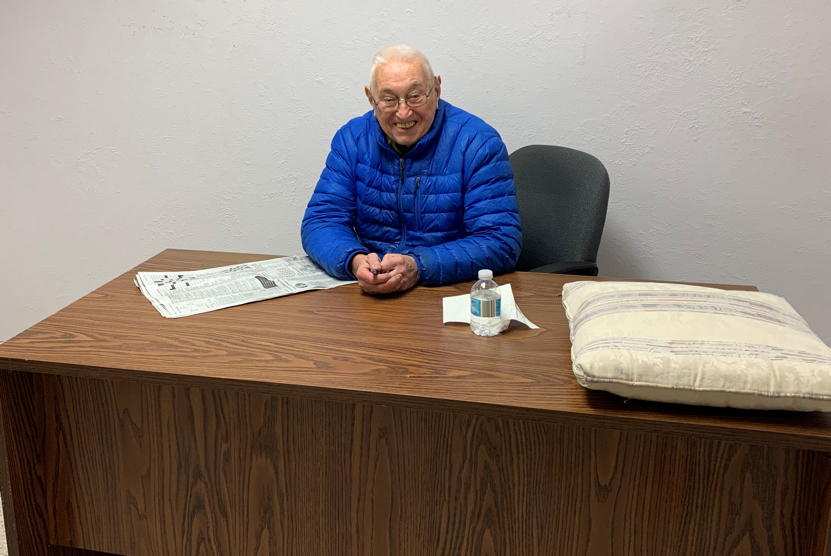 Charlie Lynn volunteers at the SKC Serve & Lift Center of Catholic Charities of Kansas City-St. Joseph. What does he do there? He helps in any way he can. Charlie…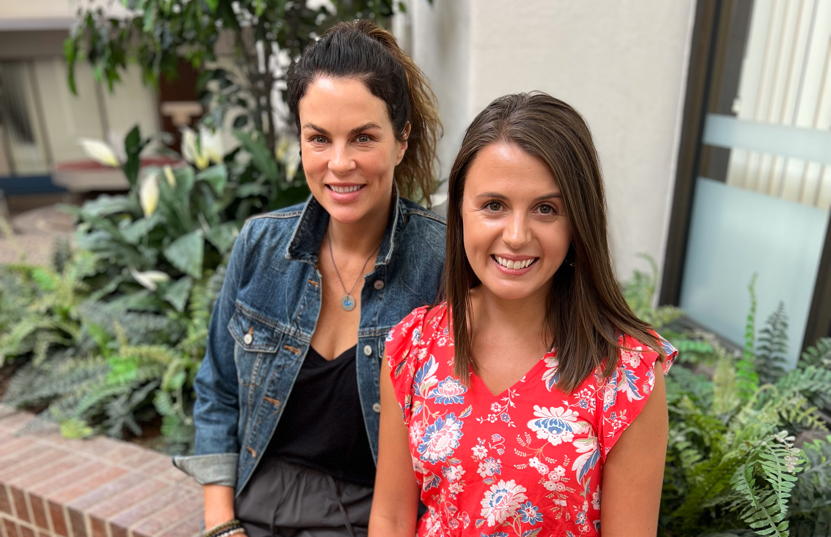 The 19th annual Night Out with MOCSA Cocktail Party and Auction will be held at The Midland Theatre on November 4th. Tiffany Melton Meeks and Lisa New are serving as…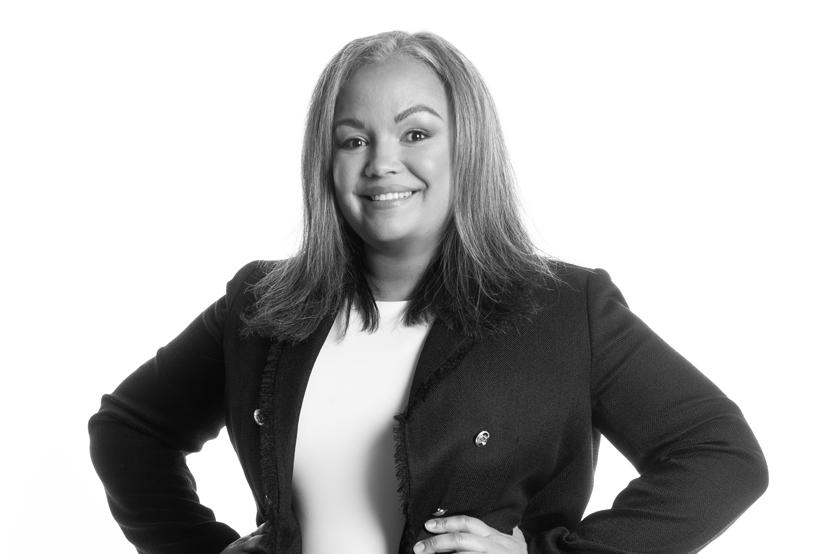 As a model of Kansas City's civic spirit, Amy Guerich's steadfast altruism has earned her the title of Rising Star by The Independent. With a diverse range of philanthropies and a…