Children's Mercy Hospital – Inside Pediatrics Premiere Party
Children's Mercy Hospital's Inside Pediatrics Premiere Party was held on October 15th at Cinetopia in Prairiefire. Airing on December 16th and 23rd, Inside Pediatrics is a four-part documentary series that follows Children's Mercy doctors, nurses, patients, and families during a three month period. Guests enjoyed a special appearance by the show's narrator, Paul Rudd.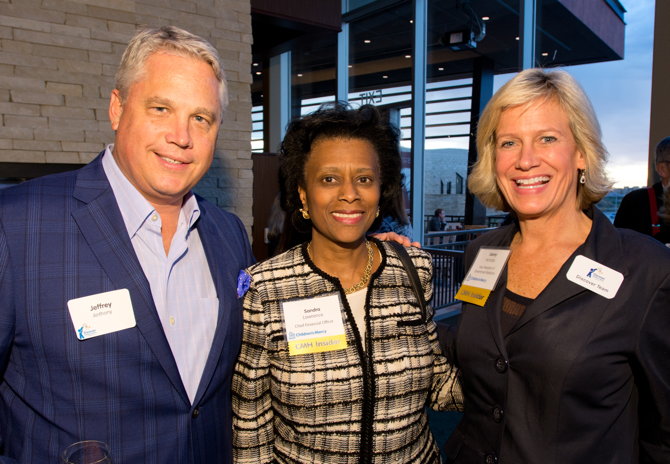 Jeff Anthony, Discover Children's Mercy alumni; Sandra Lawrence, Children's Mercy; and Genny Nicholas, Children's Mercy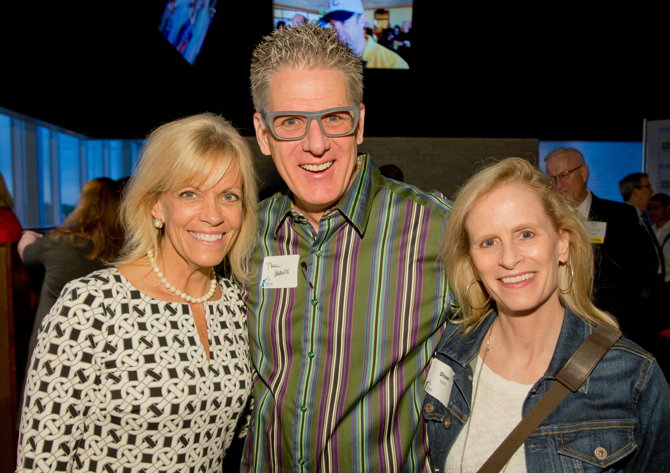 Big Slick Celebrity Weekend Leader Julie McKee with Paul Barnds and Dr. Shawn Sabin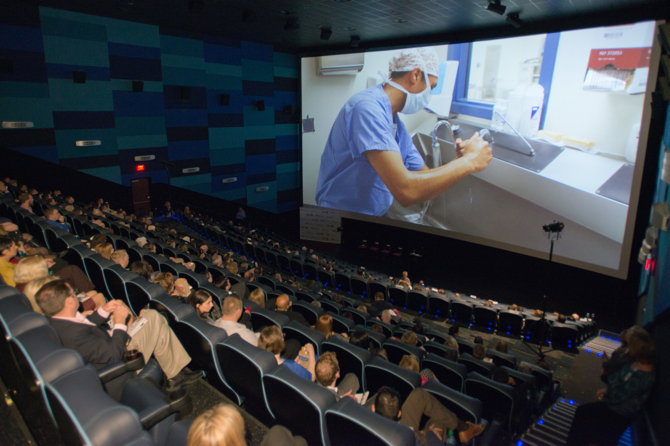 Guests gathered at Cinetopia to watch an exclusive premiere of Inside Pediatrics season two.
Paul Rudd shared lots of laughs with Kendall, Children's Mercy patient and Inside Pediatrics star.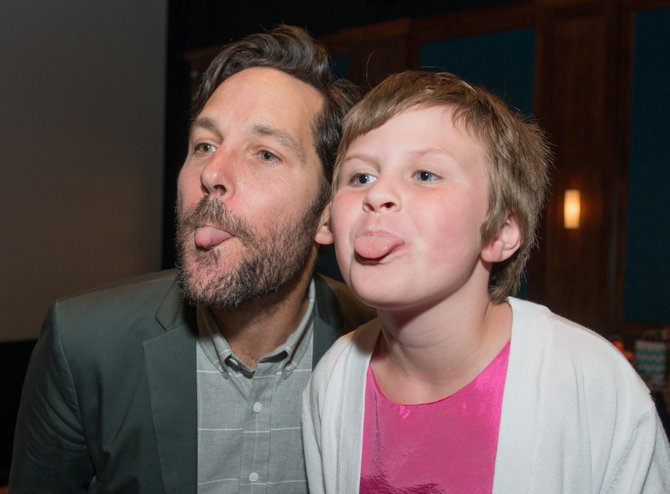 It was a very special night for Paul Rudd and Kendall.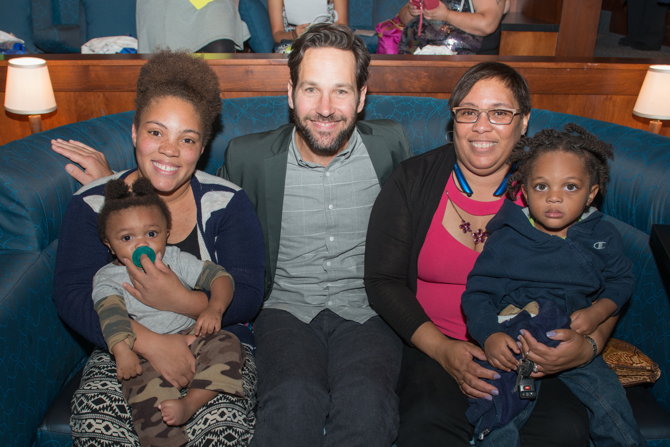 Cinetopia hosted dinner and a meet and greet for Paul Rudd and the stars of Inside Pediatrics in their Movie Parlor before the big Premiere.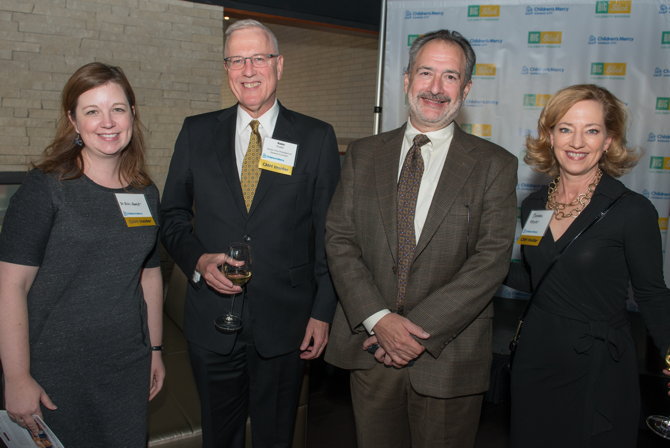 Dr. Erin Guest, Robin Foster and Dr. Alan Gamis, all with Children's Mercy Hospital; and Barbara Foster posed at the Big Slick VIP Donor Reception, prior to the premiere of Inside Pediatrics.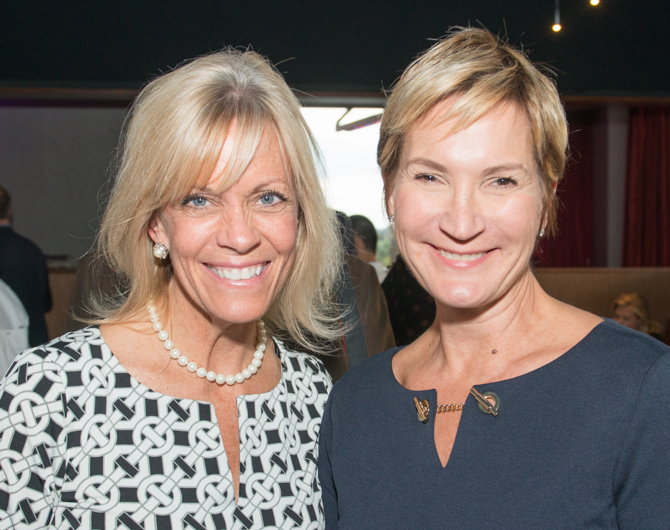 Julie McKee and Sarah Smith
Dr. Fred and Sandra Burry
Tasha and Shaun Rye and their infant son, Marcus, who stars in Inside Pediatrics, flanked the show's narrator, Paul Rudd.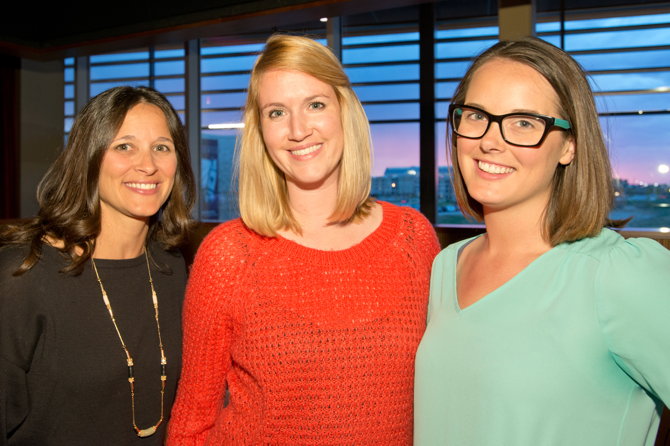 Shea Paredes, Laura Smith and Brittany King
Additional photos also featured in the November 28, 2015 issue and on The Insider
Photo Credit: Chris Crum and Mark McDonald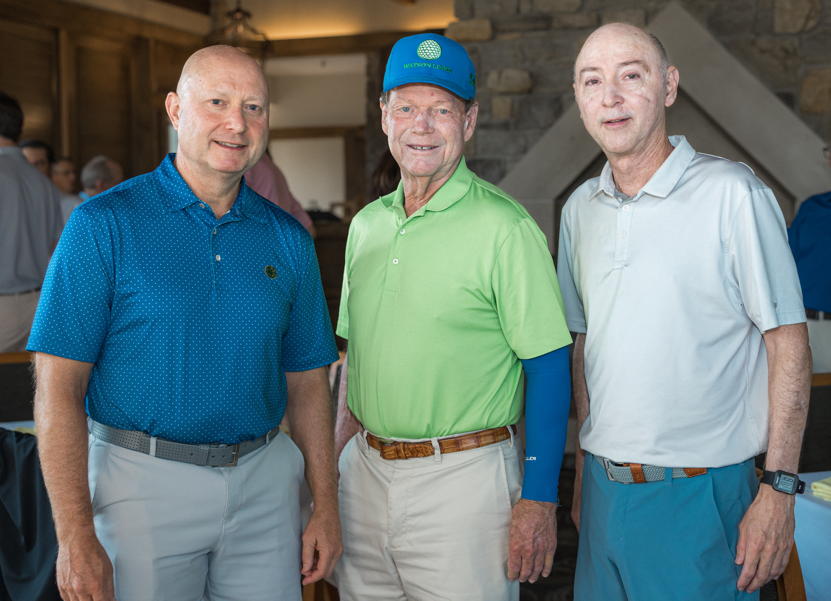 For 25 years, Tom Watson's Day For Kids Golf Tournament has raised funds to ensure that young people have the opportunity to learn to play – and love – golf.…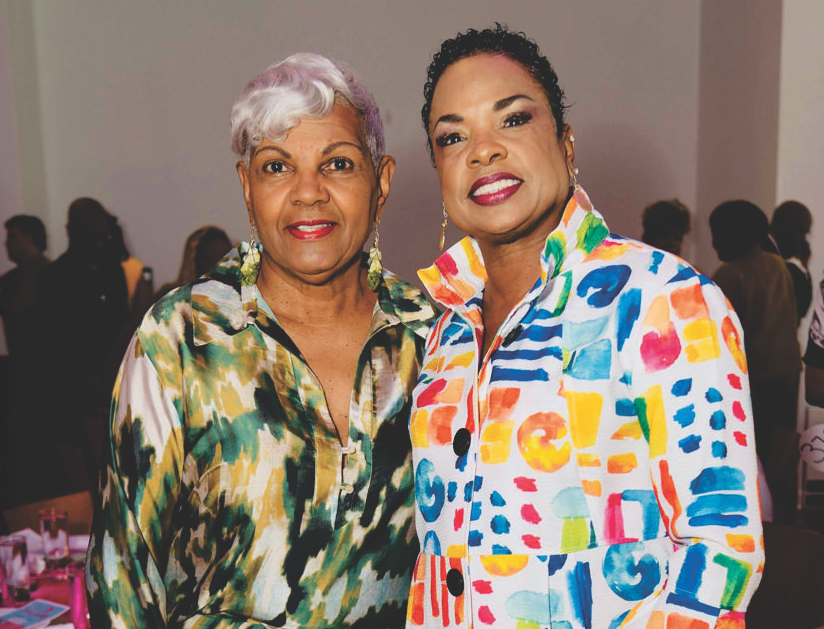 The Gallery Event Space was the site for Awesome Ambitions' Purse-onality 2023. The festive event featured two fashion shows, a brunch, and entertainment from Eboni Fondren. Awesome Ambitions girls modeled…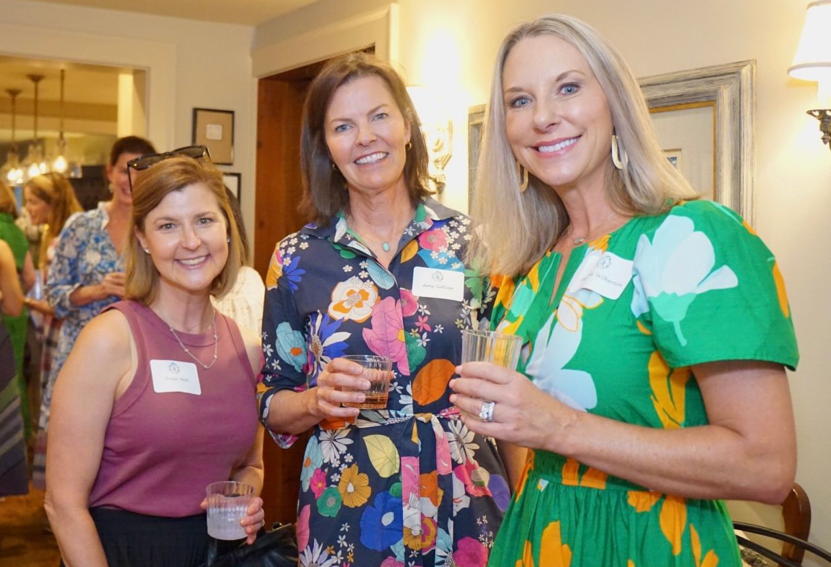 Missy Schaffer's lovely home was the site for the BOTAR Mothers' Dessert on June 22nd. Excitement was in the air for The BOTAR Ball, which will be held on October…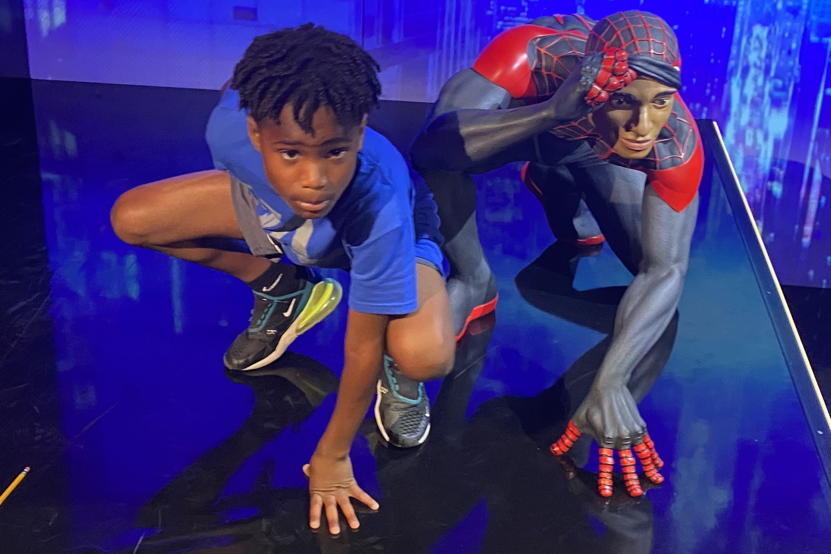 The residents of Our Town love the summer months, and The Independent delights in sharing your special moments. …