Congratulations, Abby & Andy!
Mr. and Mrs. Douglas Arthur Schneweis of Shawnee, Kansas, are pleased to announce the engagement of their daughter, Abby Lynne Schneweis, to Richard Andrew Launder, the son of Mrs. David Branson Launder, Sr., of Prairie Village, Kansas, and the late Mr. Launder. The bride-to-be is the granddaughter of Mr. and Mrs. Larry Dean Johnson and Geraldine M. West, all of Great Bend, Kansas. Abby is a graduate of Hays High School in Hays, Kansas. She earned a bachelor of arts degree in political science from Fort Hays State University. Abby is employed with the City of Westwood, Kansas.  
Her groom-elect is the grandson of the late Mr. and Mrs. Richard Stewart Brigham and the late Jane Hughes Smith and the late Mr. John Edward Launder, Jr. Andy is a graduate of Shawnee Mission East High School. He earned a bachelor of arts degree in philosophy from the University of Missouri, where he was a member of Sigma Chi fraternity. Andy was a Jewel Ball floor committee member in 2006. He is employed with Music House School of Music in Overland Park, Kansas. Theirs will be a September 25th wedding at The Uptown Theater in Kansas City, Missouri. 
Also featured in the March 6, 2021 issue of The Independent
Photo Credit: Ryan Bruce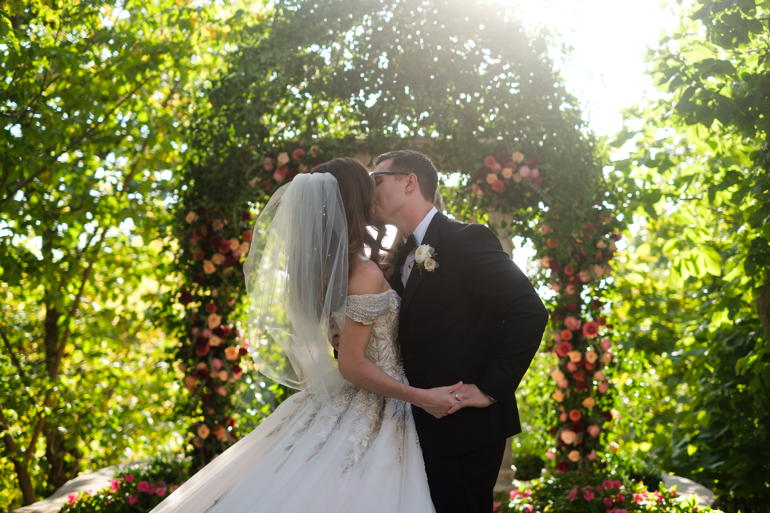 Dr. Morgan Elizabeth Gonder and Dr. Robert Wayne Weidling were married on September 26th. The bride is the daughter of Andrea and Gil Gonder of Loch Lloyd, Missouri. Her groom…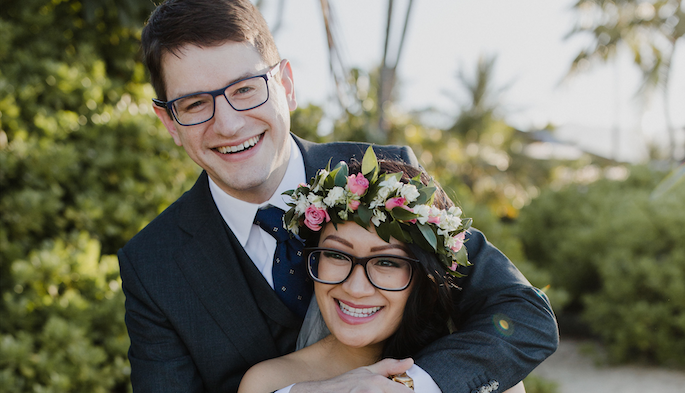 Elaine Ung York Lipsun and James Anderson Egerstrom were joined in matrimony on October 24th on the island of Maui in Wailea, Hawaii. The bride is the daughter of Elizabeth…
Mr. and Mrs. Curtis Alan Krizek of Mission Hills, Kansas, are pleased to announce the engagement of their daughter, Kylie Alice Krizek, to Stephen Louis Finno, the son of Mrs.…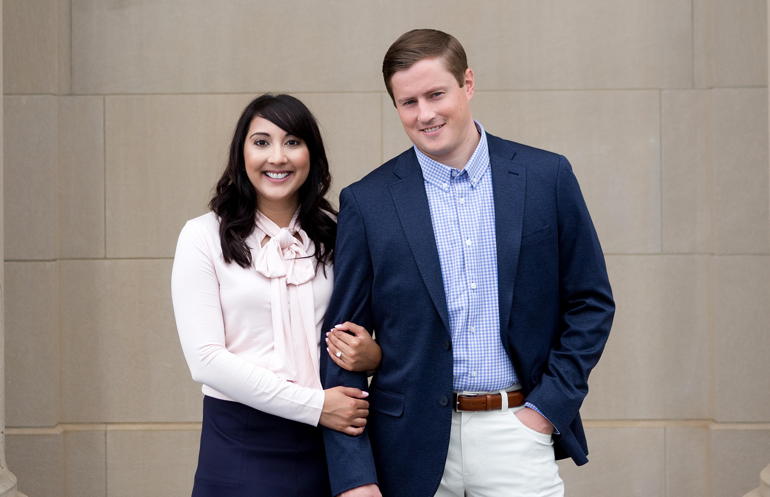 Mr. and Mrs. Chris Patel of Chillicothe, Missouri, are pleased to announce the engagement of their daughter, Dr. Amy Patel, to Joseph Rathermel, the son of Mr. and Mrs. Michael…