Congratulations, Alden & Brad!
Alden Elizabeth Haugh and Brad Alan Harris were joined in matrimony on March 23rd at Harris Farms in Saint Paul, Kansas. The bride is the daughter of Jay and Dan Haugh of Lawrence, Kansas. Alden is the granddaughter of the late Elizabeth and Gene McLaughlin and the late Rita and Oscar Haugh.
Her groom is the son of Sondra and R. Joseph Harris of Saint Paul, Kansas. Emily Haugh, sister of the bride, served as maid of honor, and Brett Rousselle was the officiant. The happy couple is at home in Saint Paul, Kansas. Alden careers with Bartlett, a Savage Company, and Brad is with Harris Land Management and Commercial Bank.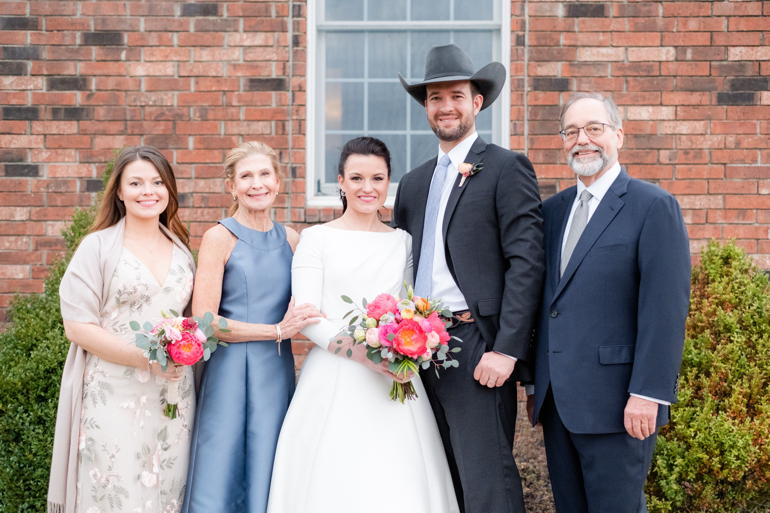 ---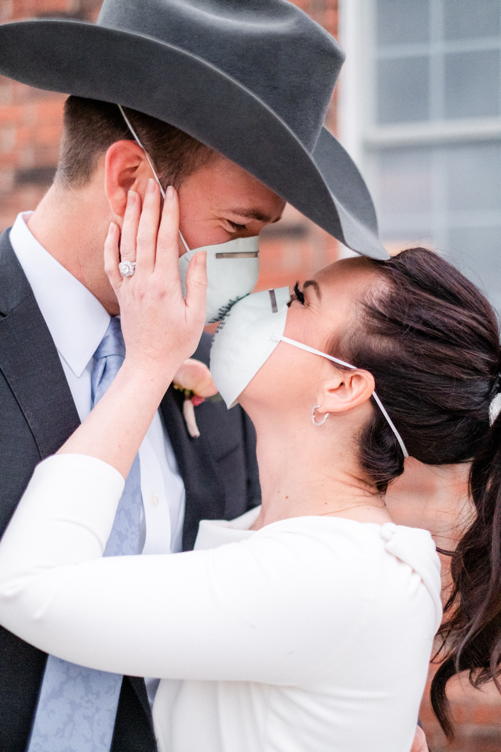 Also featured in the Tie The Knot Signature Issue – August 8, 2020
Photo credit: Bailey Pianalto Photography
Olivia Belle Kuester and Anthony Kenneth Jacobsen were married on June 4th at The Nelson-Atkins Museum of Art. The bride is the daughter of Catherine and Anthony Kuester of Omaha,…
Join us in our proud send-off to the Class of 2022. We wish the best to these amazing students as they start their exciting journeys around the country this fall!…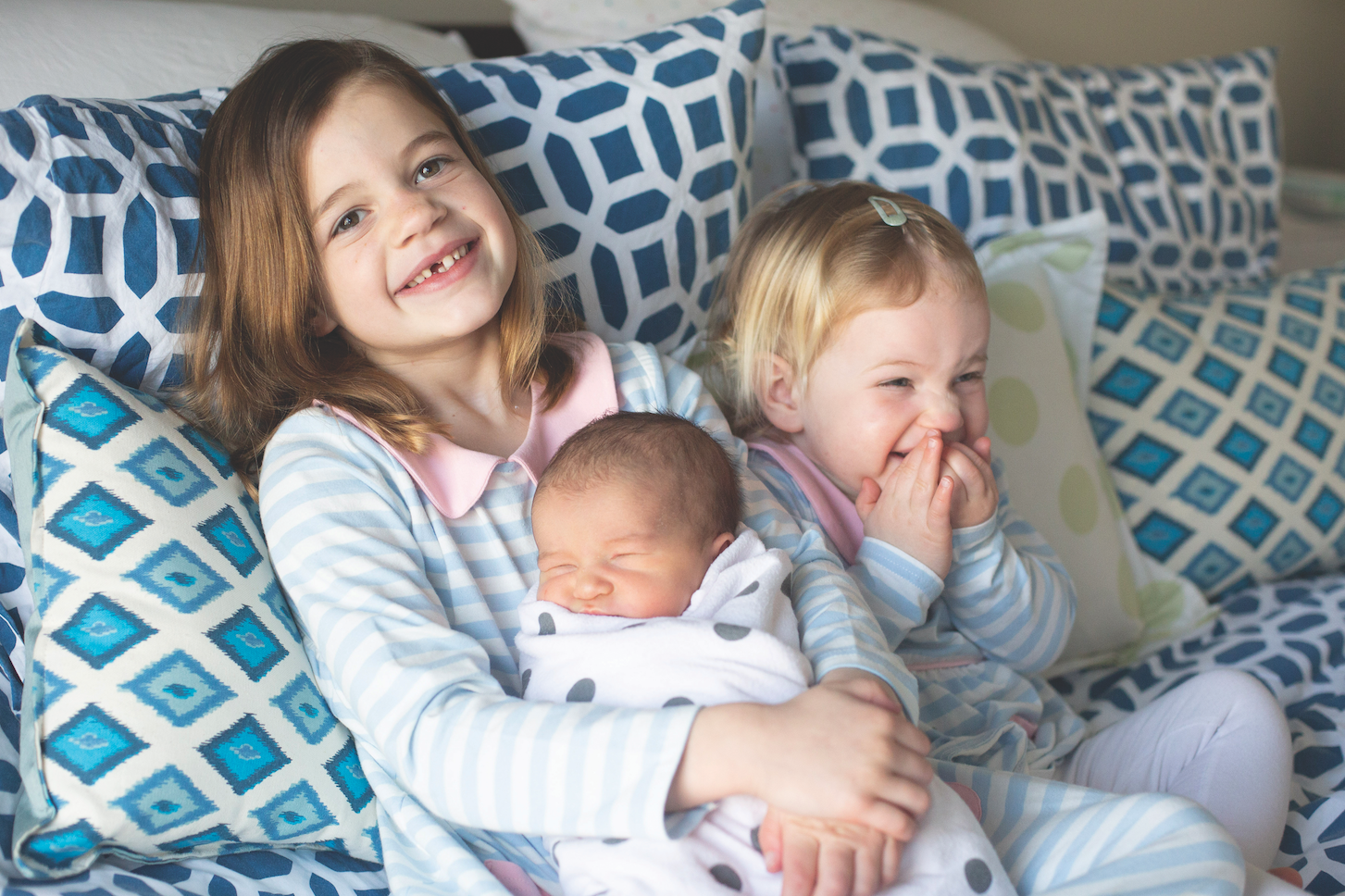 Bea Attaway Beckman is the new girl in Town! The hazel-eyed brown-haired beauty was born on February 3rd to Jill and Ian Beckman of Mission Woods, Kansas. Bea weighed eight…
Hadley Winslow Burnham and Michael Lewis Reintjes were married on October 16, 2021, at Our Lady of Perpetual Help Redemptorist Catholic Church in Kansas City, Missouri. The bride is the…