Congratulations, Alissa & Noah!
Alissa Kay Pollack and Noah Benjamin Eisemann were united in matrimony on June 30th at Larkspur at Vail in Colorado. The bride is the daughter of Amy and Hal Pollack of Overland Park, Kansas. Alissa is the granddaughter of Floriene Lieberman of Leawood, Kansas, and the late George Lieberman, and Charlene Pollack of Chicago, Illinois, and the late Jay Pollack. Her groom is the son of Leslie Dean Mark and Mark Eisemann of Mission Hills, Kansas. Noah is the grandson of Elinor Eisemann of Mission Hills and the late Dr. Gustave Eisemann, and the late Elisabeth and Ambassador David Mark.
On the evening prior to the nuptials, Noah's parents toasted their son and future daughter-in-law at Look Ma's, Mid-Vail. Rabbi Douglas Alpert, the godson of the bride's maternal grandmother, was the officiant. Andrea Zecy served as the maid of honor, and Kate Kasberg was the matron of honor. Josh Eisemann served as his brother's best man. Rachel Eisemann, cousin of the groom, was the violinist. A reception, hosted by the bride's parents, immediately followed the ceremony. Alissa and Noah enjoyed a honeymoon in Vietnam and Thailand. The couple is now at home in Chicago, Illinois, where Alissa is the owner of Alissa Kay Creative, and Noah is employed with Tagger.
Also featured in the December 14, 2019 issue of The Independent
Photo credit: Tara Bielecki Photography
Mr. and Mrs. Stephen Kent Hickerson of Overland Park, Kansas, are pleased to announce the engagement of their daughter, Emily Anne Hickerson, to Peter Bryant Milledge, the son of Mr.…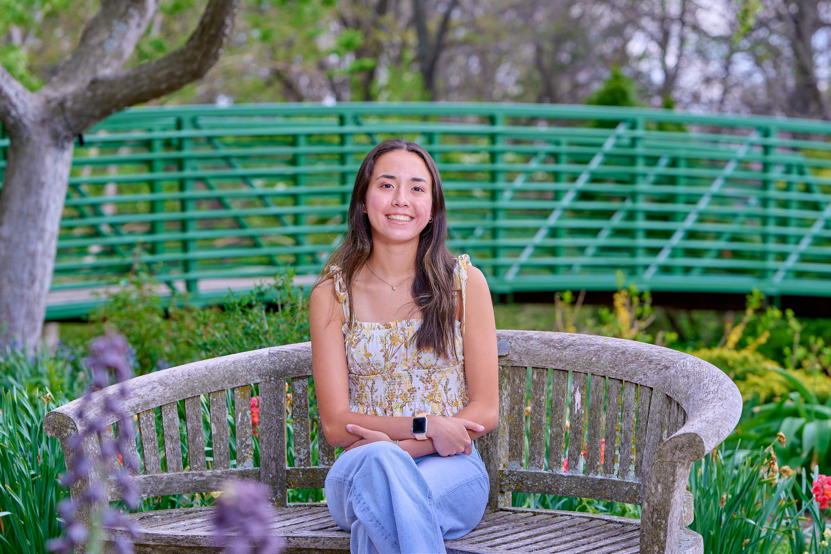 Join us in our proud send-off to the Class of 2023. We wish the best to these amazing students as they start their exciting journeys around the country! …
Henry Francis Sorenson was born on January 26th. He was 22 inches long at birth and has blue eyes and brown hair. His older brother, Wyatt Timothy, age two, is…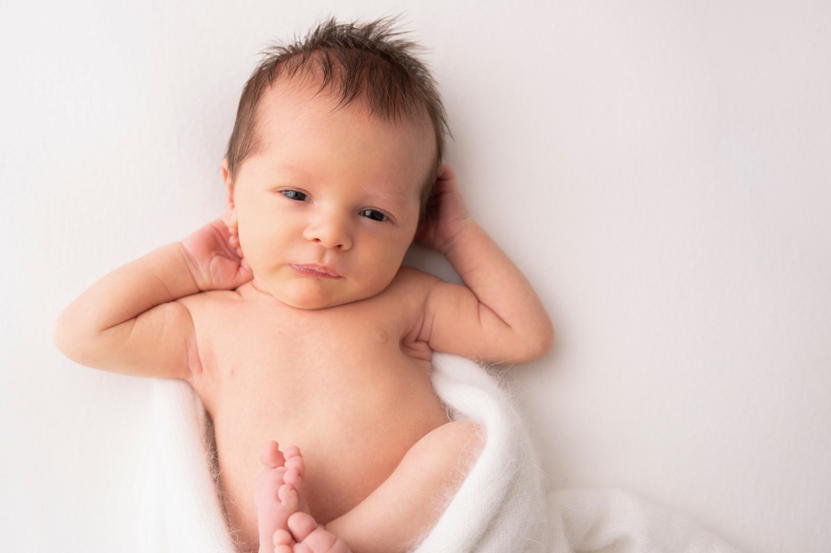 Cooper Frank McKee was born on March 28th. He is the son of Lisa and Kelly McKee of Los Angeles, California. Cooper's older brother is Peter McKee, who is two…