Congratulations, Caitlin & Brody!
Caitlin Claire Benson and Broderick Lee Johnson were united in matrimony on June 25th at St. Andrew's Episcopal Church in Kansas City, Missouri. The bride is the daughter of Jennifer and Charley Benson of Leawood, Kansas. Caitlin is the granddaughter of William Kircher of Fairway, Kansas, and the late Susan Kircher, and the late Marilyn and John Benson. Her groom is the son of Chrystal and Ken Johnson of Kansas City. Brody is the grandson of Alice and L.D. Smith of Cincinnati, Ohio, and Lillian Johnson of Bella Vista, Arkansas, and the late Ashley Johnson.
On the evening of the 24th, the groom's parents hosted a lovely rehearsal dinner for their son and future daughter-in-law at the Kemper Museum of Contemporary Art. Following the ceremony, the bride's parents toasted their daughter and new son-in-law with a beautiful reception at The Kansas City Country Club. The newlyweds enjoyed a honeymoon in St. Lucia. They are now at home in Kansas City. Caitlin is employed with Children's Mercy, and Brody is employed with HNTB. 
Featured in the November 12, 2022 issue of The Independent.
Photo credit: Elizabeth Ladean Photography
To learn more about becoming a member of the Association of Fundraising Professionals, Greater Kansas City Chapter, please visit afpkc.org. The Independent is proud to be the exclusive media partner of AFPKC.…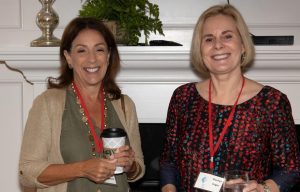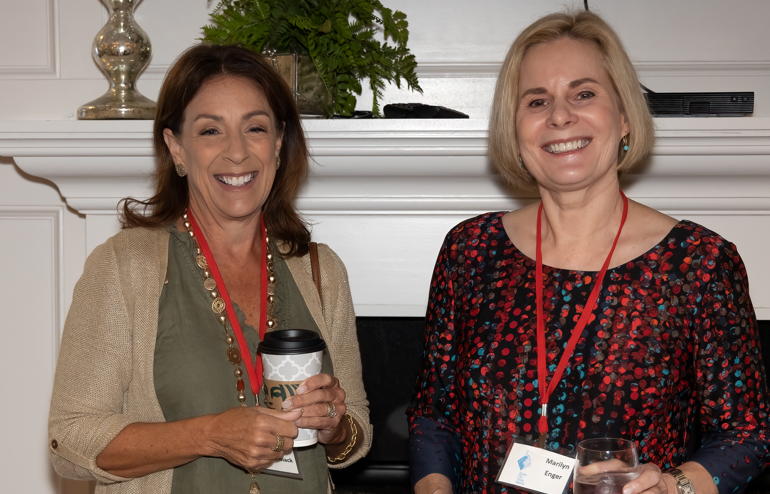 Kansas City Young Matrons' Civics and Honoring Day was held on October 3rd. The membership gathered to honor its president, past presidents, silver members, life members, and honorary members. Guests…
KC Shepherd's Center's 50th Anniversary and 5th Annual 70 over 70 Awards Celebration was held on September 17th. Kathy Cox and Gary Cortes and Edith and Benny Lee were the…
December 3rd is the date for the Junior League of Wyandotte and Johnson Counties' 72nd Annual Community Ball and Cotillion. Students from 17 area high schools were selected as participants.…