Congratulations, Caroline & Spencer!
Mr. and Mrs. Kevin Ray Jones of Mission Hills, Kansas, are pleased to announce the engagement of their daughter, Caroline Anne Jones, to Spencer Patrick Yohn, the son of Mr. and Mrs. Kenneth Dean Yohn of Overland Park, Kansas. The bride-to-be is the granddaughter of the late Mr. and Mrs. John Lawrence Hansen and the late Mr. and Mrs. Ray D. Jones, Jr. Caroline is a graduate of Shawnee Mission East High School. She was a Jewel Ball debutante in 2008. Caroline earned a bachelor of science degree in marketing communications from the University of Mississippi. She is a BOTAR, class of 2011, and a member of Kappa Kappa Gamma sorority. Caroline is employed with Jones Development in Kansas City, Missouri. 
Her groom-elect is the grandson of Mr. and Mrs. Bill Simon Yohn of Lenexa, Kansas, and the late Dr. and Mrs. Enrique Sabates. Spencer graduated from Shawnee Mission East High School. He received a construction management degree from Pittsburg State University. Spencer is employed with Summit Homes in Lee's Summit, Missouri. The couple is planning a fall wedding in Weston, Missouri.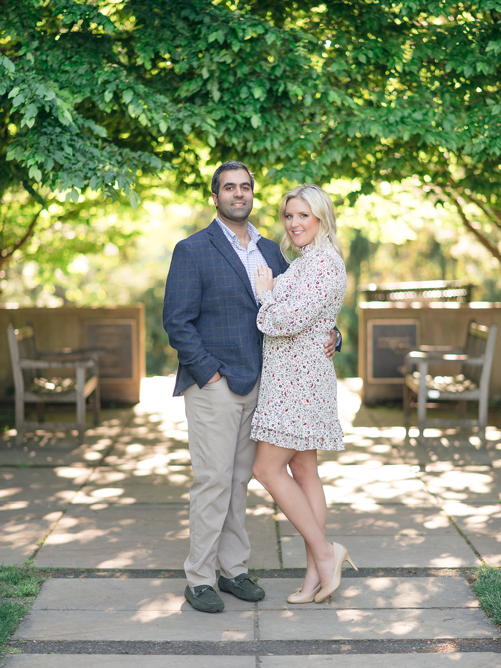 Also featured in the July 24, 2021 issue of The Independent
Photo credit: Jenny Shipley
Dr. Amy Patel and Joseph Rathermel were married in June. Making the event doubly special, there were two celebrations. The bride is the daughter of Neela and Chris Patel of…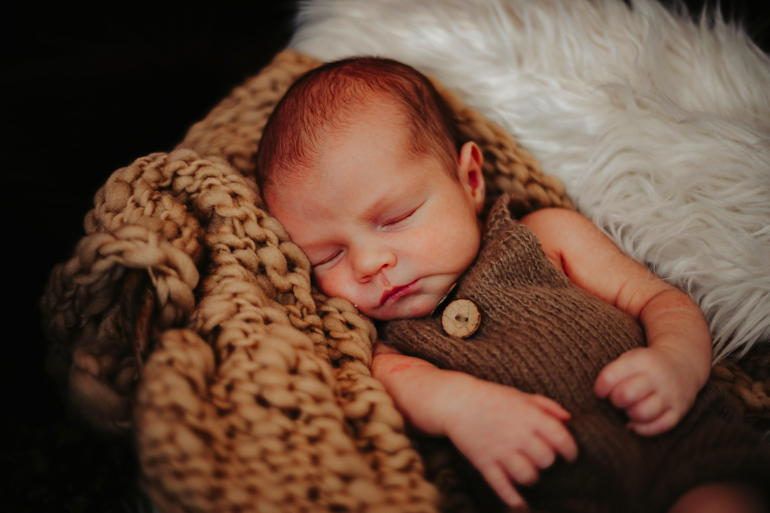 Caroline and Zack Royle of Our Town welcomed a darling baby boy, Peter Gorman Royle, on June 28th. He weighed seven pounds, 10 ounces, and was 20 and one-half inches…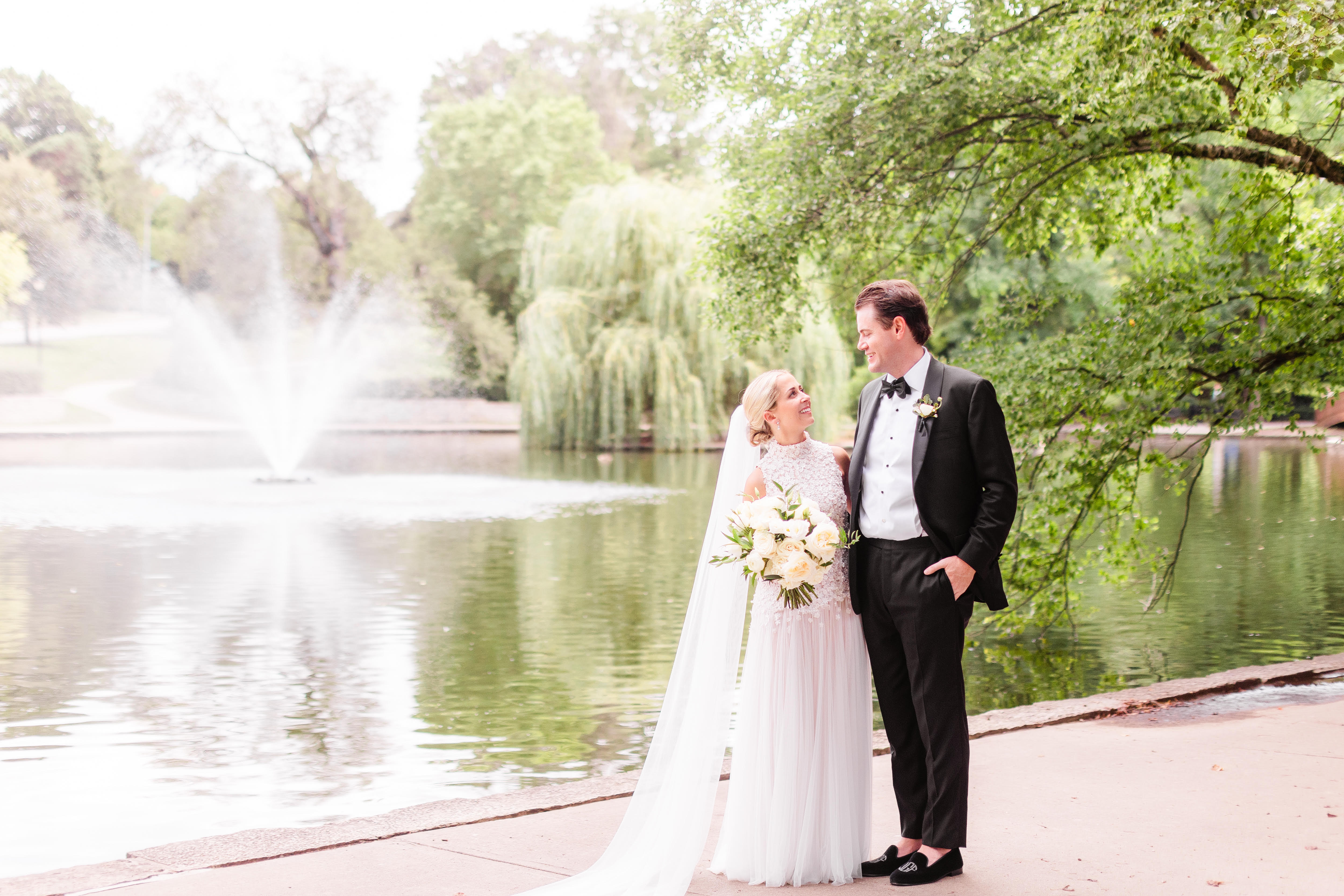 Abby Michele Shapiro and James Farley Gibson were united in matrimony at Union Station Kansas City on July 10th. The bride is the daughter of Jill and David Shapiro of…
A darling baby boy named Whitney James Robson was born on May 15th to Allison Shondell Robson and Robert Reid Robson of Prairie Village, Kansas. The blue-eyed, brown-haired baby boy…