Congratulations, Clare & Robert!
Clare Tracy Wallendjack and Robert Pitt Powell were married on February 8th at St. Andrew's Episcopal Church in Boca Grande, Florida. The bride is the daughter of Teresa and Mark Wallendjack of Montclair, Virginia. Clare is the granddaughter of Lois O'Connor of Hackettstown, New Jersey, and the late Walter Wallendjack, and the late Louise and Quentin Brown. Her groom is the son of Cappy and Peter Powell of Boca Grande. Robert is the grandson of the late Anne Paul Sinnott, the late Ray Paul, and the late Mary Kay and George Powell, Jr.
The evening prior, Teresa and Mark Wallendjack and Cappy and Peter Powell hosted a welcome party on the Gasparilla Inn Croquet Lawns. Following the ceremony, the couple's parents hosted a wedding reception at the Gasparilla Inn Beach Club. The happy couple honeymooned in St. Lucia and is at home in Kansas City, Missouri. Clare is employed with the Federal Reserve Bank of Kansas City, and Robert is employed with Bromegrass Capital in Kansas City.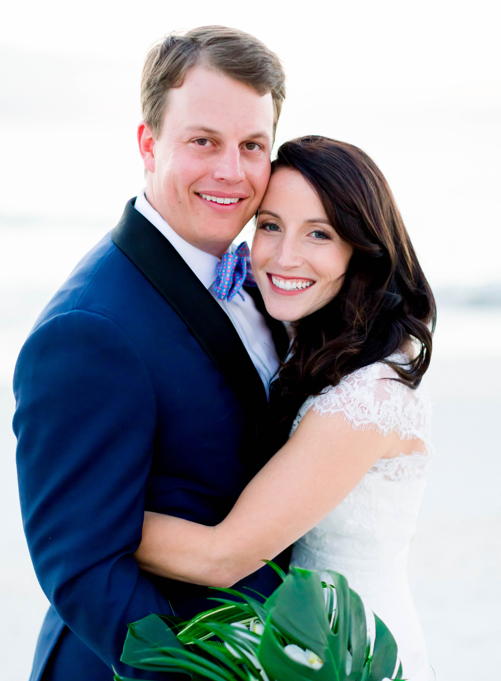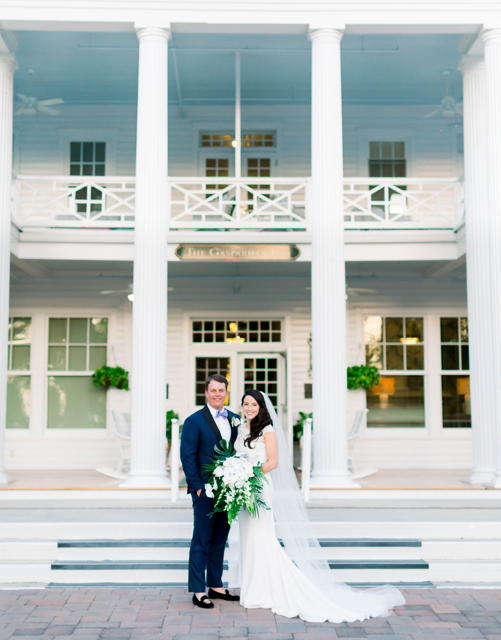 Also featured in the April 18, 2020 issue of The Independent
Photo credit: Shauna and Jordon Photography
Mr. and Mrs. Stephen Kent Hickerson of Overland Park, Kansas, are pleased to announce the engagement of their daughter, Emily Anne Hickerson, to Peter Bryant Milledge, the son of Mr.…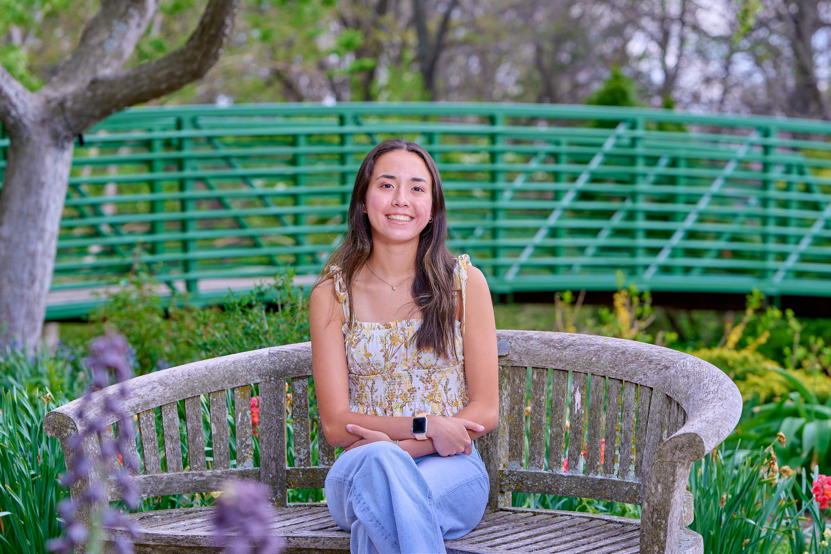 Join us in our proud send-off to the Class of 2023. We wish the best to these amazing students as they start their exciting journeys around the country! …
Henry Francis Sorenson was born on January 26th. He was 22 inches long at birth and has blue eyes and brown hair. His older brother, Wyatt Timothy, age two, is…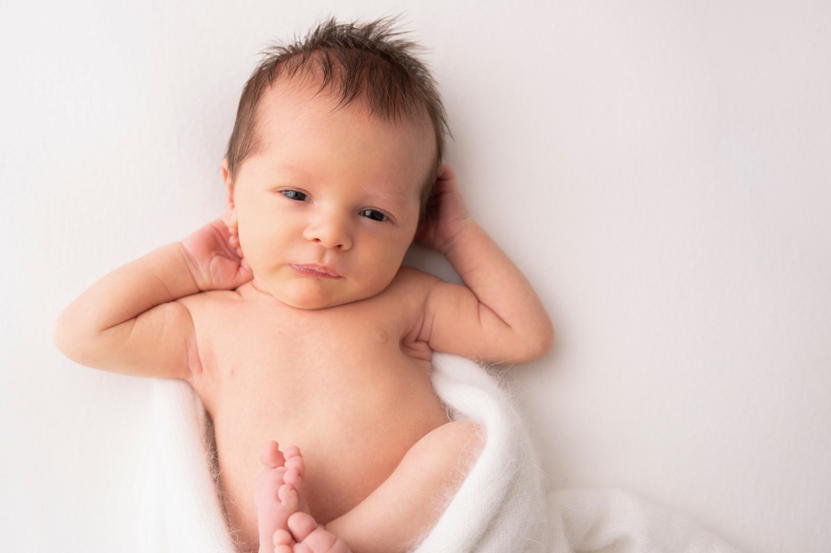 Cooper Frank McKee was born on March 28th. He is the son of Lisa and Kelly McKee of Los Angeles, California. Cooper's older brother is Peter McKee, who is two…