Congratulations, Courtney & Chris!
Courtney Alexandra McCray and Christopher Jordan Swope have a June 18th wedding date. The bride-to-be is the daughter of Sandra Morello McCray of Prairie Village, Kansas, and Mr. Chandler Sherman McCray of Mission Hills, Kansas. Her groom-elect is the son of Susan Ann Swope of Topeka, Kansas, and Mr. Timothy Dean Swope of Topeka. Courtney is the granddaughter of Mrs. Frank Anthony Morello of Canton, Ohio, and the late Mr. Morello, and Mrs. Harry Claxton McCray, Jr. of Prairie Village and the late Mr. McCray. She is a graduate of The Pembroke Hill School. Courtney was a Jewel Ball debutante in 2013. She earned a bachelor of arts degree in political science from Davidson College and a juris doctor degree from The University of Kansas School of Law. Courtney is employed with Norris Keplinger Hicks & Welder in Leawood, Kansas. 
Her groom-elect is the grandson of Mr. and Mrs. Lawrence Thomas Reno of Manhattan, Kansas, and the late Mr. and Mrs. Dean Wellington Swope. Chris is a graduate of Washburn Rural High School in Topeka. He received both a bachelor of science degree in business administration and a master of accountancy degree from Kansas State University. A member of Delta Upsilon fraternity, Chris is careering with Burns & McDonnell in Kansas City, Missouri. Courtney and Chris will exchange vows at Beano's Cabin in Beaver Creek, Colorado.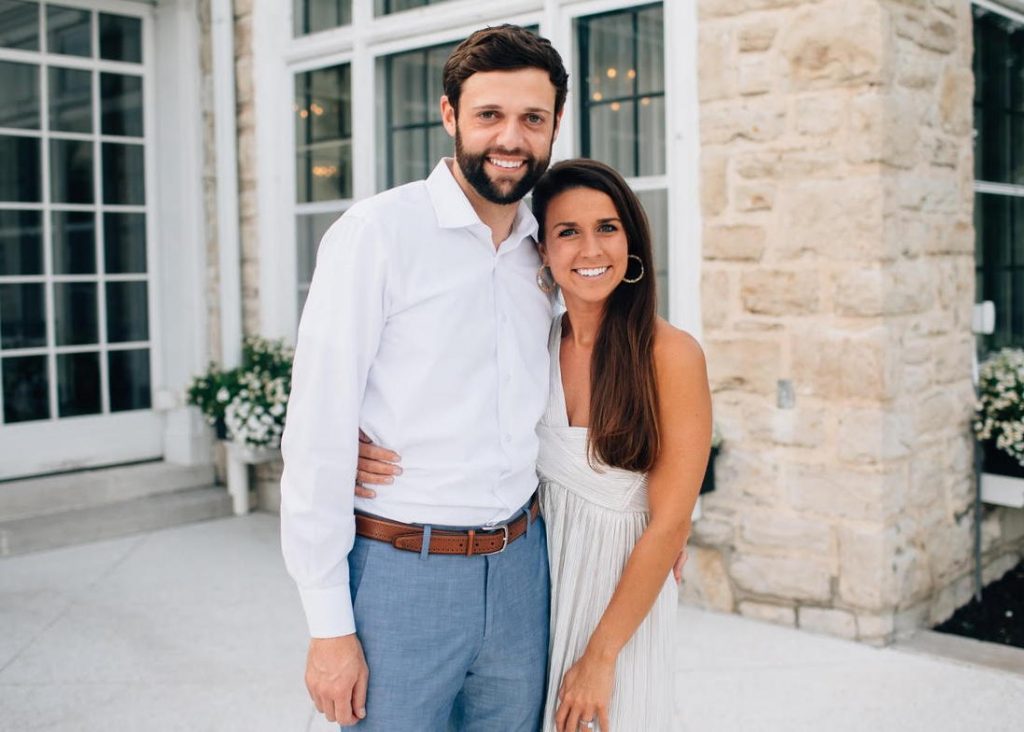 Featured in the March 5, 2022 issue of The Independent.
Photo Credit: Meredith Dubill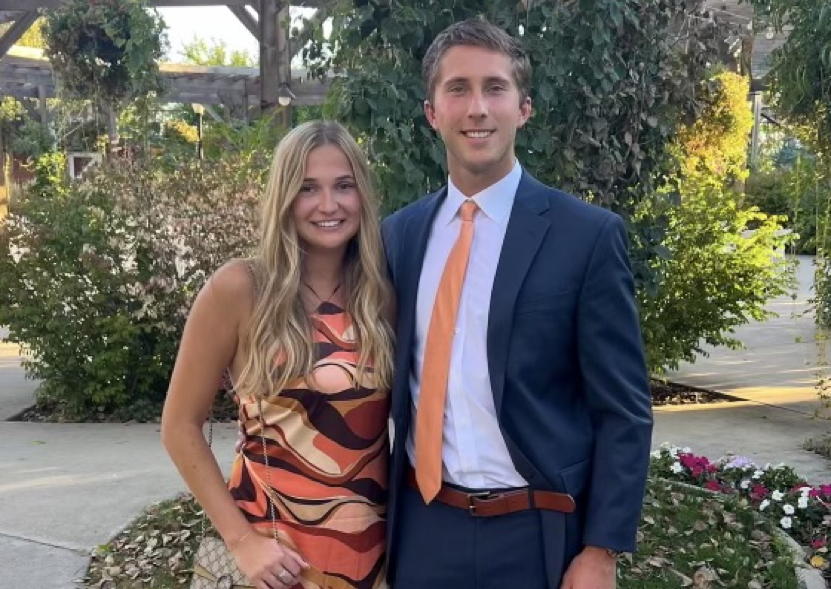 The Loop KC brings together similar yet unique minds to create genuine friendships and ignite the next generation of business leaders in Kansas City. Members of The Loop KC are…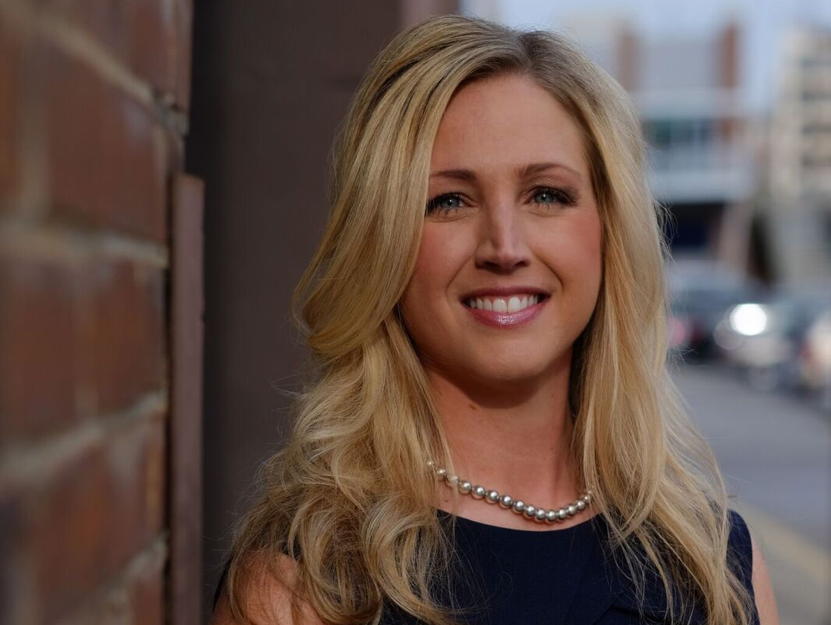 To learn more about becoming a member of the Association of Fundraising Professionals, Greater Kansas City Chapter, please visit afpkc.org. The Independent is proud to be the exclusive media partner of AFPKC.…
Because Steve Jobs brought us the iPhone, the iPad, iTunes, the Mac, and a host of other indispensable devices, there are always going to be retellings of his life. One…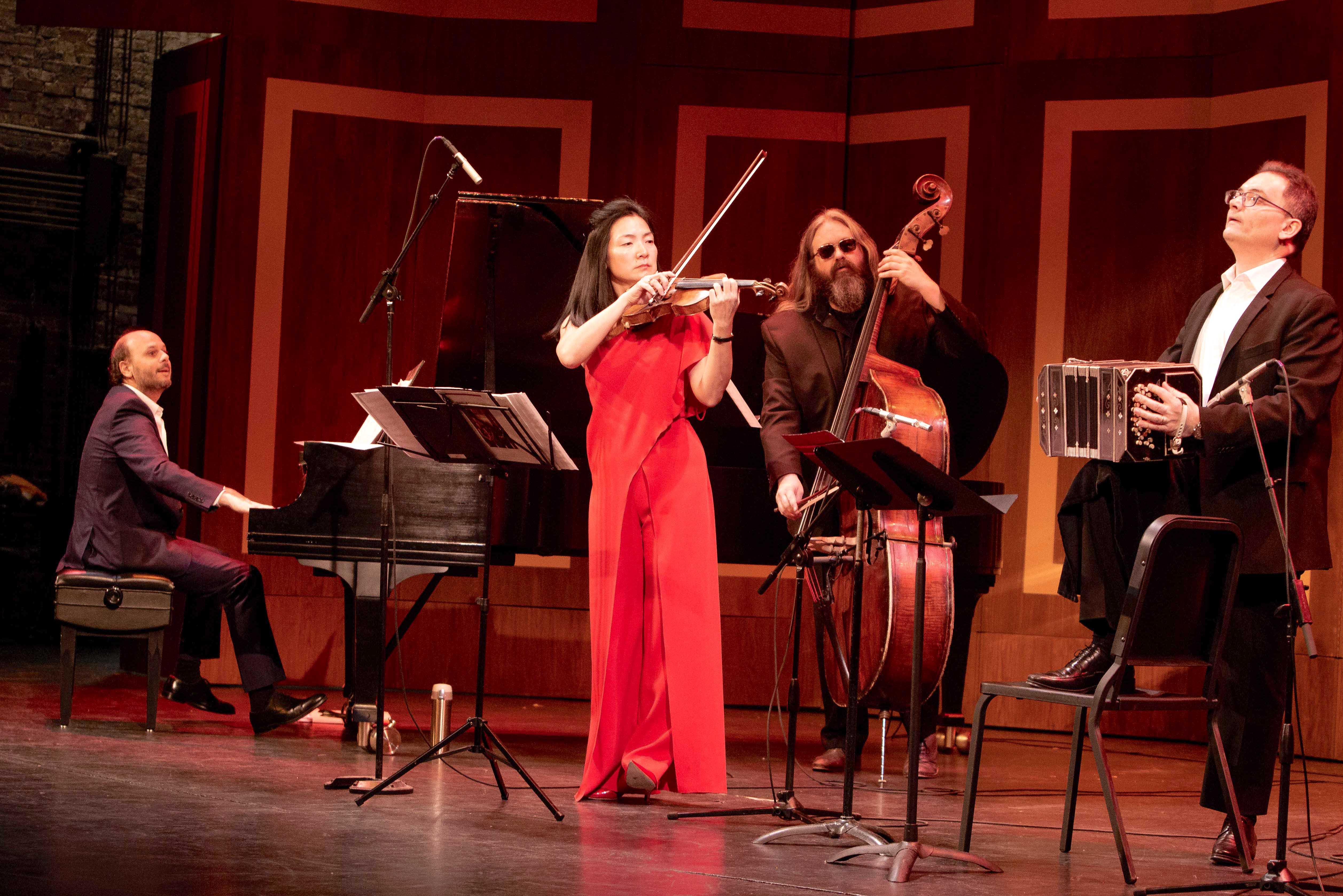 If music is a universal language, then why have its institutions historically been run almost entirely by men? Women account for roughly half of the audience for classical music, yet…