Congratulations, Daryl & Ryan!
Daryl Lea Rosenblum and Daniel Ryan Hesse II will be wed on August 4th at Visitation Church in Kansas City, Missouri. The bride-to-be is the daughter of Dr. Vickie Lea Massey and Dr. Robert Louis Talley of Mission Hills, Kansas, and Mr. Michael Adam Rosenblum of Kansas City. Daryl is the granddaughter of the late Mr. and Mrs. Don Delano Massey and the late Mr. and Mrs. Lawrence Saul Rosenblum. Her groom-elect is the son of Diane Yvette Canaday and Mr. Daniel Ryan Hesse of Kansas City.
Ryan is the grandson of Eunice Ann Deck of Beckley, West Virginia, and the late Mr. Lowell Edward Canaday, and the late Colonel and Mrs. Richard Joseph Hesse. Daryl and Ryan are both graduates of The Pembroke Hill School. Ryan was a Gentleman of The Jewel Ball in 2014. The two also graduated from the University of Notre Dame. Daryl earned a bachelor of arts degree in psychology, and Ryan received a bachelor of science degree from the College of Engineering in computer science. Daryl is employed with Jackson County CASA and will be a graduate student in psychology at the College of William & Mary in the fall. Ryan is careering with Burns & McDonnell.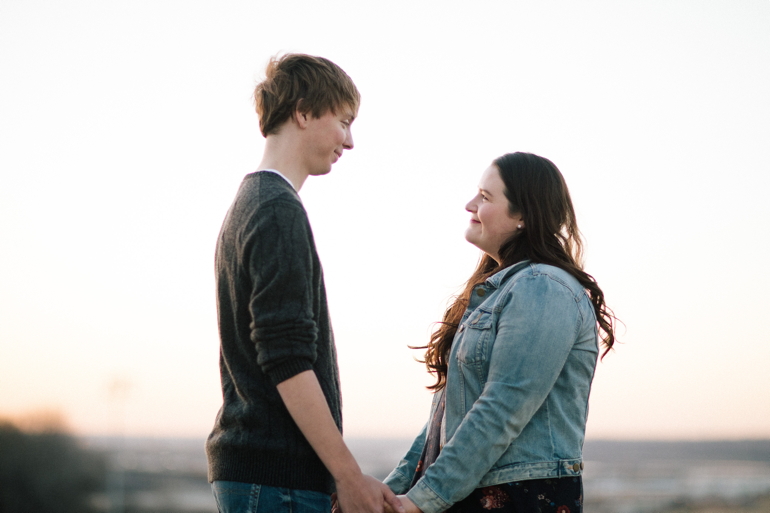 Also featured in the June 9, 2018 issue of The Independent
Photo credit: Waldron Photography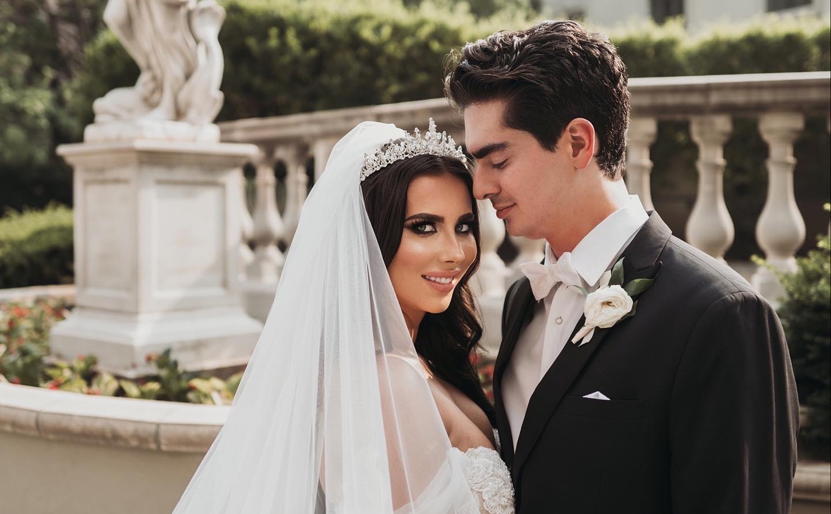 Alexandra Jayne Muehlberger and Vincent Maxwell Privitera were joined in matrimony on July 15th at the Holy Rosary Catholic Church in Kansas City, Missouri. The bride is the daughter of…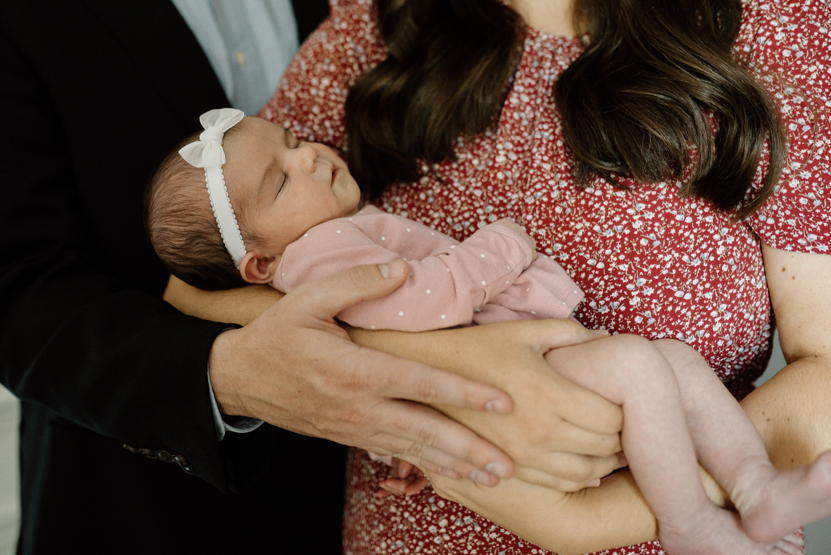 Beautiful Lucy Marie Royle made her way into the world on September 18th, with brown hair and brown eyes, weighing eight pounds, two ounces; and boasting an elegant 21 inches…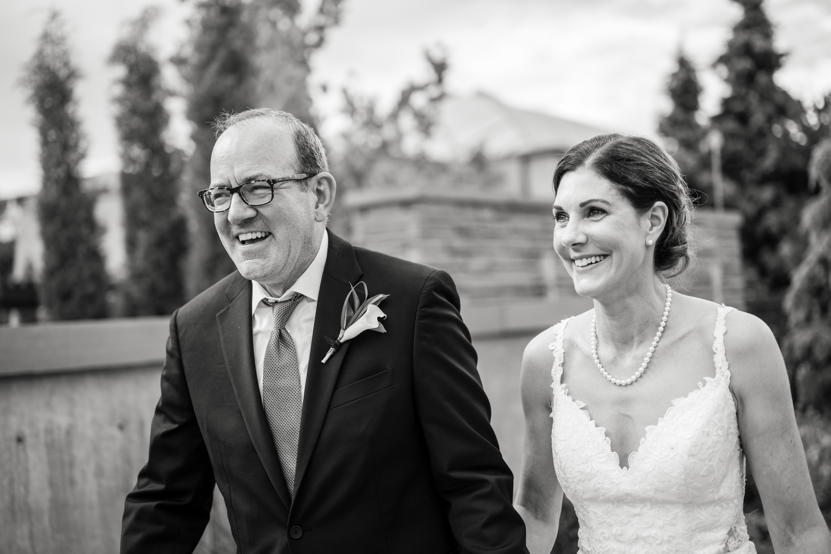 Joined in matrimony on July 29th at the Woodland Mosaic Solarium at Denver Botanic Gardens were Dr. Shannon Leigh O'Connor and Dr. Michael Scott Miller. Shannon is the daughter of…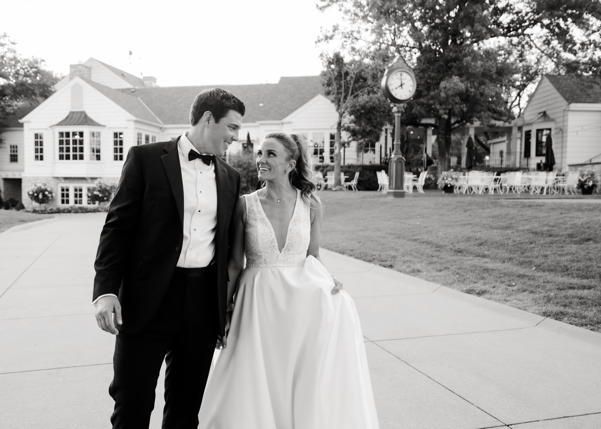 Jennifer Lynn Howard and Eric Carl Savio were married on August 19th at Village Presbyterian Church in Prairie Village, Kansas. The bride is the daughter of Jan and Steven Howard,…