Congratulations, Dr. Amy & Joseph!
Dr. Amy Patel and Joseph Rathermel were married in June. Making the event doubly special, there were two celebrations. The bride is the daughter of Neela and Chris Patel of Chillicothe, Missouri. Her groom is the son of Danielle and Michael Rathermel of Fort Dodge, Iowa. June 10th was the date for the Indian ceremony, which was held at the InterContinental Kansas City at the Plaza in Kansas City, Missouri. The Cathedral of Saint Peter the Apostle in Kansas City, Kansas, was the site for the Catholic ceremony on June 12th. The bride's parents hosted both of the receptions, which were held at the InterContinental Kansas City at the Plaza. The groom's parents hosted a rehearsal dinner on June 11th at Rye on the Country Club Plaza.
Morgan Gabrielson was the matron of honor, and Justin Bjerke served as the best man. Candace Daly, Dr. Courtney Tomblinson, Cristey Long, and Andrea Marriott were the bridesmaids. Brad Alcorn, Tony Fischels, John Dicke, and Dr. Samir Patel were the groomsmen. The ushers were Dan Stuckenholtz and Derek Rehm. Greenly Gabrielson served as the flower girl. Following a honeymoon at Lake Tahoe, the newlyweds are at home in Kansas City, Missouri. Amy is the medical director of The Breast Care Center at Liberty Hospital in Liberty, Missouri, a partner of Alliance Radiology, and an assistant professor of radiology at the UMKC School of Medicine. Joseph is the owner and principal architect of JWR Architecture.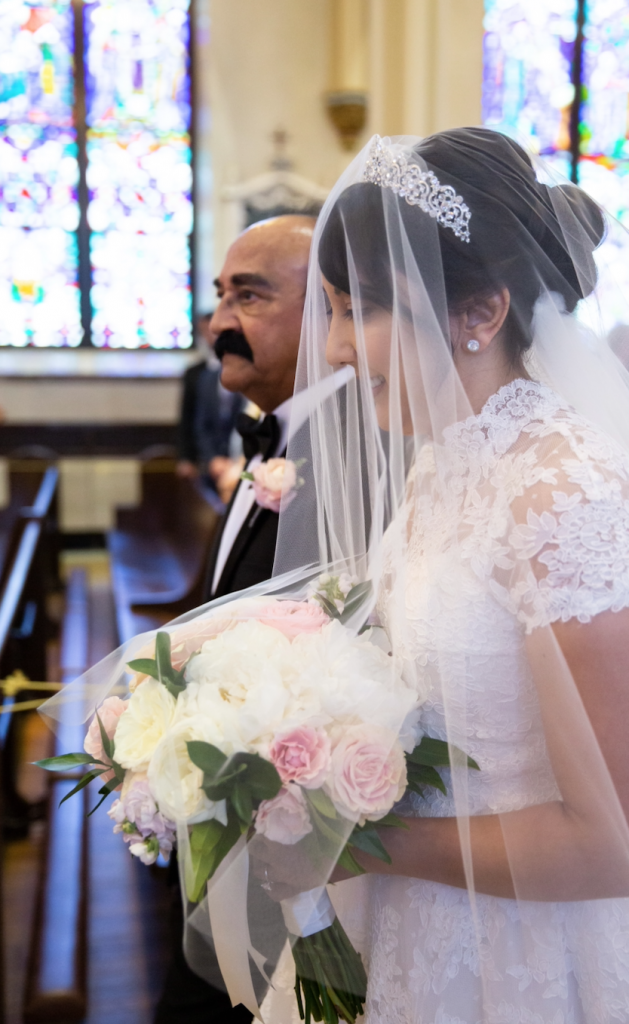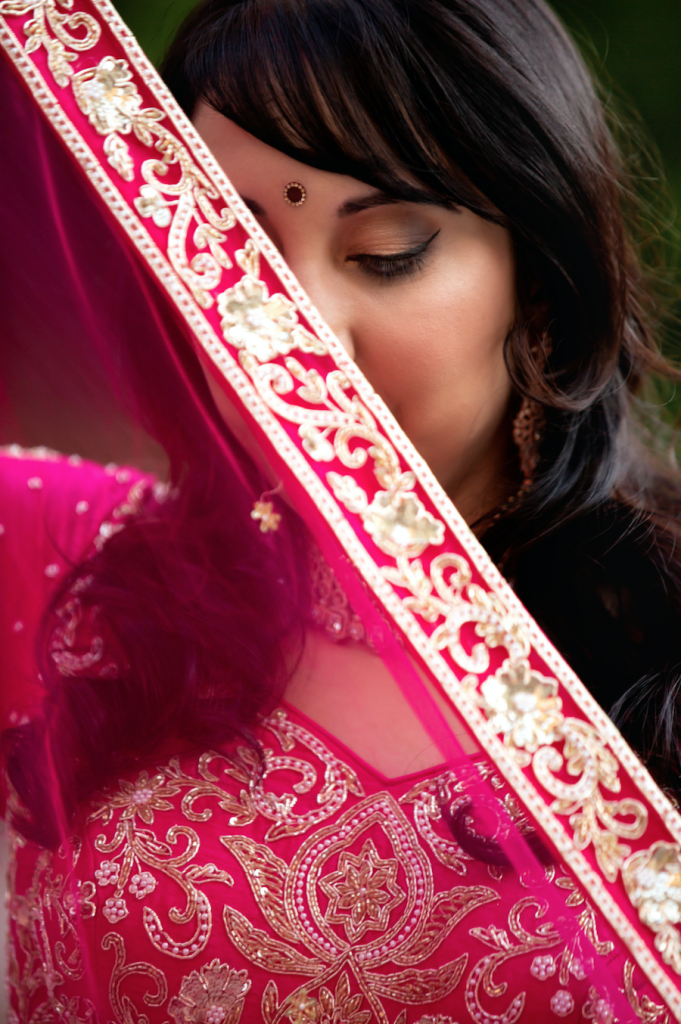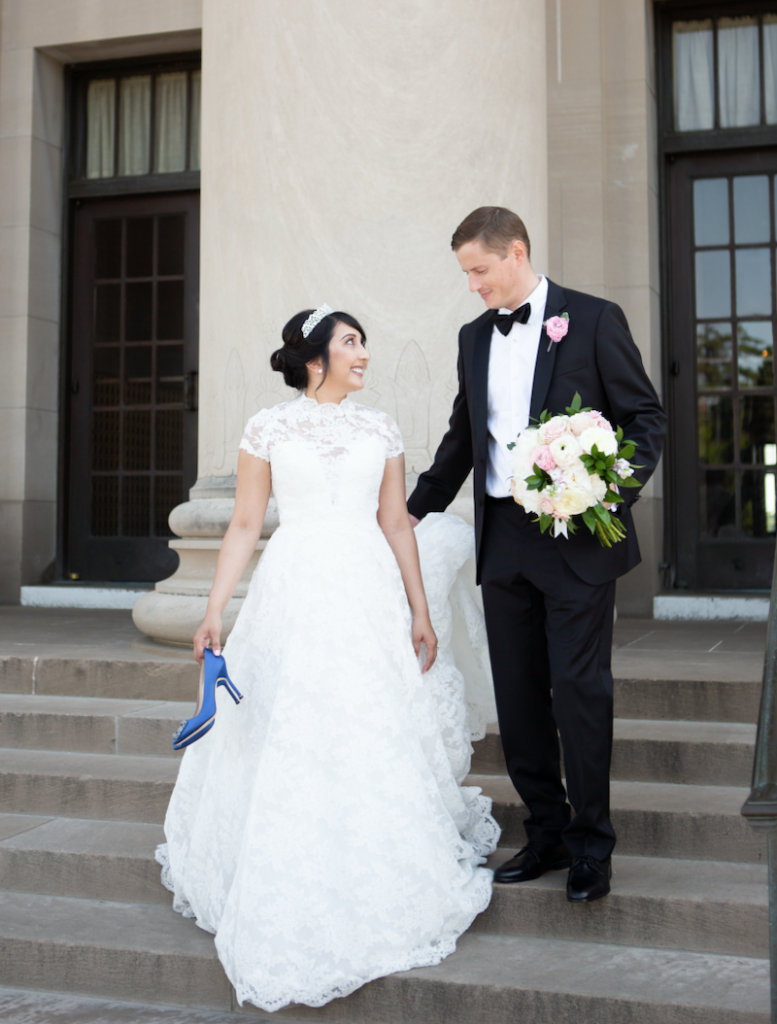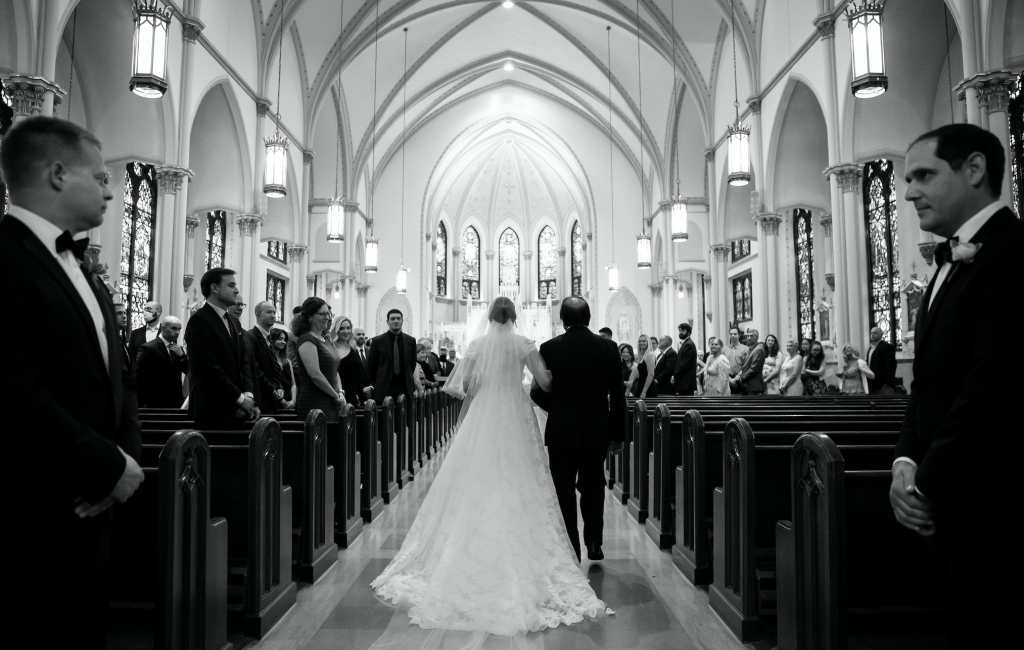 ---
Also featured in the September 18, 2021 issue of The Independent
Photo credit: Melissa and Beth Photography
Mr. and Mrs. John Woodson Longan of Leawood, Kansas, are pleased to announce the engagement of their daughter, Bonnie Merriman Longan, to Jahn Thomas Kudrna, the son of Mr. and…
Olivia Belle Kuester and Anthony Kenneth Jacobsen were married on June 4th at The Nelson-Atkins Museum of Art. The bride is the daughter of Catherine and Anthony Kuester of Omaha,…
Join us in our proud send-off to the Class of 2022. We wish the best to these amazing students as they start their exciting journeys around the country this fall!…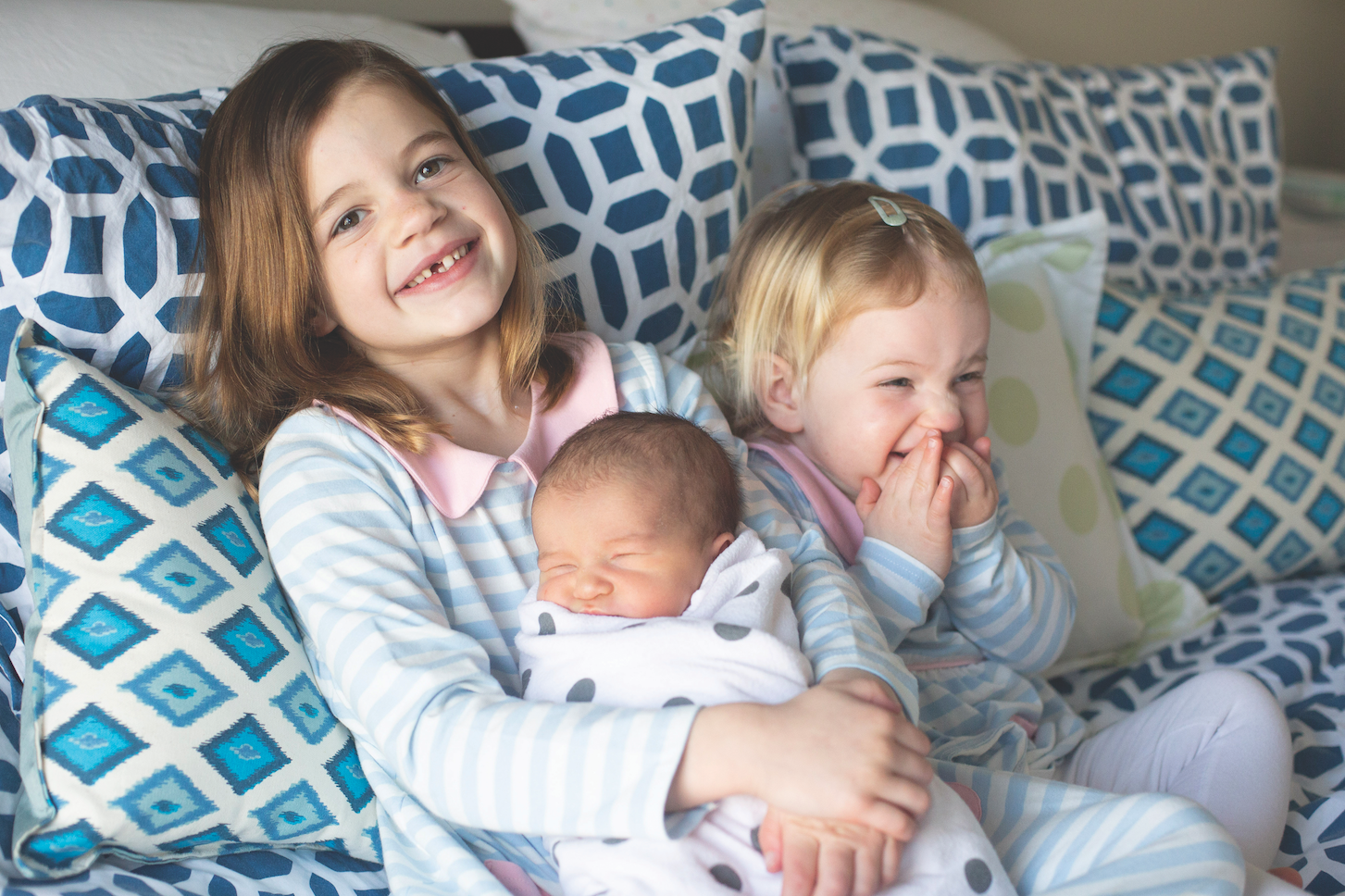 Bea Attaway Beckman is the new girl in Town! The hazel-eyed brown-haired beauty was born on February 3rd to Jill and Ian Beckman of Mission Woods, Kansas. Bea weighed eight…