Congratulations, Gigi & Brock!
Glynnis Greer Conger and Brock William Hightower were united in matrimony on September 3, 2021, at Villa Regina Teodolinda in Lake Como, Italy. The bride, who is known as Gigi, is the daughter of  Meg and Michael Conger of Scottsdale, Arizona. Her groom is the son of  Lorraine and William Hightower of Excelsior Springs, Missouri. To welcome guests, there was a sightseeing boat cruise on Lake Como, followed by cocktails and dinner at Restaurant Bellagio, hosted by the Congers.
The following evening the groom's parents hosted a lovely rehearsal dinner at Villa Regina Teodolinda. Gigi's maid of honor was Emily Bruce, and Kate Sideras was the bridesmaid. Al Wegener served as Brock's best man. After the ceremony, the bride's parents hosted a beautiful wedding reception at Villa Regina Teodolinda. The happy couple enjoyed a honeymoon in Bellagio, Italy. They are now at home in Pensacola, Florida. Gigi is a mental health counselor with Innovative Direction, and Brock is a pilot with the United States Navy.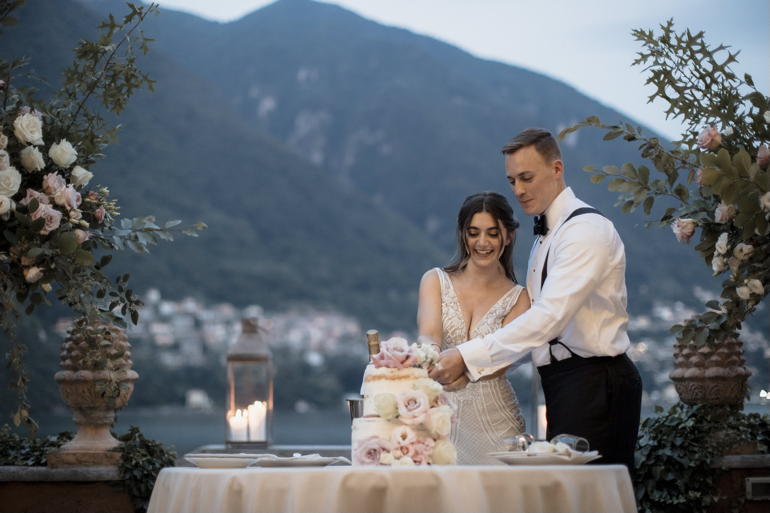 ---
Featured in the October 15, 2022 issue of The Independent.
Photo credit: Alberto & Allesandra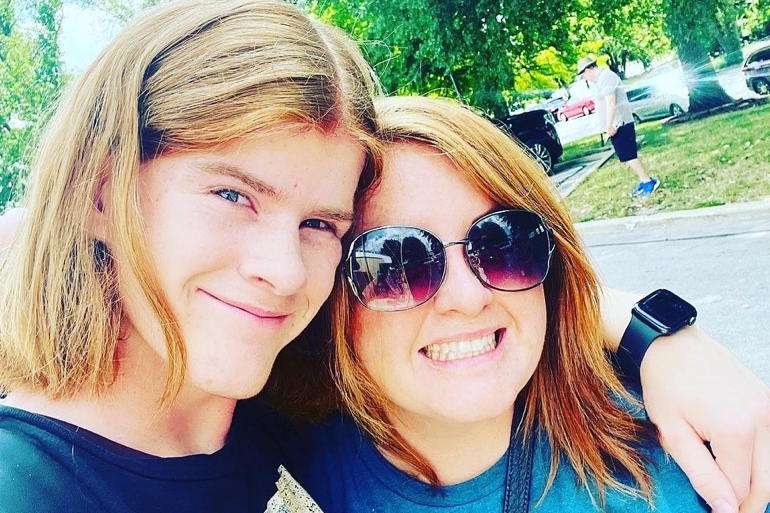 To learn more about becoming a member of the Association of Fundraising Professionals, Greater Kansas City Chapter, please visit afpkc.org. The Independent is proud to be the exclusive media partner of AFPKC.…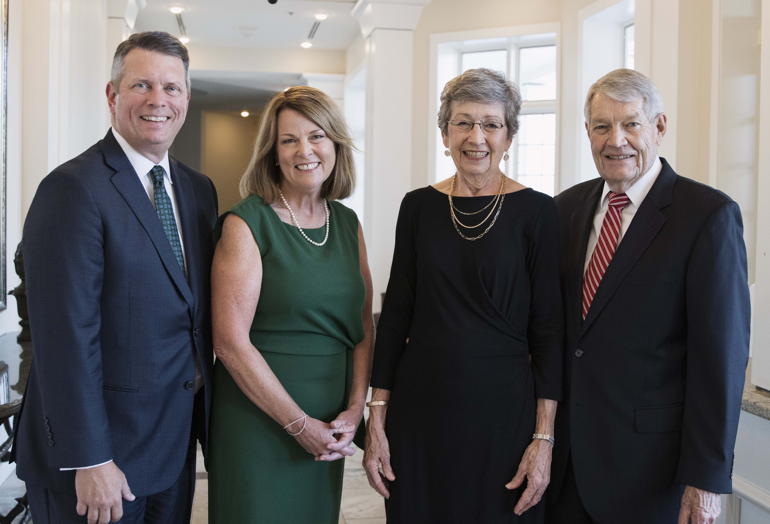 The Overland Park Convention Center will be the site for the 49th Annual Snow Ball, a benefit for Catholic Charities of Northeast Kansas, on January 21st. The black-tie event will…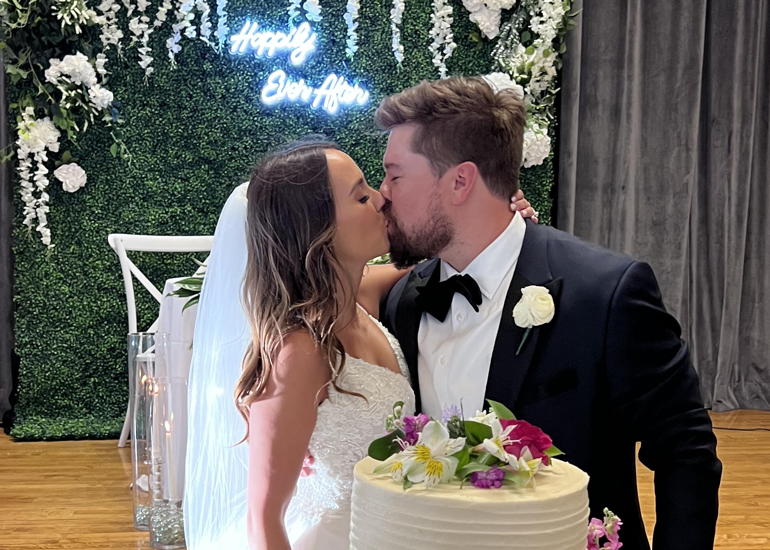 Kathleen Mary Sullivan and Nicholas Anthony Kolarik were united in matrimony on May 29th at St. Francis Xavier Catholic Church in Kansas City, Missouri. The bride is the daughter of…
Winifred Wittmann Lunning turned heads in New York – and probably everywhere else she went – back in the 1930s. Long before fashion models were celebrated as superstars, she graced…