Congratulations, Hadley & Michael!
Hadley Winslow Burnham and Michael Lewis Reintjes were married on October 16, 2021, at Our Lady of Perpetual Help Redemptorist Catholic Church in Kansas City, Missouri. The bride is the daughter of Elizabeth Burnham of Duxbury, Massachusetts, and the late William Burnham, Jr. Hadley is the granddaughter of William Wheeler, Jr. of Duxbury, and the late Lydia Wheeler. Her groom is the son of Jeannette and Robert Reintjes, Jr. of Mission Hills, Kansas. Michael is the grandson of Carolyn and Robert Reintjes, Sr. of Mission Hills, and the late Emily and Phillip Alley, Sr. The groom's parents were the hosts for a festive rehearsal dinner at Mission Hills Country Club on the evening of the 15th.
The couple included all 13 of their nieces and nephews in the wedding. Peregrine Barley, Clementine Barley, Sage Reintjes, Teagan Reintjes, Reese Reintjes, Carolyn Ashley, and Emily Ashley were the flower girls. The junior groomsmen were Shepherd Barley, Moses Barley, Elijah Barley, and John Roosevelt. William Roosevelt and David Ashley served as ring bearers. Members of the Burnham family hosted the delightful wedding reception at The Kansas City Country Club following the ceremony. Riviera Maya, Mexico, was Hadley and Michael's honeymoon destination. They are now at home in Prairie Village, Kansas. Hadley is self-employed, and Michael is employed with Clario, which is based in Philadelphia, Pennsylvania.  
Featured in the July 9, 2022 issue of The Independent.
Photo credit: Heather Brulez Photography
In art, as in life, love usually triumphs. As a send-off for all of this summer's Kansas City newlyweds, we found 10 famous onstage weddings (from the world of opera,…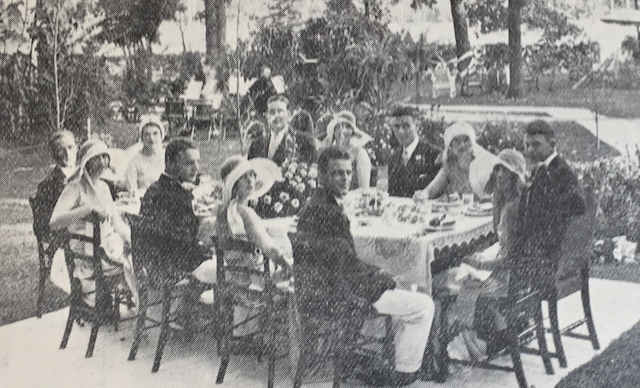 It's a near certainty that any wedding planned during the past few years has involved challenges that would have taxed the minds of the finest screenwriters during the glory days…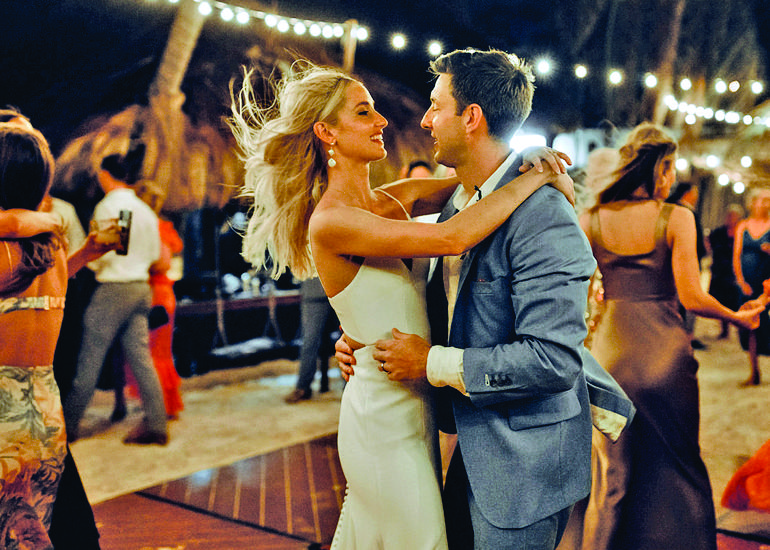 Heather Nicole Parrish and John Patrick Jandl were united in matrimony at Akiin Beach Tulum in Tulum, Quintana Roo, Mexico, on April 23rd. The bride is the daughter of Heidi…
Elizabeth Phillips Starr and Captain Edward James Gallagher, United States Army, were married on December 30th at Country Club Christian Church in Kansas City, Missouri. The bride is the daughter…