Congratulations, Haley & William!
Mr. and Mrs. David Michael Fowler of Mission Hills are pleased to announce the engagement of their daughter, Haley Christine Fowler, to William Cody Stoeckel, the son of Mr. and Mrs. William Gove Stoeckel of Allentown, Pennsylvania. The bride-to-be is the granddaughter of Mr. and Mrs. Richard Arthur Koch of St. Louis, Missouri, and Mrs. James William Fowler of Our Town and the late Dr. Fowler. Haley is a graduate of Shawnee Mission East High School. She earned a bachelor of science degree in nursing from the University of Missouri. Haley is a member of Kappa Kappa Gamma sorority. She is employed as an emergency department nurse at Stanford University Medical Center.
Her groom-elect is the grandson of Mrs. Walter William Stoeckel of Lake Waynewood, Pennsylvania, and the late Mr. Stoeckel. Cody is a graduate of Monte Vista High School in Danville, California. He earned dual associate of science degrees in computer networking and information technology and business administration from City College of San Francisco. He is employed with the Mission Neighborhood Health Center in San Francisco, California. Theirs will be an October 3rd wedding at Longview Mansion.
Also featured in the August 22, 2015 issue of The Independent
Mr. and Mrs. Stephen Kent Hickerson of Overland Park, Kansas, are pleased to announce the engagement of their daughter, Emily Anne Hickerson, to Peter Bryant Milledge, the son of Mr.…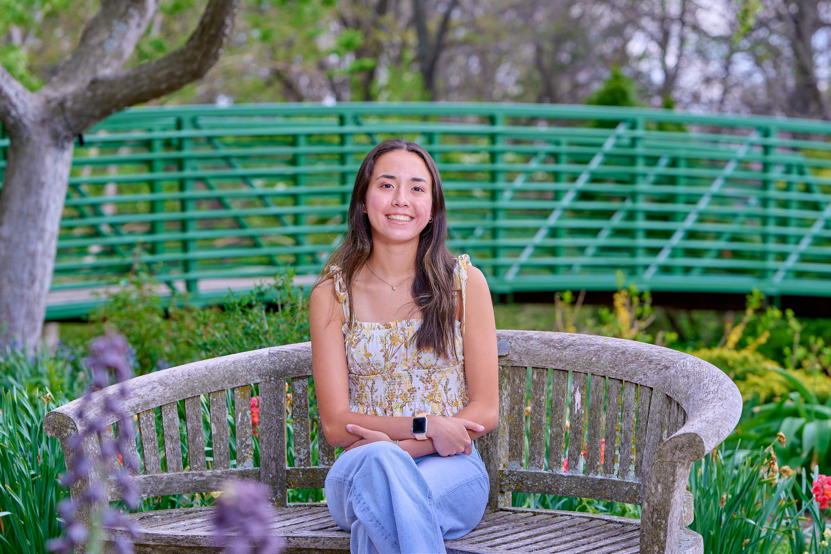 Join us in our proud send-off to the Class of 2023. We wish the best to these amazing students as they start their exciting journeys around the country! …
Henry Francis Sorenson was born on January 26th. He was 22 inches long at birth and has blue eyes and brown hair. His older brother, Wyatt Timothy, age two, is…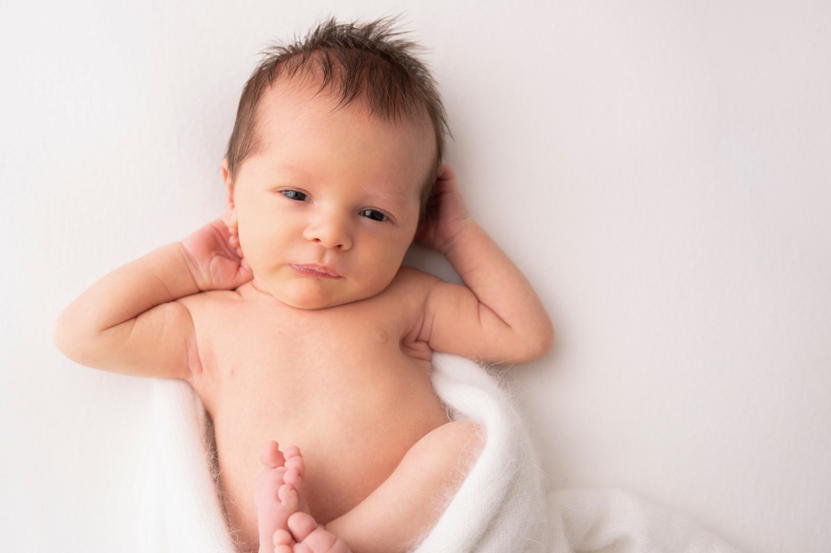 Cooper Frank McKee was born on March 28th. He is the son of Lisa and Kelly McKee of Los Angeles, California. Cooper's older brother is Peter McKee, who is two…