Congratulations, Jenny & Eric!
Mr. and Mrs. Steven Kent Howard of Prairie Village, Kansas, are pleased to announce the engagement of their daughter, Jennifer Lynn Howard, to Eric Carl Savio, the son of Mr. and Mrs. Robert Louis Savio of St. Louis, Missouri. The bride-to-be is the granddaughter of Mrs. Richard Charles Jensen, Jr. of Prairie Village and the late Mr. Jensen, and the late Mr. and Mrs. Paul Leroy Howard. Jenny is a graduate of Shawnee Mission East High School. She was a Jewel Ball debutante in 2010. Jenny earned a bachelor of arts degree in communication from the University of Missouri. A member of Pi Beta Phi sorority, Jenny careers with Virtus Insurance in Leawood, Kansas. 
Her groom-elect is the grandson of the late Mr. and Mrs. Angelo Savio and Mr. Deane Munro of Omaha, Nebraska, and the late Mrs. Munro. Eric is a graduate of De Smet Jesuit High School in St. Louis. He earned a bachelor of science degree in business administration with an emphasis in finance and banking from the University of Missouri. Eric received a master of business administration degree from Rockhurst University. A member of Phi Kappa Theta fraternity, he is employed with U.S. Bank in Kansas City, Missouri. Theirs will be an August 19th wedding at Village Presbyterian Church in Prairie Village.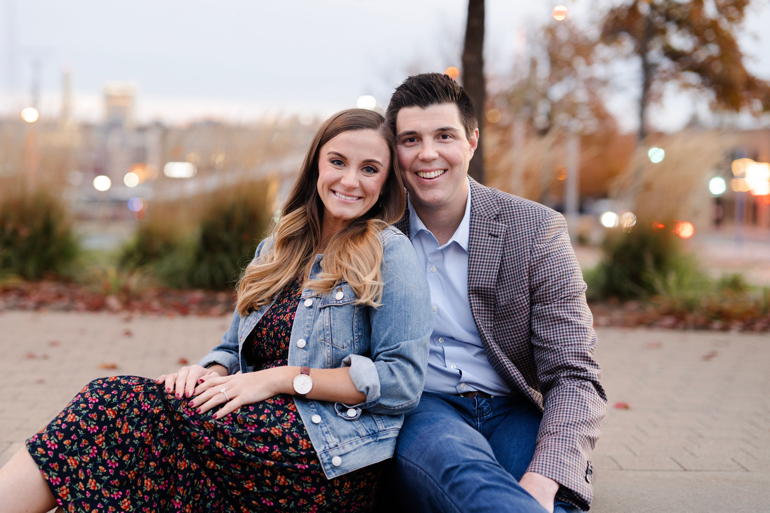 Featured in the March 18, 2023 issue of The Independent. 
Photo Credit: Jessica Roark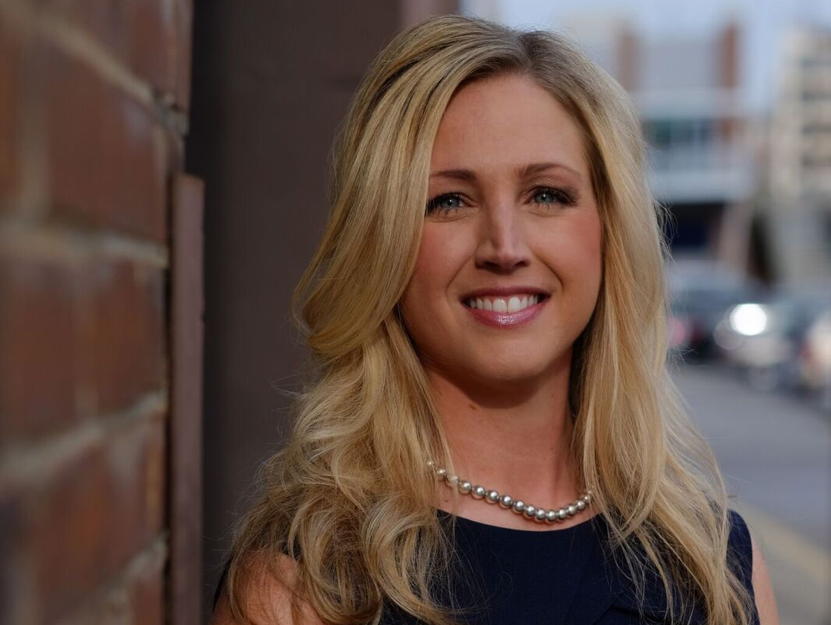 To learn more about becoming a member of the Association of Fundraising Professionals, Greater Kansas City Chapter, please visit afpkc.org. The Independent is proud to be the exclusive media partner of AFPKC.…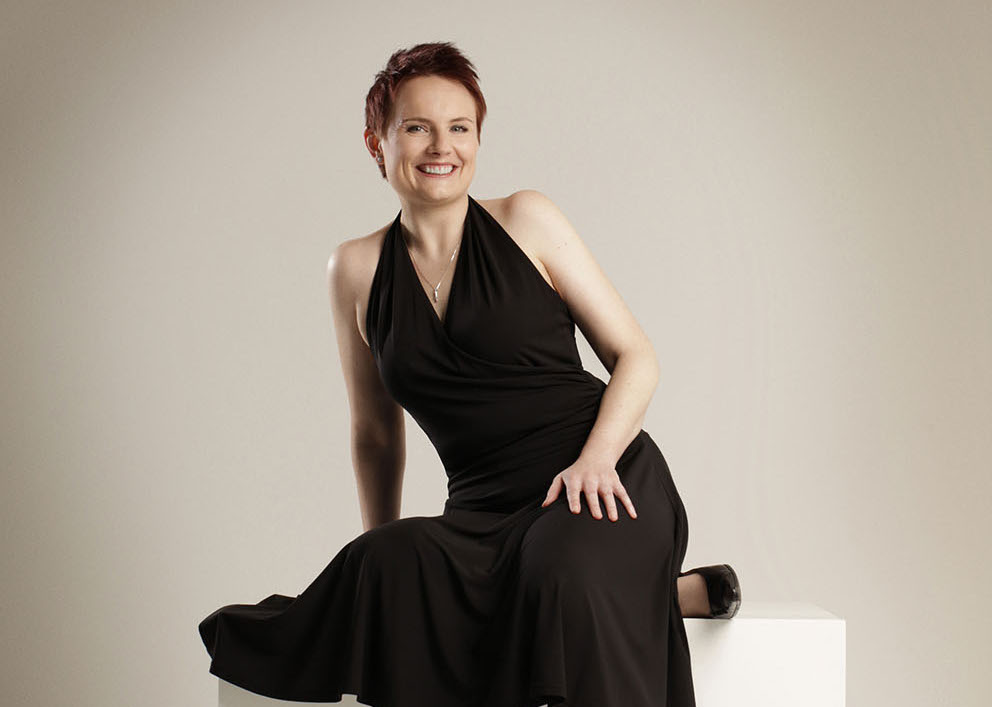 Like many top orchestra and opera conductors, Carolyn Watson began her career on "the other side of the baton." Having excelled as a young violinist in her native Australia, she…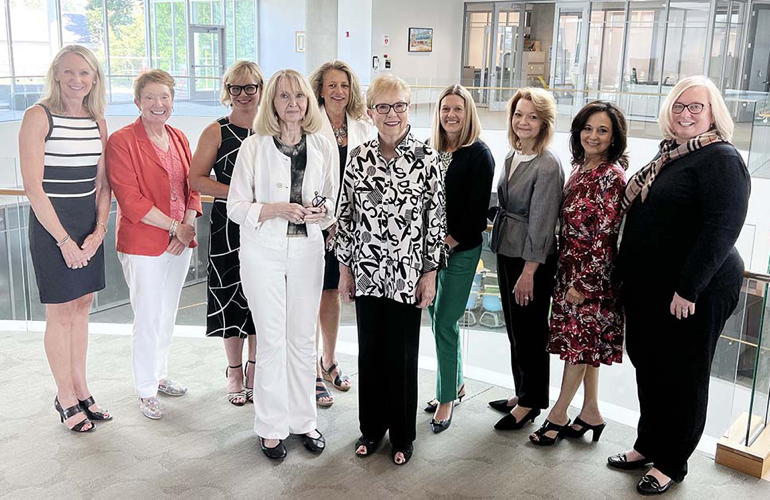 The Central Exchange was founded in 1980 by Marjorie Powell Allen and Beth Smith. The 160 founding members included Kay Barnes, Anita Butler, Joan Dillon, Adele Hall, Mamie Hughes, Dorothy…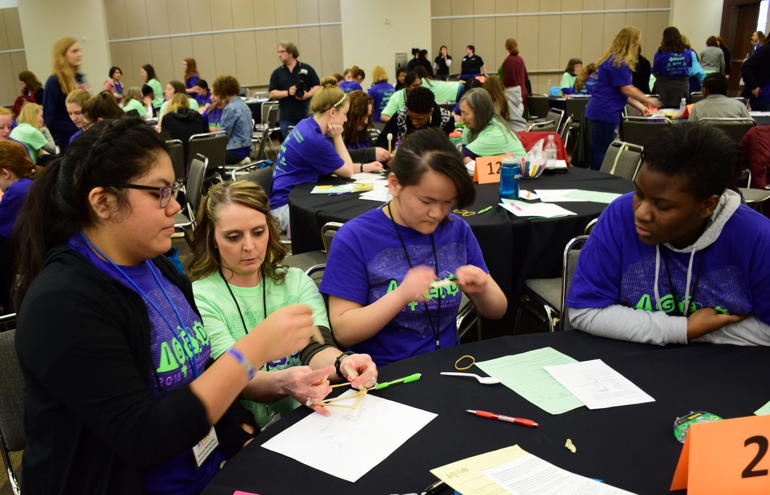 The Society of Women Engineers (SWE) was founded in 1950. The Kansas City chapter, which was created in 1982, currently has more than 150 members. The organization's focus is on…