Congratulations, Jessica & Adam!
Jessica Marie Jackson and Adam Chase Gilmore were married on June 8th at the Kansas City United Church of Christ. The bride is the daughter of Becky and Drew Loboda and Laura and Bruce Jackson, all of Kansas City, Missouri. Jessica is the granddaughter of Virginia Bruce Wolfe of Prairie Village, Kansas, Robert Rusk of Overland Park, Kansas, the late Peggy Jones Rusk, and the late Mederith "Bo" Jackson. Her groom is the son of Nancy and Marshal Cates III and Jon Randall Gilmore, all of Hillsborough, North Carolina. Adam is the grandson of Carolyn Compton of Hillsborough, North Carolina, and the late Burch Compton, and the late Delores and Robert Gilmore.
The groom's parents chose the evening prior to honor the soon-to-be-wed couple with a rehearsal dinner at American Slang at the InterContinental Kansas City at the Plaza. Anya Loboda was her sister's maid of honor. Cortney Barton served as matron of honor. Brenton Gilmore, the brother of the groom, was a best man, along with Brian Swaney. Adam's sister, Meredith Gilmore, was a bridesmaid, as were Jessica Hebenstreit, Kristina Young, Angela Aiello, Sasha Peredo, and Lauren Lewis. Chandler Compton, a cousin of the groom, was a groomsman, along with Alexander "Church" Waesche, Ryan Bowman, Ethan Balavender, Zachary Boroson, and Andrew Fargnoli. Adam's cousin Garrett Compton was an usher, as were Jeffrey Lesourd, Douglas Williams, and Evan Williams. The Lobodas and the Jacksons celebrated the union of Jessica and Adam with a reception at The Brass on Baltimore following the ceremony. Jessica and Adam's honeymoon destination was Cabo, Mexico. They are now at home in St. Louis, Missouri, where Jessica is employed with Accenture, and Adam careers with Northwestern Mutual in Creve Coeur, Missouri.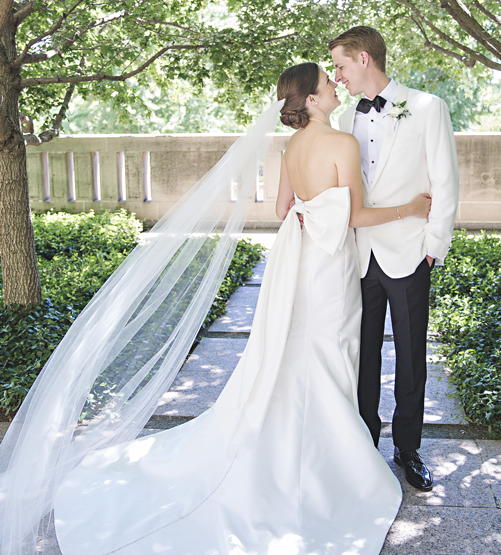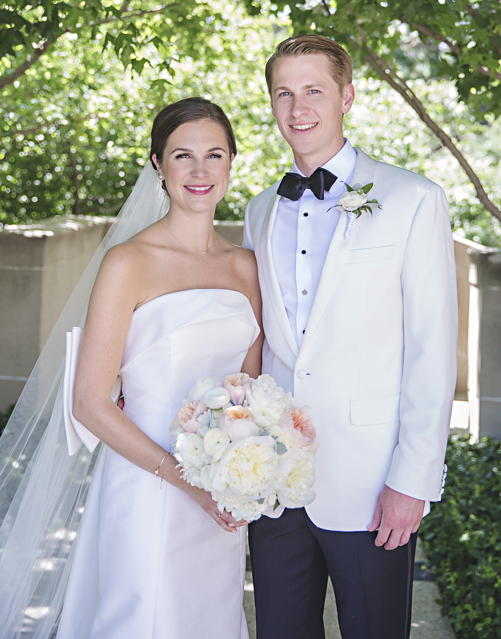 Also featured in the December 14, 2019 issue of The Independent
Mr. and Mrs. Stephen Kent Hickerson of Overland Park, Kansas, are pleased to announce the engagement of their daughter, Emily Anne Hickerson, to Peter Bryant Milledge, the son of Mr.…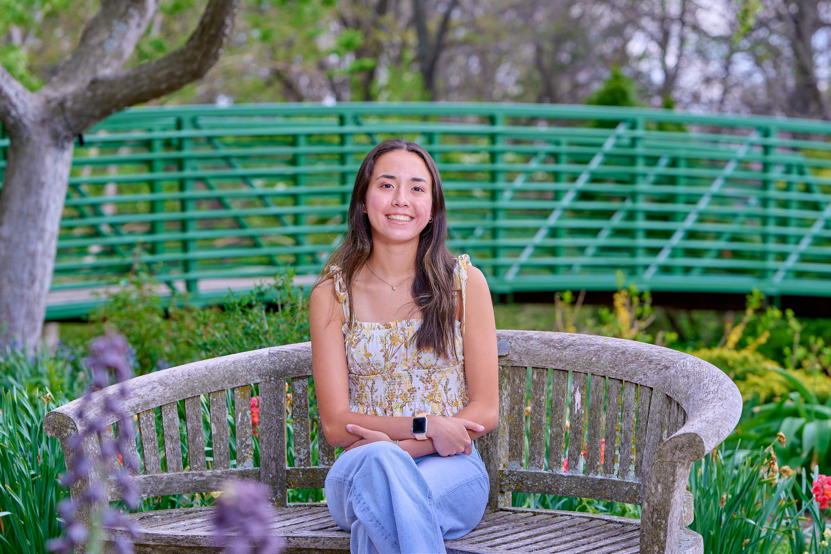 Join us in our proud send-off to the Class of 2023. We wish the best to these amazing students as they start their exciting journeys around the country! …
Henry Francis Sorenson was born on January 26th. He was 22 inches long at birth and has blue eyes and brown hair. His older brother, Wyatt Timothy, age two, is…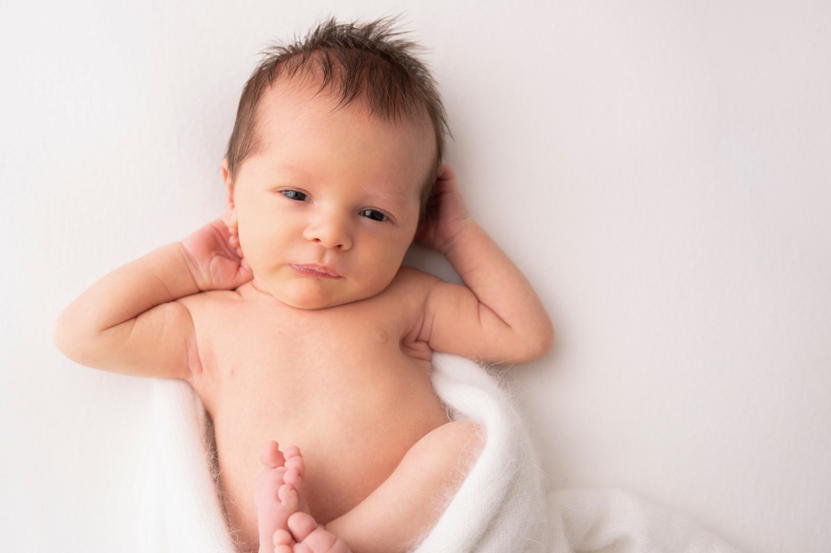 Cooper Frank McKee was born on March 28th. He is the son of Lisa and Kelly McKee of Los Angeles, California. Cooper's older brother is Peter McKee, who is two…