Congratulations, Jillian & Pedro!
Jillian Alexis Mullin and Pedro Henrique Cordeiro were united in matrimony on June 18th at The Simpson House in Kansas City, Missouri. The bride is the daughter of  Georgianna and James L. "Lenny" Mullin II of Lenexa, Kansas. Jillian is the granddaughter of Irene Manuel of Lenexa, and the late Herschel Manuel, and Marla and Jerry Mullin of Lenexa. Her groom is the son of Nelsuely Santos of Juquiá, São Paulo, Brazil, and the late Carlos Cordeiro. Pedro is the grandson of Hortencia Santos of Juquiá, and the late João Batista do Carmo. The festivities leading up to the big day included a welcome party and dinner at Shadow Glen Golf Club.
On the evening prior to the nuptials, there was a lovely rehearsal dinner at Fogo de Chão. Jillian's sister, Hillary Daniel, was the matron of honor. Courtney Mullin, the bride's sister-in-law, was a bridesmaid. Carol Monteiro was the best woman. James Mullin, the bride's brother, was a groomsman, as was Chase Daniel, Jillian's brother-in-law. The bride's nieces, Parker Daniel and Ashton Daniel, served as flower girls, and her nephew, Preston Daniel, was the ring bearer. Following the ceremony, the bride's parents hosted a beautiful reception at The Simpson House. The newlyweds enjoyed a honeymoon in Maui, Hawaii. The happy couple is now at home in Los Angeles, California. Jillian is careering as an art director and designer with Hi5.agency, and Pedro is a professional musician, working as a songwriter and guitarist.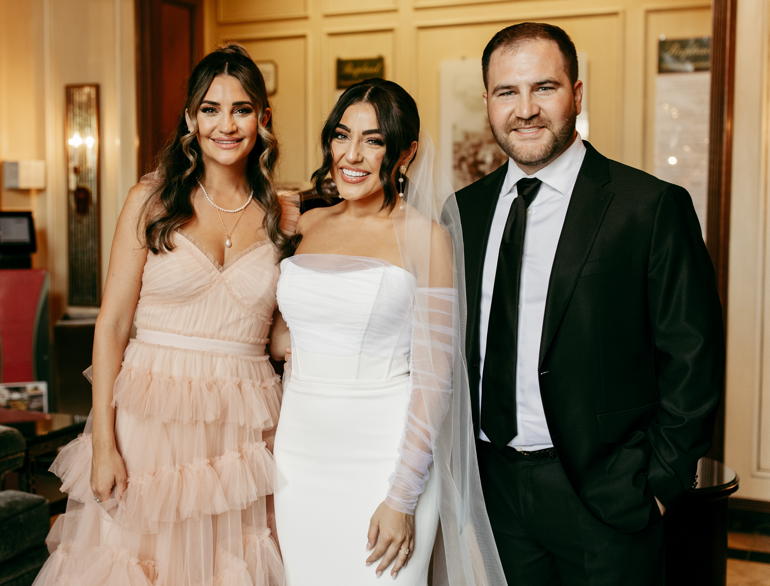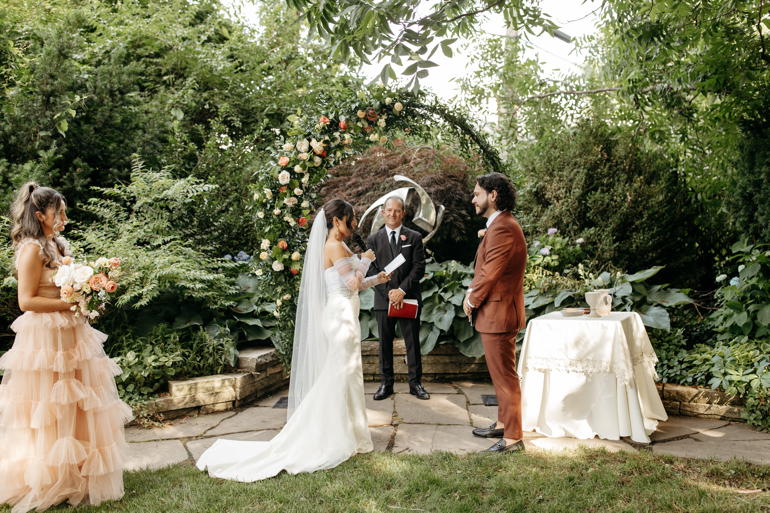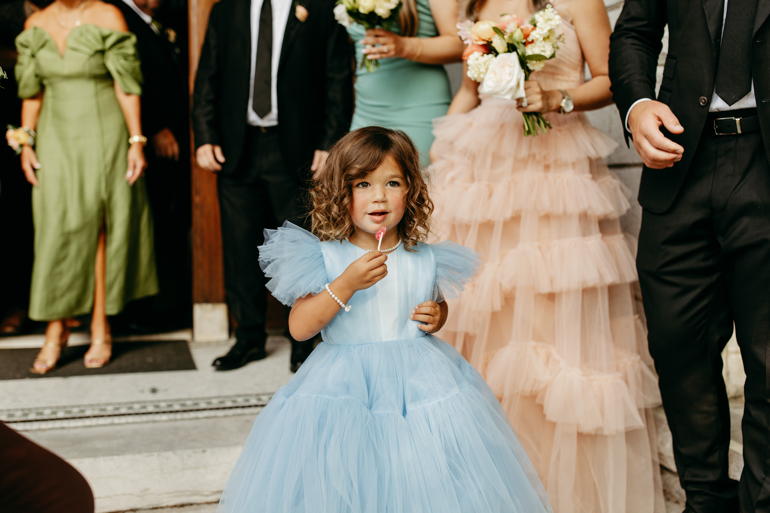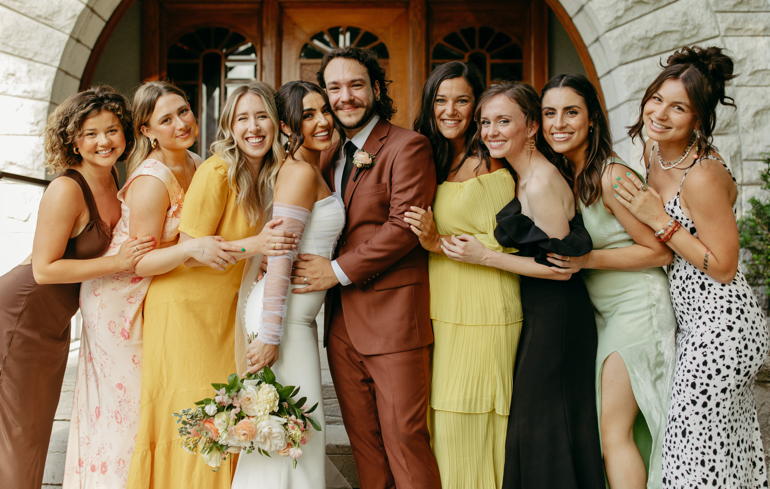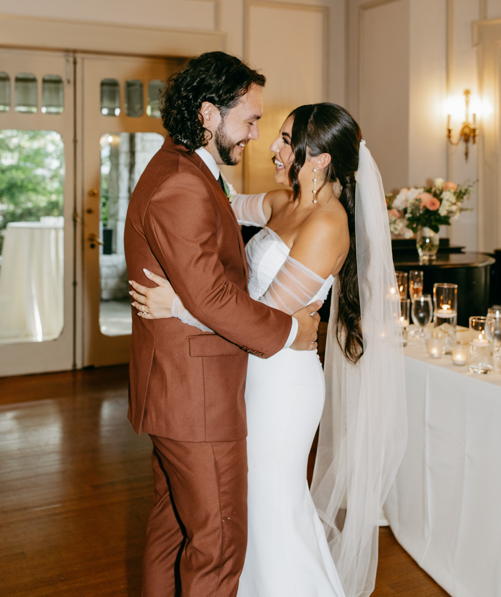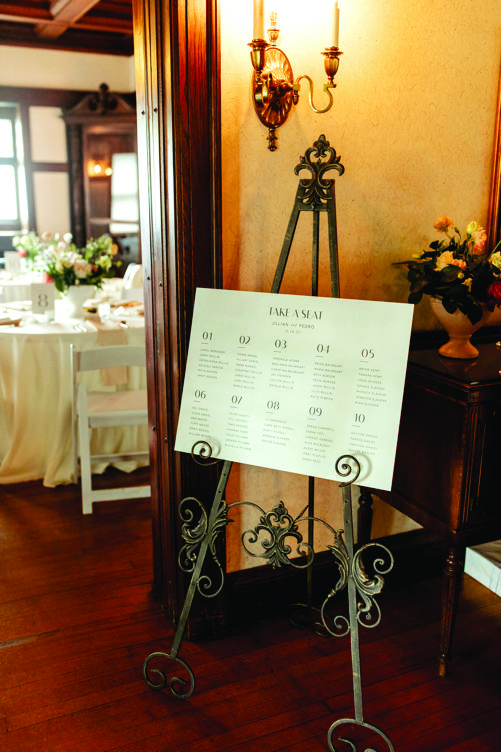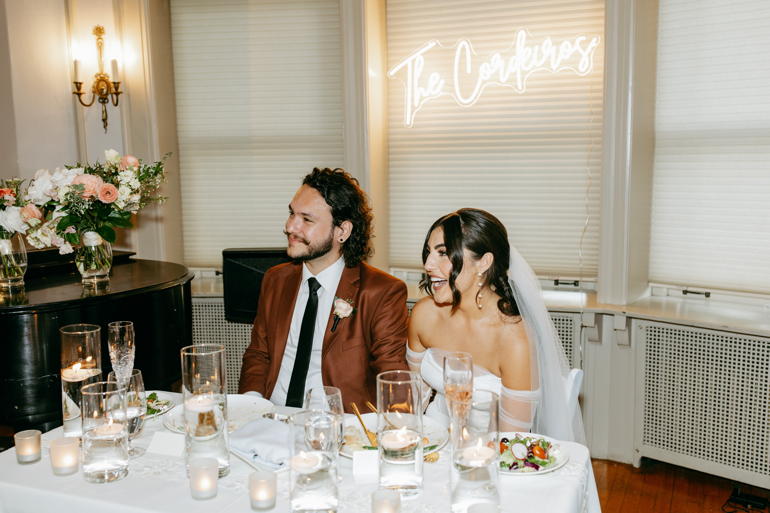 Featured in the October 29, 2022 issue of The Independent.
Photo Credit: Marissa Nicole
To learn more about becoming a member of the Association of Fundraising Professionals, Greater Kansas City Chapter, please visit afpkc.org. The Independent is proud to be the exclusive media partner of AFPKC.…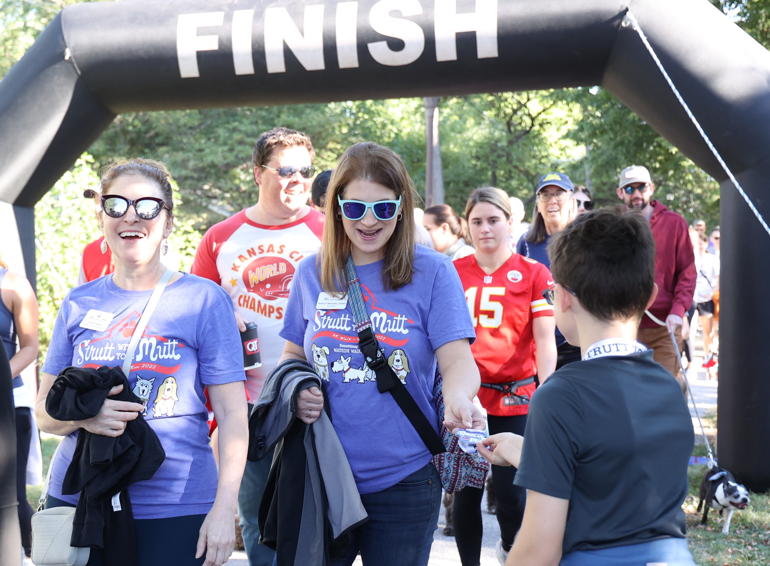 September 25th was the date for the 32nd Annual Strutt With Your Mutt. (There was no muttering about the weather – it was a beautiful day!) Proceeds support the rescue…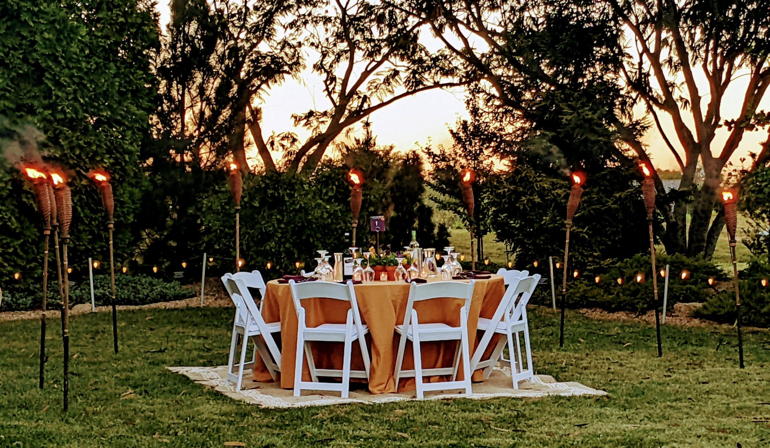 Under a Harvest Moon, a benefit for Powell Gardens, was held on September 25th. Cindy Judge and Jay Longbottom were the honorary chairs, with Kristopher Dabner serving as the event…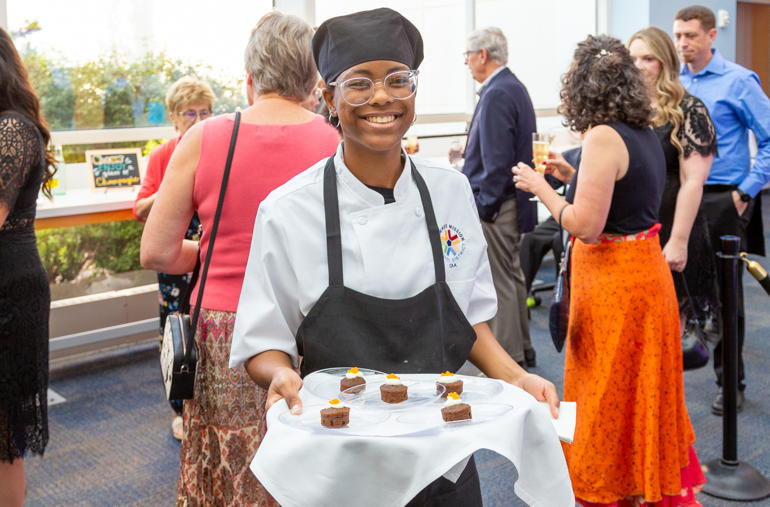 September 17th was the date for Johnson County Library Foundation's Library Lets Loose event, which was held at the Central Resource Library in Overland Park. Guests were welcomed by Honorary…