Congratulations, Joanne and George!
Mr. and Mrs. Joseph Craig Moore of St. Joseph, Missouri, are pleased to announce the engagement of their daughter, Joanne Kathryn Moore, to George Guthrie Hinde, the son of Mr. and Mrs. William Scott Hinde of St. Joseph. The bride-to-be is the granddaughter of Mrs. Joseph Sehnert Moore of Independence, Missouri, and the late Mr. Moore, and the late Mr. and Mrs. Robert Lee Lear. Her groom-elect is the grandson of Mr. William Joyce Hinde of St. Joseph, Missouri, the late Ramona Kurtz Hinde, and the late Mr. and Mrs. Charles Kemper Richmond.
Joanne and George are both graduates of Central High School in St. Joseph and the University of Missouri. She earned a bachelor of arts degree in child life, and he received a bachelor of science degree in business administration in real estate and finance. George was a Jewel Ball escort in 2012. Joanne is a BOTAR, class of 2016, and George was her BOTAR escort. Joanne is a member of Kappa Kappa Gamma sorority. She is a child life specialist with Stormont Vail Health in Topeka, Kansas. George is a member of Beta Theta Pi fraternity. He is a vice president of DLA Companies in Kansas City, Missouri. Theirs will be an August 17th wedding at Country Club Christian Church in Kansas City.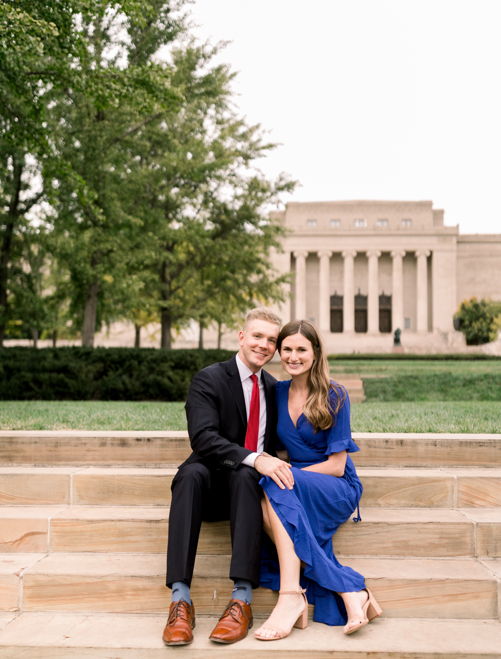 Also featured in the February 16, 2019 issue of The Independent
Photo Credit: Stephanie Nachtrab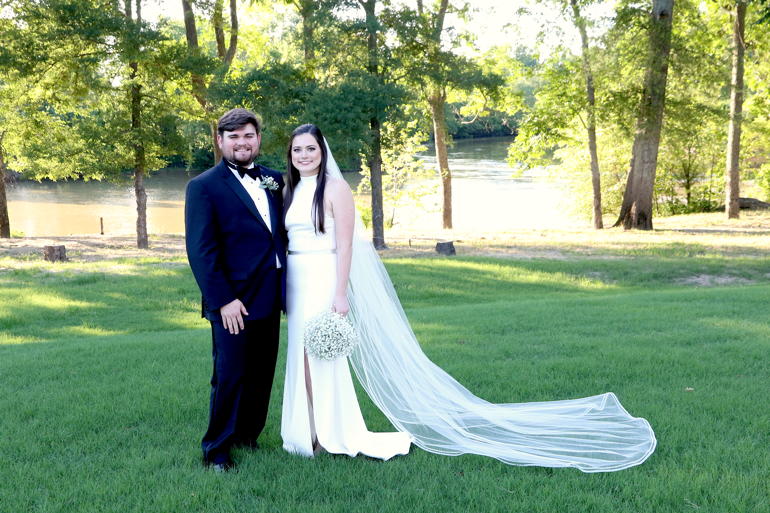 Sarah Marie Ingram and Alexander Robert Dunn were joined in matrimony on June 13th in Greenwood, Mississippi. The bride is the daughter of Laurie and Chip Ingram of Our Town.…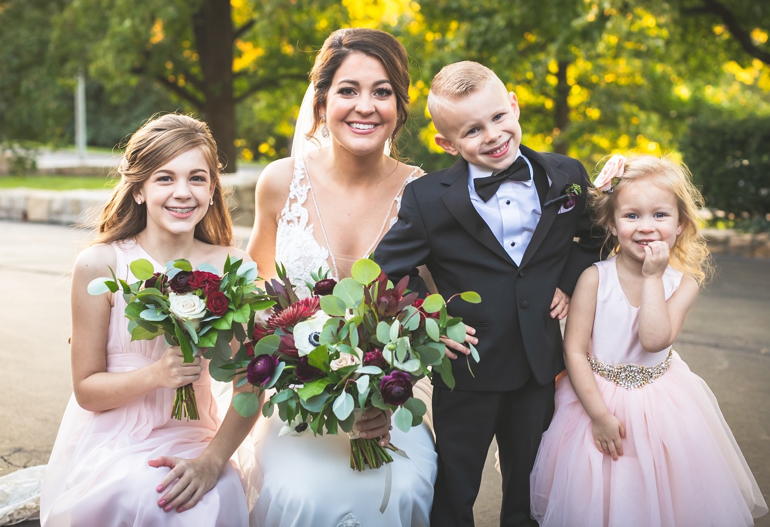 Tying The Knot wouldn't be the same without these adorable ring bearers and flower girls. (Front row) Ring Bearer Cole Shondell and Flower Girl Maria DeAngelis (back row) Reid and…
Join us in our proud send-off to the Class of 2020. We wish the best to these amazing students as they start their exciting journeys around the country this fall.…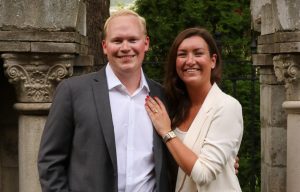 Dr. and Mrs. John Leonard Joliff of Auburn, Kansas are pleased to announce the engagement of their daughter, Dr. Kelsey Elizabeth Joliff, to Theodore Martin Fields, son of Mr. and…