Congratulations, Katherine & Cameron!
Mr. and Mrs. William Terrence Kilroy of Kansas City, Missouri, are pleased to announce the engagement of their daughter, Katherine Anne Kilroy, to John Cameron Foster, the son of Mr. and Mrs. Russell Matthew Foster of Charlotte, North Carolina. The bride-to-be is the granddaughter of the late Mr. and Mrs. Dan Maurin and the late Mr. and Mrs. John Muir Kilroy. Katherine is a graduate of Notre Dame de Sion High School in Kansas City. She was presented at the Junior League of Johnson and Wyandotte Counties' Community Ball and Cotillion in 2007. Katherine was a Jewel Ball debutante in 2009 and is a BOTAR, class of 2012. She earned a bachelor of arts degree in public policy from the Trent Lott Leadership Institute at the University of Mississippi. A member of Delta Gamma sorority, Katherine is employed with the United States Republican Senate Cloakroom in Washington, D.C. 
Her groom-elect is a graduate of Charlotte Latin School. Cameron is the grandson of Nancy Mease Foster of Spartanburg, South Carolina, and the late Mr. and Mrs. James Karl Luck, Jr. He received a bachelor of science degree in sociology from Clemson University. Cameron is a member of Beta Theta Pi fraternity. He is the chief of staff for Congressman Kevin R. Hern of Oklahoma in the United States House of Representatives in Washington, D.C. Theirs will be an August 31st wedding at Country Club United Methodist Church in Kansas City.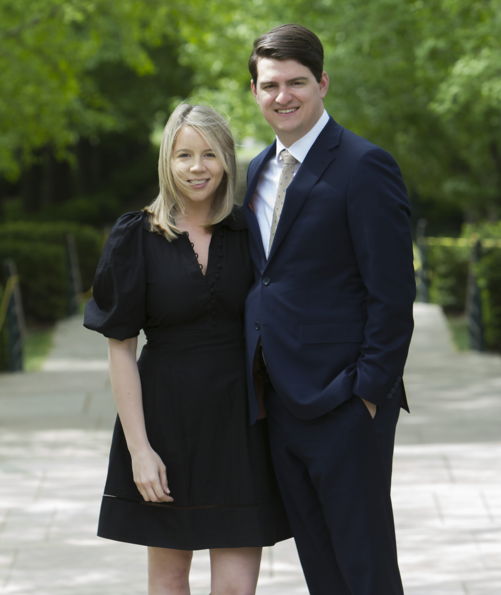 Also featured in the May 25, 2019 issue of The Independent
Photo Credit: Marianne Kilroy
Mr. and Mrs. Stephen Kent Hickerson of Overland Park, Kansas, are pleased to announce the engagement of their daughter, Emily Anne Hickerson, to Peter Bryant Milledge, the son of Mr.…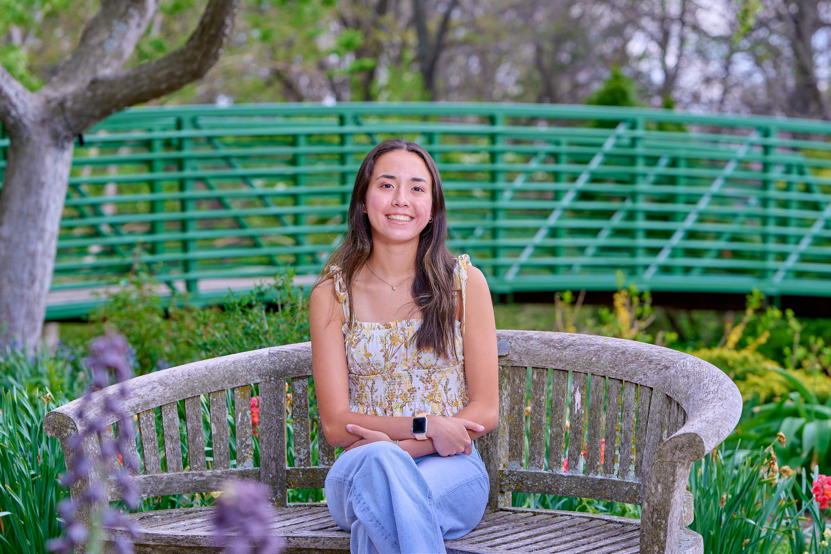 Join us in our proud send-off to the Class of 2023. We wish the best to these amazing students as they start their exciting journeys around the country! …
Henry Francis Sorenson was born on January 26th. He was 22 inches long at birth and has blue eyes and brown hair. His older brother, Wyatt Timothy, age two, is…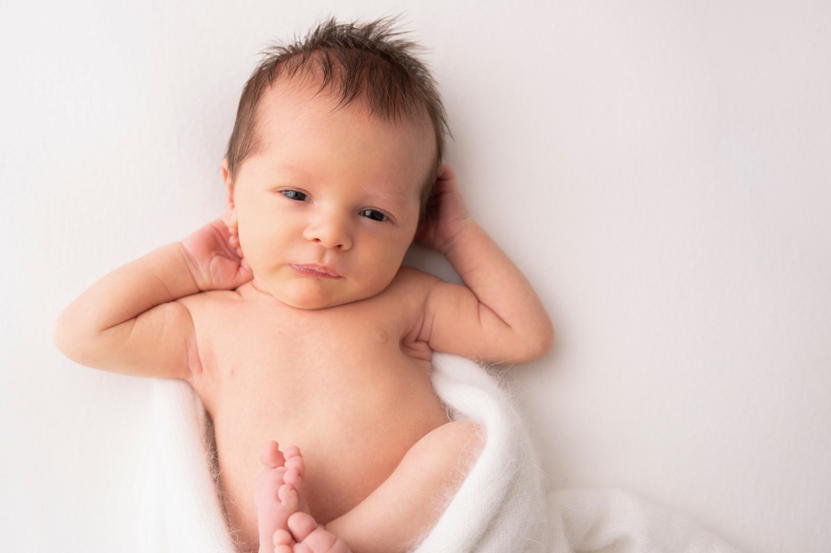 Cooper Frank McKee was born on March 28th. He is the son of Lisa and Kelly McKee of Los Angeles, California. Cooper's older brother is Peter McKee, who is two…