Congratulations Katherine & Daniel!
Katherine Baker and Daniel Nelson were married on October 10th at the Cathedral of the Immaculate Conception. The bride is the daughter of Mr. and Mrs. Russell W. Baker, Jr., of Our Town. Her groom is the son of Mr. and Mrs. J. Morton Nelson of St. Joseph, Missouri. The evening prior, the groom's parents hosted an elegant rehearsal dinner at The Kemper Museum of Contemporary Art. Following the ceremony, the bride's parents hosted a beautiful reception at The Kansas City Country Club.
On October 11th, Susan and Russell Baker hosted a brunch at their lovely Rockhill home to celebrate the newlyweds. Elizabeth Baker Plosser, sister of the bride; was the matron of honor, and Haley Bownik served as maid of honor. Jessie Fox, Kara Hennelly Baker, sister-in-law of the bride; Charlotte Kemper, Katherine Nelson, sister of the groom; Elizabeth Patterson and Caitlin Porto were bridesmaids. Frank Ross III served as best man. Edward Baker and Joshua Baker, brothers of the bride; Stephen Barr, Bryce Gahagan, Jonathan Lu, brother-in-law of the groom; Matthew Plosser, brother-in-law of the bride; and Jason Sweet were groomsmen. Lucy Elizabeth Plosser, niece of the bride; was the flower girl, and Declan Baker, Finley Baker and Charles Plosser, nephews of the bride; were the ring bearers. Abra House and Sarah Radasky were the bridal attendants, and Bradley Byergo, Joshua Dickman and Mitchell Kempker were ushers. The happy couple enjoyed a honeymoon to Paris, France, and the Loire Valley and is at home in Kansas City. Katherine is an Assistant Prosecuting Attorney for Jackson County, Missouri, and Daniel is an Assistant United States Attorney with the United States Attorney's Office–Western District of Missouri.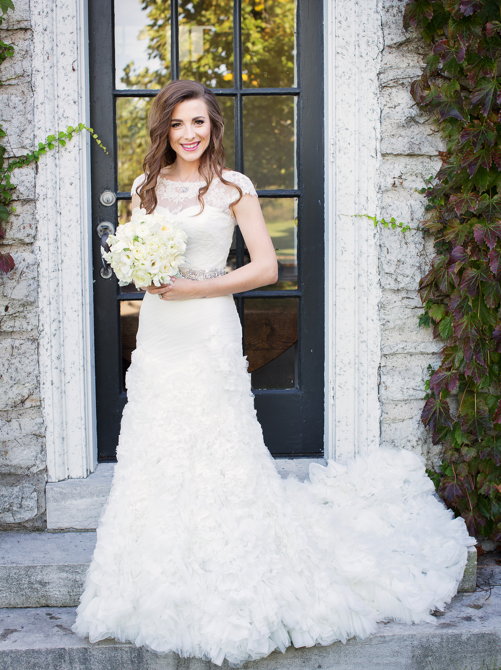 The beautiful bride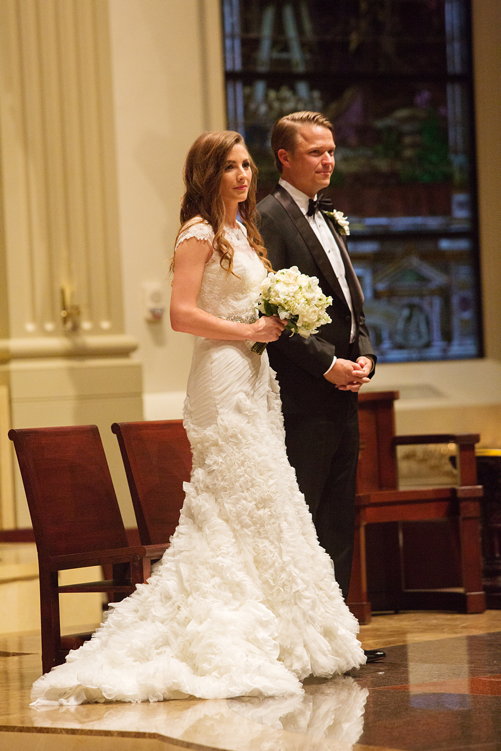 The happy couple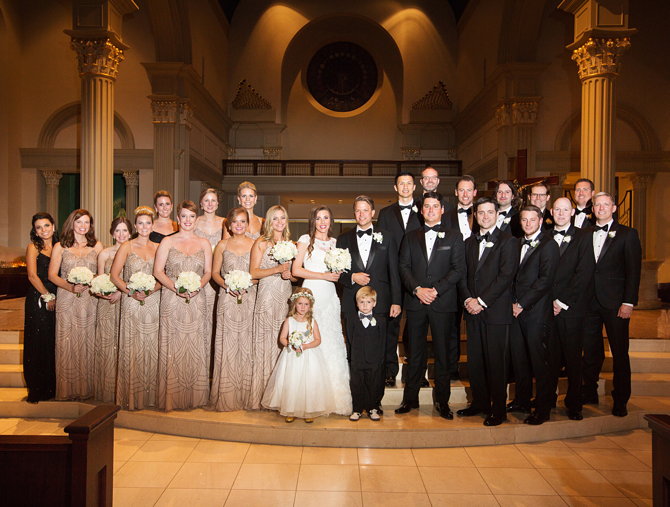 The wedding party
Additional photos featured in the January 23, 2016 issue 
Photo Credit: Tracy Routh Photography
Abby Lynn Hale and Cooper Dean Heidebrecht were united in marriage on June 10th at Country Club Christian Church in Kansas City, Missouri. Abby is the daughter of Shirley and…
Double the pleasure, double the fun! Darling twin boys, William David Collins and Wesley Porter Collins, arrived on January 27th. Their proud parents are Monica and David Collins of Vero…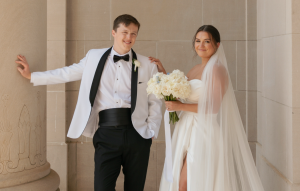 Adele McConnell Royle and Blake Clemens McCartney were joined in matrimony on July 22nd at the Cathedral of the Immaculate Conception in Kansas City, Missouri. The bride is the daughter…
Mr. and Mrs. Stephen Kent Hickerson of Overland Park, Kansas, are pleased to announce the engagement of their daughter, Emily Anne Hickerson, to Peter Bryant Milledge, the son of Mr.…