Congratulations, Kathleen & Conrad!
Mr. and Mrs. William Edward Quirk of Kansas City, Missouri, are pleased to announce the engagement of their daughter, Kathleen Stanton Quirk, to Conrad James Scoville, the son of Mr. and Mrs. James C. Scoville of London, England. The bride-to-be is a graduate of The Pembroke Hill School and was a Jewel Ball debutante in 2009. 
Her groom-elect graduated from The American School in London. Kathleen and Conrad are both graduates of Dartmouth College. She earned a bachelor of arts degree in French, and he received a bachelor of arts degree in economics. Kathleen is a third-year medical student at Virginia Commonwealth University. Conrad is employed with BookBub in Boston, Massachusetts. Theirs will be a September 28th wedding at St. Andrew's Episcopal Church in Kansas City.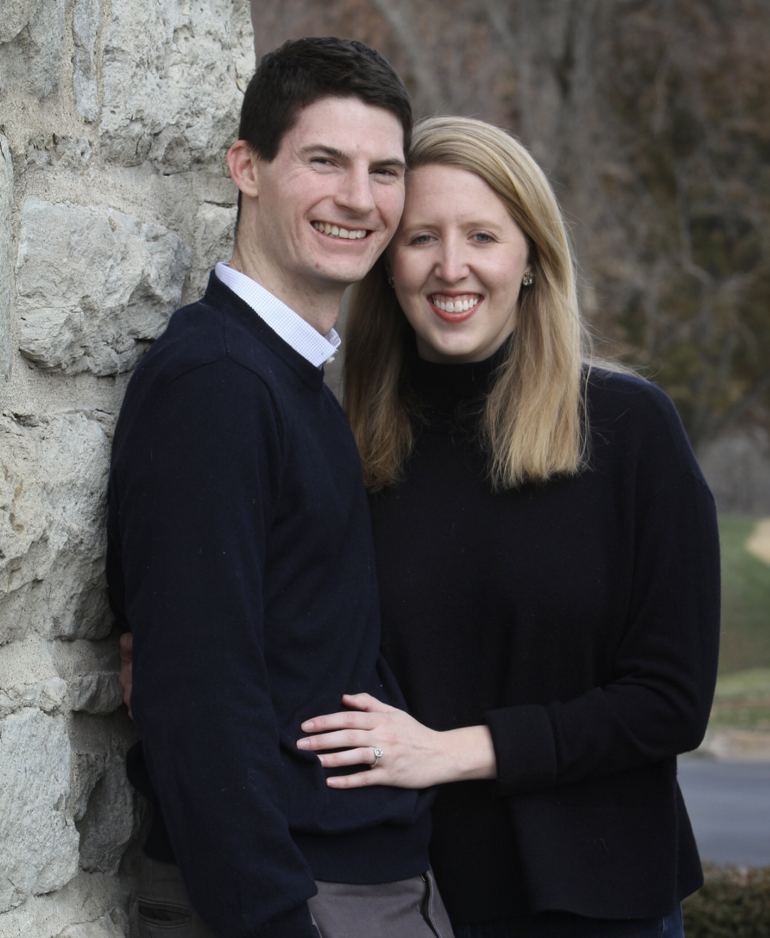 Also featured in the March 16, 2019 issue of The Independent
Photo Credit: Marianne Kilroy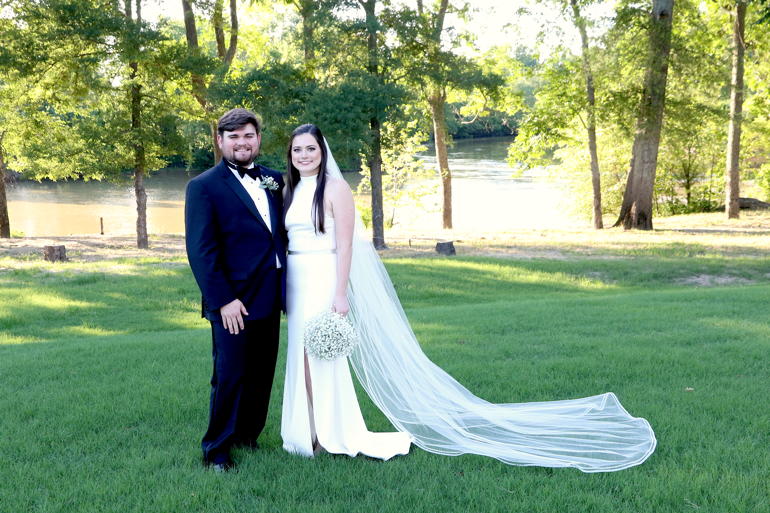 Sarah Marie Ingram and Alexander Robert Dunn were joined in matrimony on June 13th in Greenwood, Mississippi. The bride is the daughter of Laurie and Chip Ingram of Our Town.…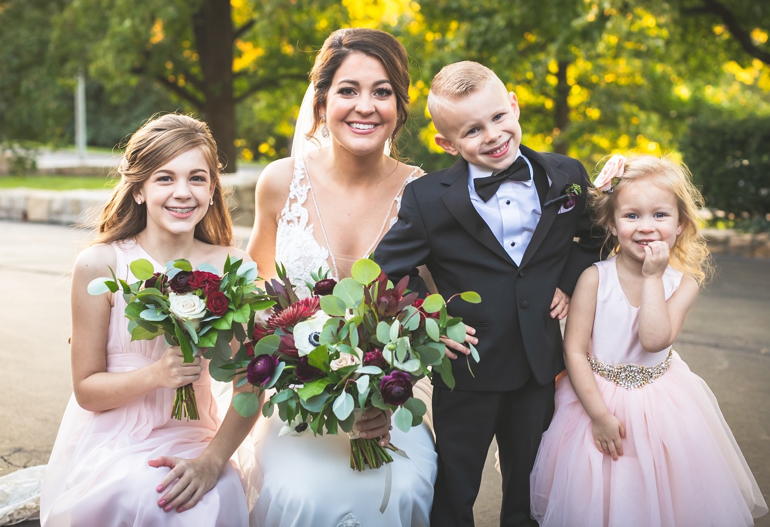 Tying The Knot wouldn't be the same without these adorable ring bearers and flower girls. (Front row) Ring Bearer Cole Shondell and Flower Girl Maria DeAngelis (back row) Reid and…
Join us in our proud send-off to the Class of 2020. We wish the best to these amazing students as they start their exciting journeys around the country this fall.…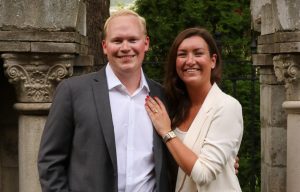 Dr. and Mrs. John Leonard Joliff of Auburn, Kansas are pleased to announce the engagement of their daughter, Dr. Kelsey Elizabeth Joliff, to Theodore Martin Fields, son of Mr. and…