Congratulations, Kathleen & Nicholas!
Kathleen Mary Sullivan and Nicholas Anthony Kolarik were united in matrimony on May 29th at St. Francis Xavier Catholic Church in Kansas City, Missouri. The bride is the daughter of Lisa and Bill Sullivan of Kansas City. Kathleen is the granddaughter of Kathleen Wirtz of Kansas City and the late John Wirtz and the late Rosemarie and William Sullivan. Her groom is the son of Michele and Jim Kolarik of Overland Park, Kansas. Nicholas is the grandson of Patricia Kolarik of Prairie Village, Kansas, and the late Al Kolarik, and the late Nan and Jack Wuller. The groom's parents hosted a lovely rehearsal dinner for their son and future daughter-in-law at Boulevard Brewery on May 27th. Kathleen's sister, Molly Sullivan, was the maid of honor, with their sisters, Anna Baier and Marie Healy, serving as matrons of honor. The bridesmaids were Tessie Johnson, Annie Cribbin, Libby Kieffer, Samantha Adams, Sara Jones, Anna Henry, and Christina Pratt. Montana Astorga was the best man. Anthony Yates, Joe Yates, Sam Kolarik, Andrew Molina, Mickie Huynh, Ross Johnson, and Steven Wirtz were the groomsmen.
After the ceremony, the bride's parents toasted their daughter and new son-in-law at a beautiful wedding reception that was held at Drexel Hall. The happy couple enjoyed a honeymoon in San Jose, California. They are now at home in Mission, Kansas. Kathleen is employed with The University of Kansas Health System and The University of Kansas School of Nursing, and Nicholas with The University of Kansas Health System, both in Kansas City, Kansas.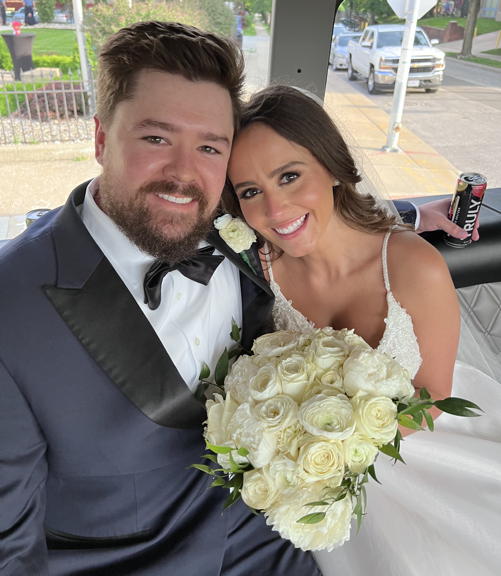 Featured in the October 15, 2022 issue of The Independent.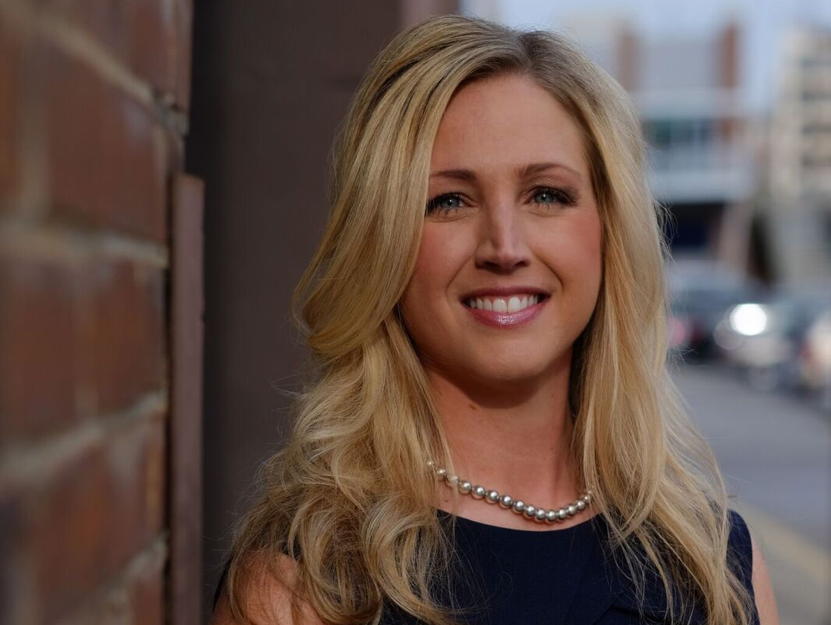 To learn more about becoming a member of the Association of Fundraising Professionals, Greater Kansas City Chapter, please visit afpkc.org. The Independent is proud to be the exclusive media partner of AFPKC.…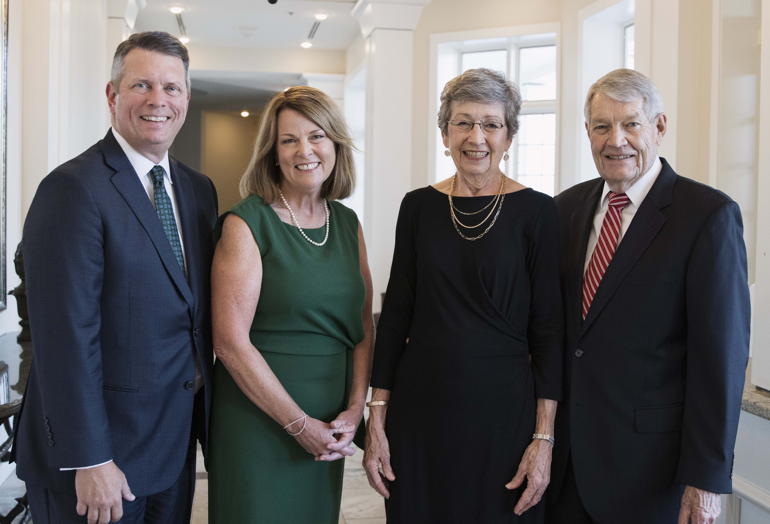 The Overland Park Convention Center will be the site for the 49th Annual Snow Ball, a benefit for Catholic Charities of Northeast Kansas, on January 21st. The black-tie event will…
Winifred Wittmann Lunning turned heads in New York – and probably everywhere else she went – back in the 1930s. Long before fashion models were celebrated as superstars, she graced…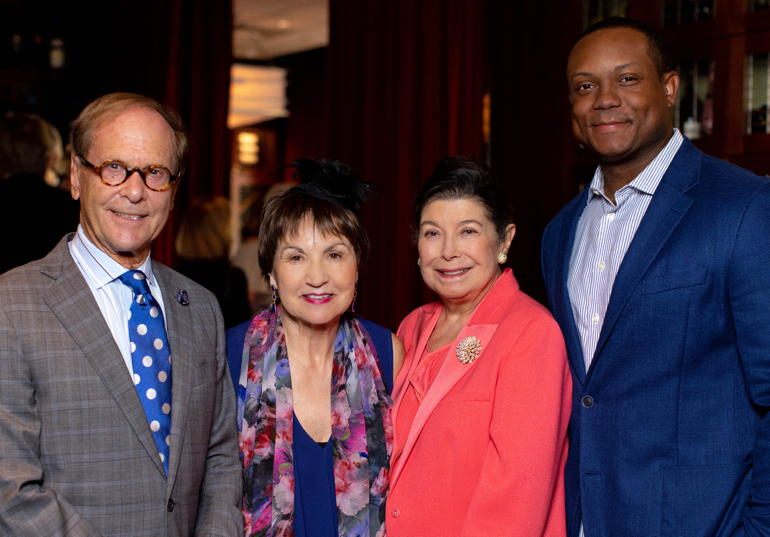 The Symphony Ball "Royal Gala" Benefactors' Party was held on August 28th at The Capital Grille on the Country Club Plaza. Partygoers enjoyed "home-run" cocktails and culinary delights. The Symphony…