Congratulations, Kristen & Ryan!
Dr. and Mrs. Douglas L. Nelson of Mission Hills, Kansas, are pleased to announce the engagement of their daughter, Kristen Adele Nelson, to Ryan Matthew Turner, the son of Mr. and Mrs. Robert Michael Turner of Tacoma, Washington. The bride-to-be is the granddaughter of Mrs. H. D. Hale of Overland Park, Kansas, and the late Mr. Hale, and Dr. and Mrs. Dallas L. Nelson of Wakefield, Kansas. Kristen is a graduate of The Pembroke Hill School. She was a Jewel Ball debutante in 2010. Kristen earned a bachelor of arts degree in art history from Emory University. She is a BOTAR, class of 2013, and a member of Gamma Phi Beta sorority. Kristen is employed with Perkins Coie in Seattle, Washington.
Her groom-elect is the grandson of Mr. and Mrs. Felix Stanley Czuk of Kalamazoo, Michigan, and Mrs. Albert Joseph Turner of Puyallup, Washington, and the late Mr. Turner. Ryan is a graduate of Bellarmine Preparatory School in Tacoma. He earned a bachelor of science degree in computer science from the University of Notre Dame. Ryan is employed with Uber Technologies in Seattle. Theirs will be a late summer wedding at Our Lady of Sorrows Catholic Church in Kansas City, Missouri.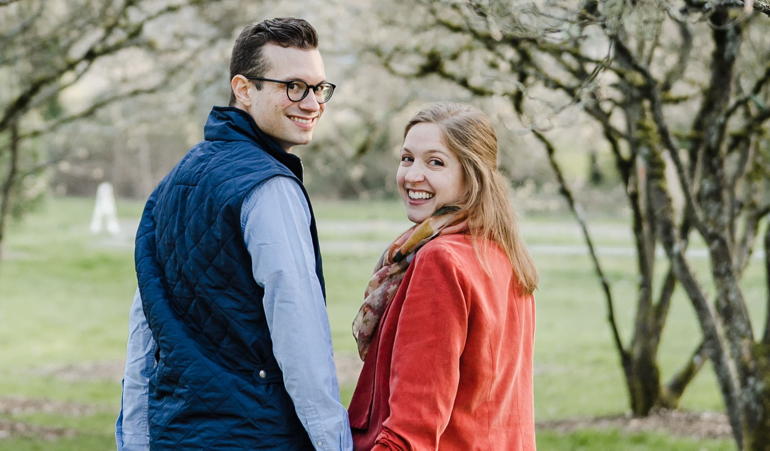 Also featured in the July 24, 2021 issue of The Indpendent
Photo Credit: Sasha Reiko
Dr. Amy Patel and Joseph Rathermel were married in June. Making the event doubly special, there were two celebrations. The bride is the daughter of Neela and Chris Patel of…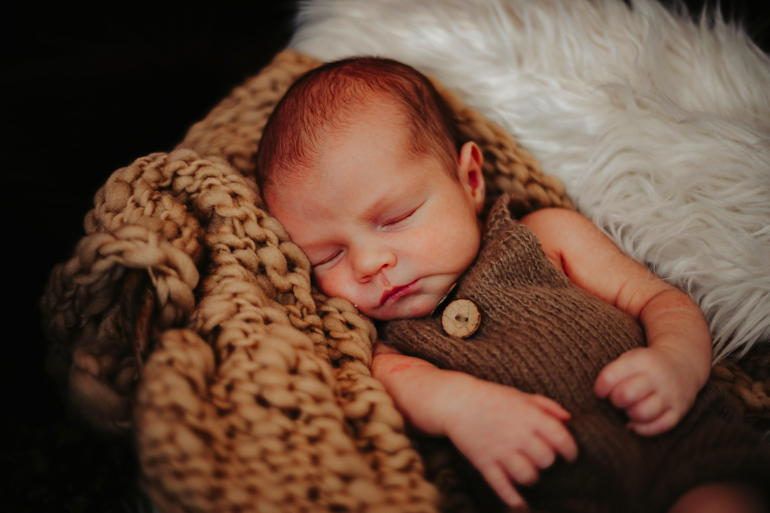 Caroline and Zack Royle of Our Town welcomed a darling baby boy, Peter Gorman Royle, on June 28th. He weighed seven pounds, 10 ounces, and was 20 and one-half inches…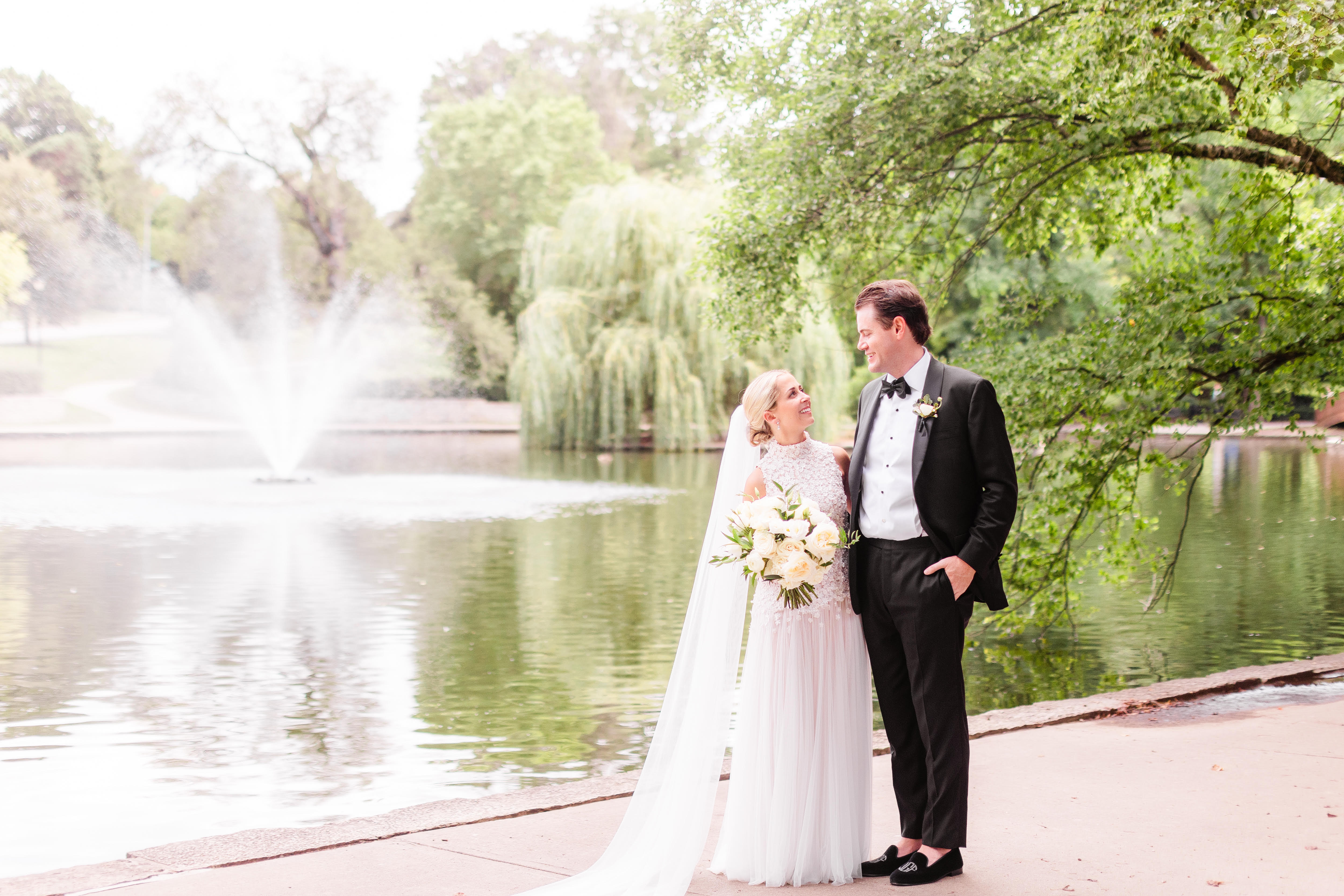 Abby Michele Shapiro and James Farley Gibson were united in matrimony at Union Station Kansas City on July 10th. The bride is the daughter of Jill and David Shapiro of…
A darling baby boy named Whitney James Robson was born on May 15th to Allison Shondell Robson and Robert Reid Robson of Prairie Village, Kansas. The blue-eyed, brown-haired baby boy…