Congratulations, Kylie & Stephen!
Mr. and Mrs. Curtis Alan Krizek of Mission Hills, Kansas, are pleased to announce the engagement of their daughter, Kylie Alice Krizek, to Stephen Louis Finno, the son of Mrs. Stephen Finno of Chicago, Illinois, and the late Mr. Finno. The bride-to-be is the granddaughter of Jeanne Marie Swalm of Sedona, Arizona, the late Mr. Dave Clarkston Swalm, and Mrs. Edgar Krizek of Salina, Kansas, and the late Mr. Krizek. Kylie is a graduate of Notre Dame de Sion High School. She earned a bachelor of science degree with distinction in business from The University of Kansas, where she was a member of Kappa Kappa Gamma sorority. Kylie was presented at The Jewel Ball in 2012. 
Her groom-elect is the grandson of the late Mr. and Mrs. Theodore Brauer and the late Mr. and Mrs. James Finno. Steve is a graduate of Brother Rice High School in Chicago. He earned a bachelor of science degree in agriculture and consumer economics from the University of Illinois. Kylie and Steve are employed with Wintrust Financial in Chicago. They are planning a summer wedding at Our Lady of Sorrows Catholic Church in Kansas City, Missouri.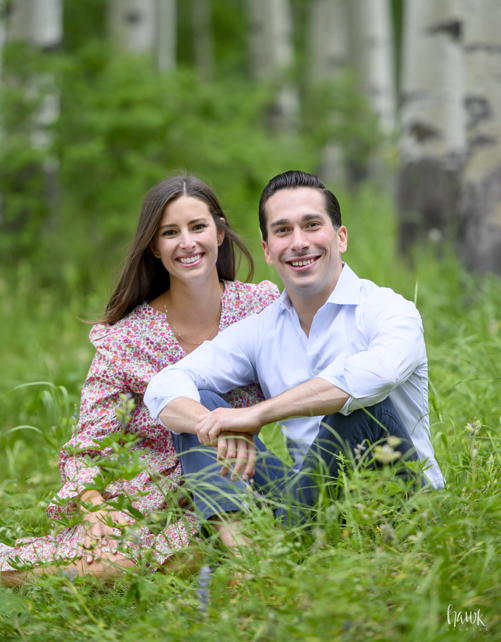 Also featured in the February 20, 2021 issue of The Independent
Photo credit: Katie Harmon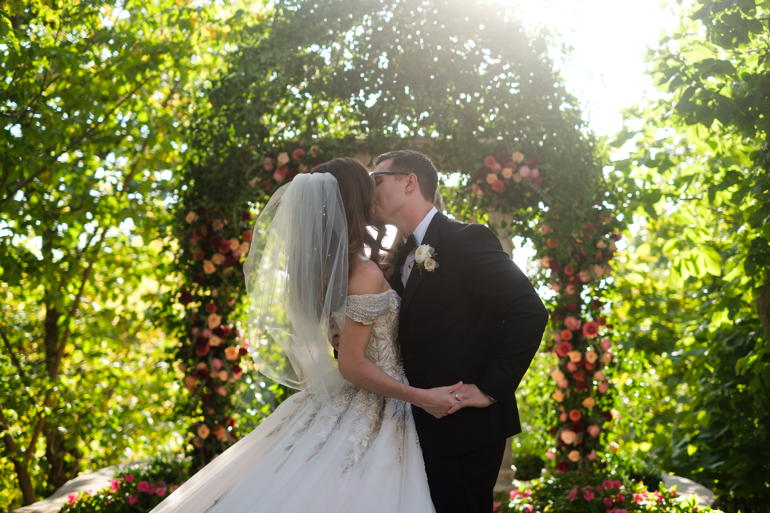 Dr. Morgan Elizabeth Gonder and Dr. Robert Wayne Weidling were married on September 26th. The bride is the daughter of Andrea and Gil Gonder of Loch Lloyd, Missouri. Her groom…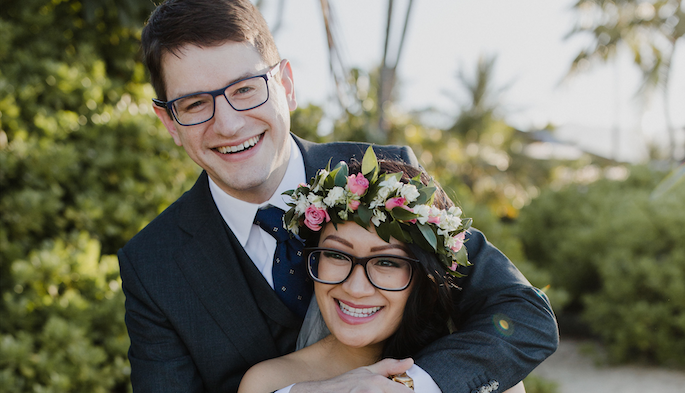 Elaine Ung York Lipsun and James Anderson Egerstrom were joined in matrimony on October 24th on the island of Maui in Wailea, Hawaii. The bride is the daughter of Elizabeth…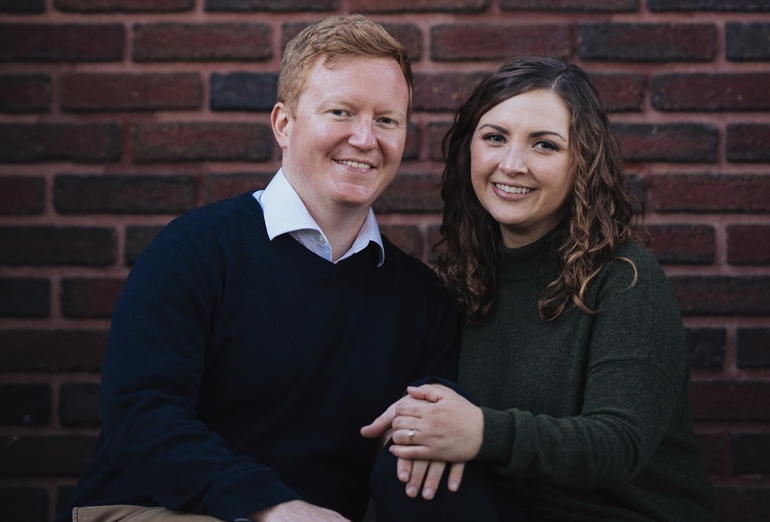 Mr. and Mrs. Douglas Arthur Schneweis of Shawnee, Kansas, are pleased to announce the engagement of their daughter, Abby Lynne Schneweis, to Richard Andrew Launder, the son of Mrs. David…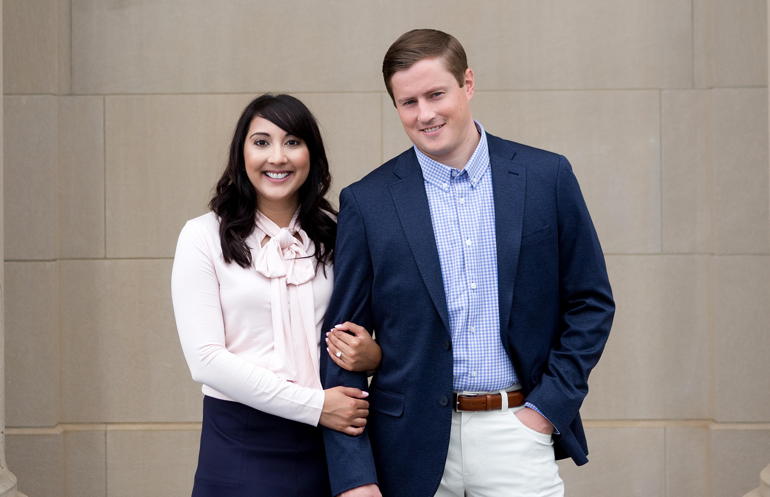 Mr. and Mrs. Chris Patel of Chillicothe, Missouri, are pleased to announce the engagement of their daughter, Dr. Amy Patel, to Joseph Rathermel, the son of Mr. and Mrs. Michael…