Congratulations, Laura & Adam!
Dr. Laura Elizabeth Gibbons and Dr. Adam Michael Gray were married on October 9th at Indian Hills Country Club. The bride is the daughter of Karen and Dr. Bob Gibbons of Prairie Village, Kansas. Laura is the granddaughter of the late Gladys Downs, the late William Downs, and the late Clara and Robert Gibbons. Her groom is the son of Debbie and William Gray of Dallas, Texas. Adam is the grandson of William Gray of St. Louis, Missouri, and the late Juanita Gray, and the late Bertha and Charles Schrenzel.
The groom's parents toasted their son and future daughter-in-law at a rehearsal dinner at The Rooftop at the InterContinental Kansas City at the Plaza on the evening prior. The officiants at the ceremony were Ryan Gibbons, twin brother of the bride, and Meghan Gallagher, sister of the groom. Following the exchange of vows, the bride's parents hosted a reception honoring their daughter and new son-in-law at the club. The happy couple honeymooned in Kauai, Hawaii. Laura is completing a pulmonary and critical care fellowship at the University of Arizona. After Adam finishes an anesthesia residency at the University of Missouri in June, the couple will be at home in Phoenix, Arizona.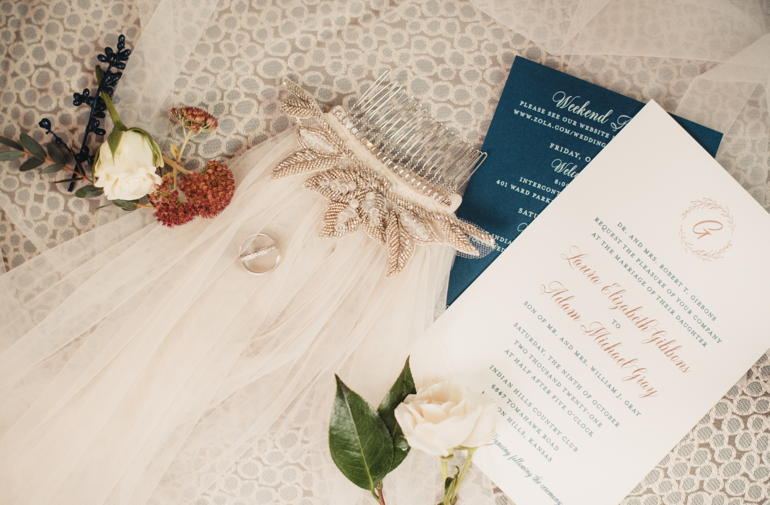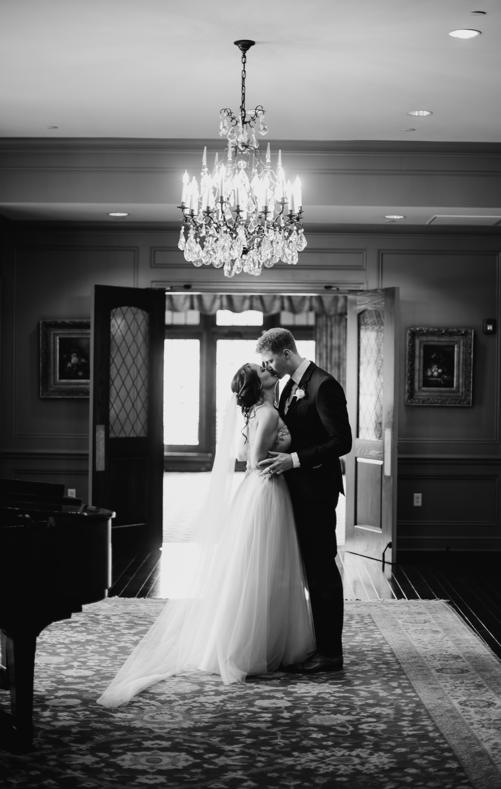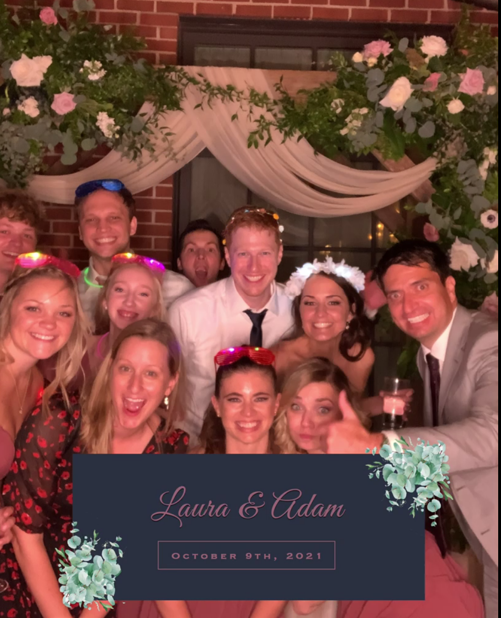 ---
Read more in the January 22, 2022 issue of The Independent
Photo credit: Andrea Nigh Photography
December 15th was the date for University of Central Missouri's holiday Sesquicentennial Celebration, which was held on December 15th at the Carriage Club. The festive event capped off a year…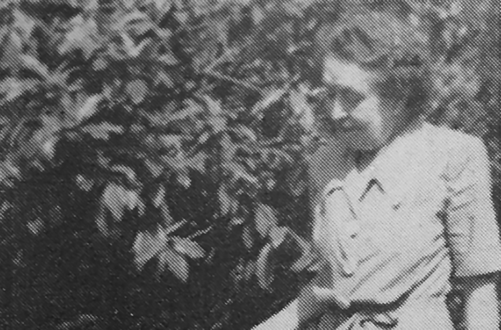 During the past 50 years, The Parker Foundation has granted funding requests of more than $56 million to improve the lives of people living in San Diego, California. On learning…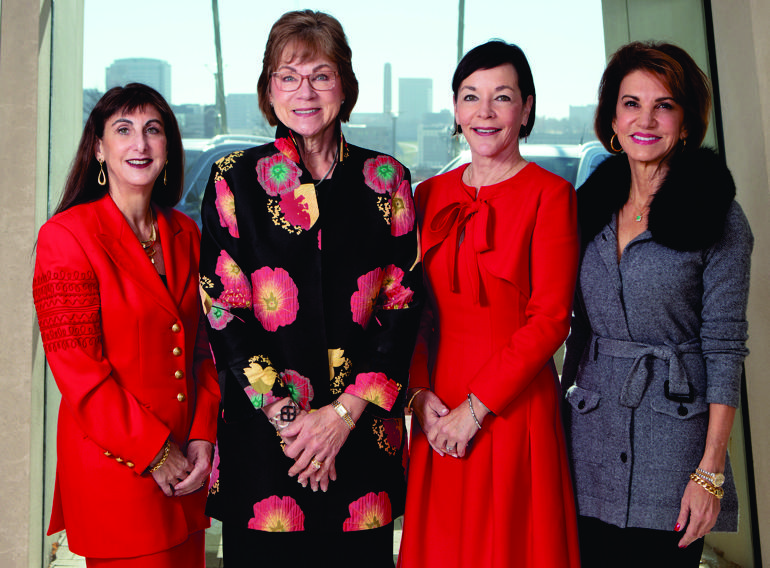 December 1st was the date for the Lyric Opera Circle's Holiday Luncheon, which was held at the Dining Experience at the Kauffman Center for the Performing Arts. Guests enjoyed a…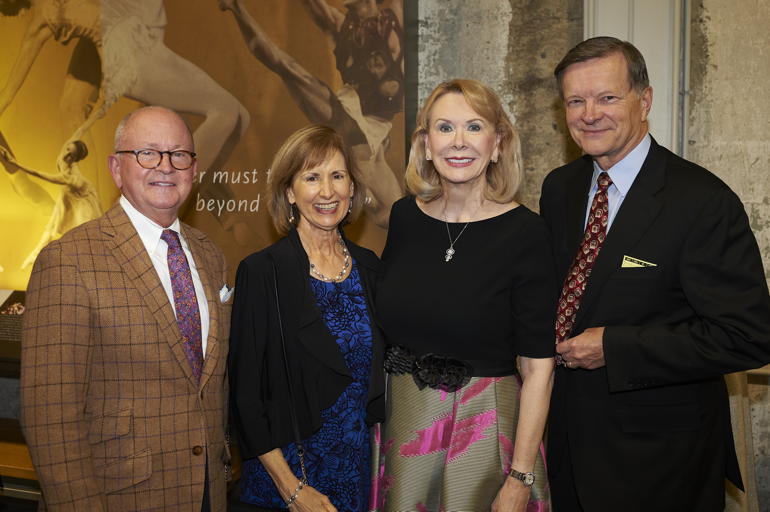 Julia Irene Kauffman hosted the Kansas City Ballet Guild's Nutcracker Ball Benefactor Cocktail Party. The Todd Bolender Center for Dance & Creativity was transformed into a holiday wonderland for the…