Congratulations, Laura & Adam!
Dr. and Mrs. Robert Thomas Gibbons of Prairie Village, Kansas, are pleased to announce the engagement of their daughter, Dr. Laura Elizabeth Gibbons, to Dr. Adam Michael Gray, the son of Mr. and Mrs. William J. Gray of Dallas, Texas. The bride-to-be is the granddaughter of the late Gladys Lorraine Soldin Downs, the late Mr. William Harold Downs, and the late Mr. and Mrs. Robert Thomas Gibbons. Laura is a graduate of The Pembroke Hill School. She earned a bachelor of arts degree in biochemistry and classics at Washington University in St. Louis and a doctor of medicine degree from The University of Kansas. Laura completed an internal medicine-pediatrics residency at the University of Missouri. She is completing a fellowship in pulmonary and critical care at the University of Arizona. 
Her groom-elect is the grandson of the late Mr. and Mrs. Charles Schrenzel and Mr. William Gray of St. Louis, Missouri, and the late Mrs. Gray. Adam is a graduate of Eastlake High School in Sammamish, Washington. He received a bachelor of science degree in biology from the University of Missouri, a master of science degree in health systems management from Rush University, and a doctor of osteopathic medicine degree from Des Moines University Medical School. Adam is completing a residency in anesthesia at the University of Missouri. Theirs will be an October 9th wedding at Indian Hills Country Club.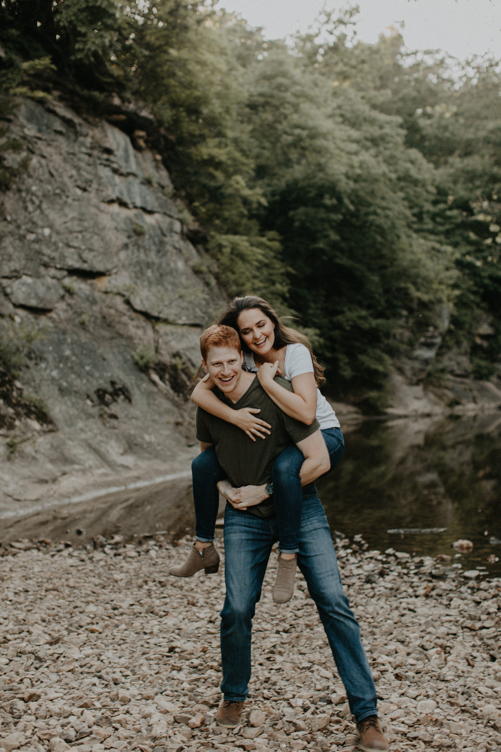 Also featured in the June 12, 2021 issue of The Independent.
Photo Credit: Meredith Washburn Photography
Olivia Belle Kuester and Anthony Kenneth Jacobsen were married on June 4th at The Nelson-Atkins Museum of Art. The bride is the daughter of Catherine and Anthony Kuester of Omaha,…
Join us in our proud send-off to the Class of 2022. We wish the best to these amazing students as they start their exciting journeys around the country this fall!…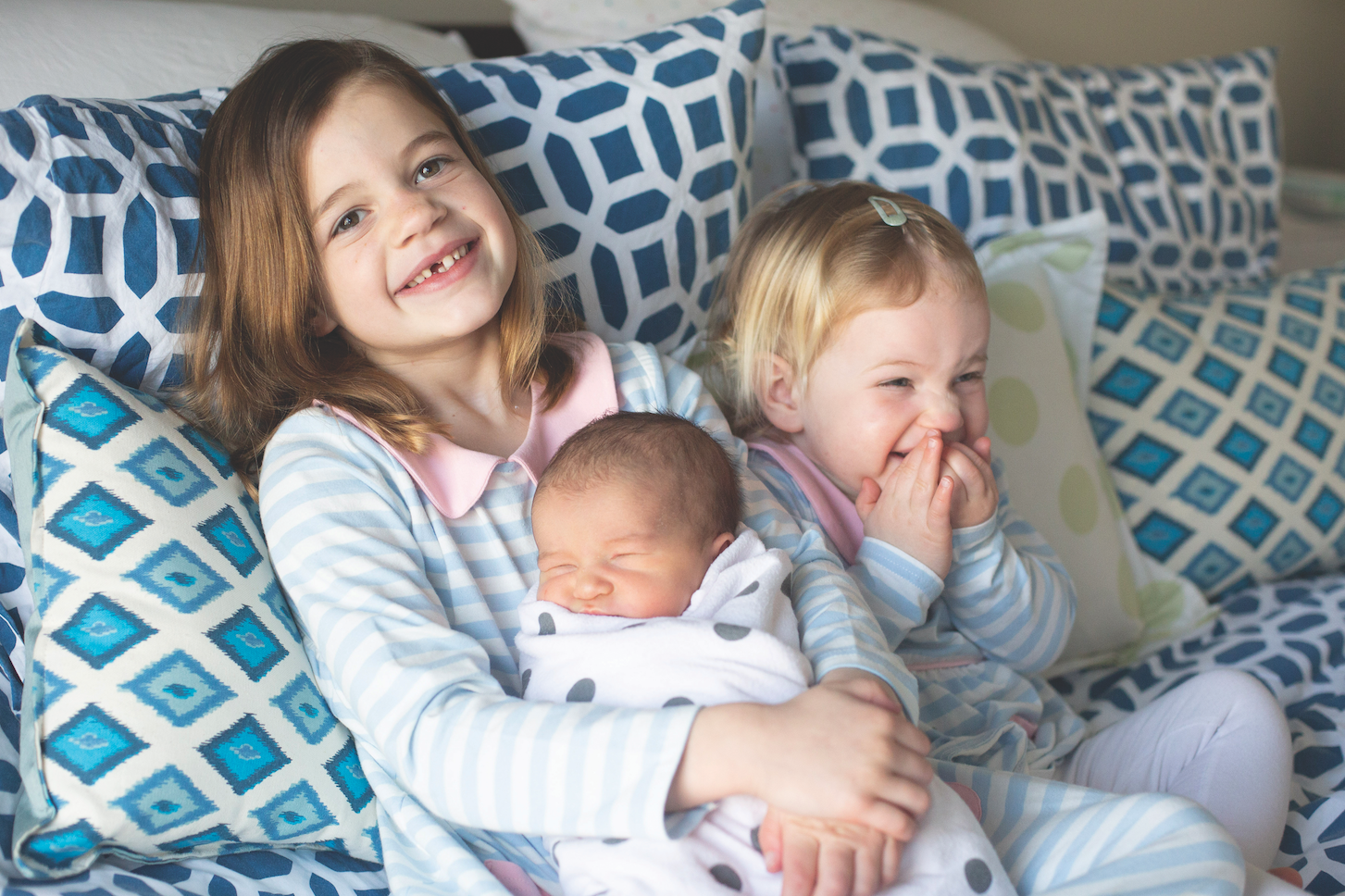 Bea Attaway Beckman is the new girl in Town! The hazel-eyed brown-haired beauty was born on February 3rd to Jill and Ian Beckman of Mission Woods, Kansas. Bea weighed eight…
Hadley Winslow Burnham and Michael Lewis Reintjes were married on October 16, 2021, at Our Lady of Perpetual Help Redemptorist Catholic Church in Kansas City, Missouri. The bride is the…