Congratulations, Lauren & David!
Mr. and Mrs. David Jerome Zimmer of Mission Hills are pleased to announce the engagement of their daughter, Lauren Hockaday Zimmer, to David Bobbitt Noel III, the son of Mr. and Mrs. David Bobbitt Noel, Jr. of Houston, Texas. The bride-to-be is the granddaughter of Mrs. Richard Lewis Cunningham of Dallas, Texas, and the late Mr. Cunningham and Mr. and Mrs. Hugh Joseph Zimmer of Our Town. Lauren is a graduate of The Pembroke Hill School. She was a Jewel Ball debutante in 2007. Lauren earned a bachelor of business administration degree in real estate finance and a bachelor of arts degree in markets and culture from the Cox School of Business at Southern Methodist University. She is a member of Kappa Kappa Gamma sorority and a BOTAR, class of 2010. Lauren is employed with Jones Lang LaSalle in Menlo Park, California. 
Her groom-elect is the grandson of Mrs. David Bobbitt Noel of Dallas and the late Mr. Noel, the late Yvonne Marvin Wippermann and the late Mr. Bailey Deaton Hankins. David is a graduate of The St. John's School in Houston. He received a bachelor of science degree in commerce from the McIntire School of Commerce at the University of Virginia and a master of business administration degree from Stanford University's Graduate School of Business. David is a member of Kappa Sigma fraternity. He is employed with Crescent Park Management in Palo Alto, California. Theirs will be an October 7th wedding at Cavallo Point in Sausalito, California.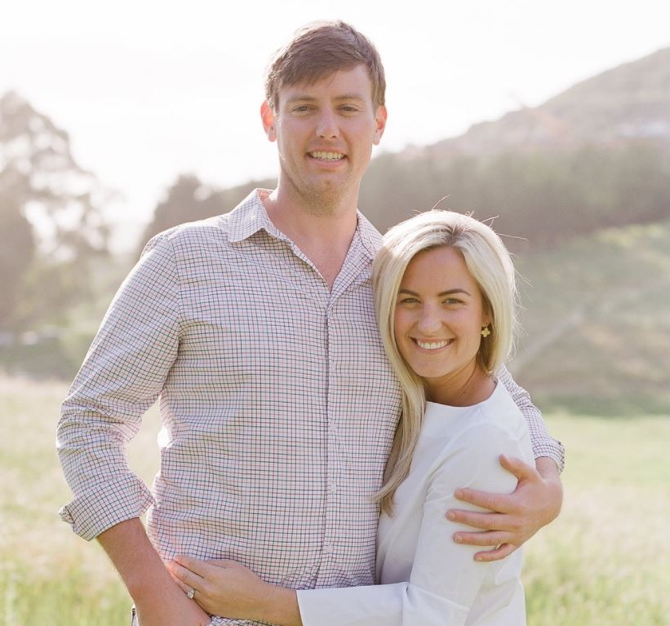 Also featured in the July 22, 2017 issue of The Independent
Mr. and Mrs. Stephen Kent Hickerson of Overland Park, Kansas, are pleased to announce the engagement of their daughter, Emily Anne Hickerson, to Peter Bryant Milledge, the son of Mr.…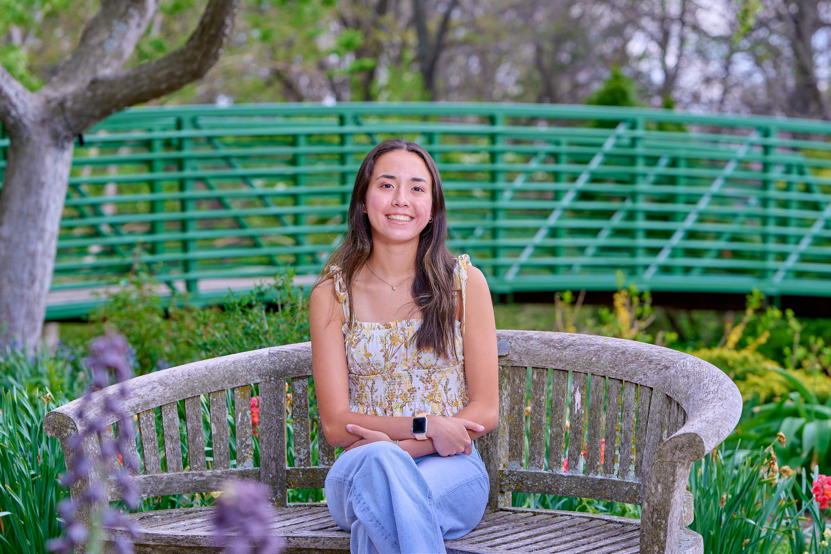 Join us in our proud send-off to the Class of 2023. We wish the best to these amazing students as they start their exciting journeys around the country! …
Henry Francis Sorenson was born on January 26th. He was 22 inches long at birth and has blue eyes and brown hair. His older brother, Wyatt Timothy, age two, is…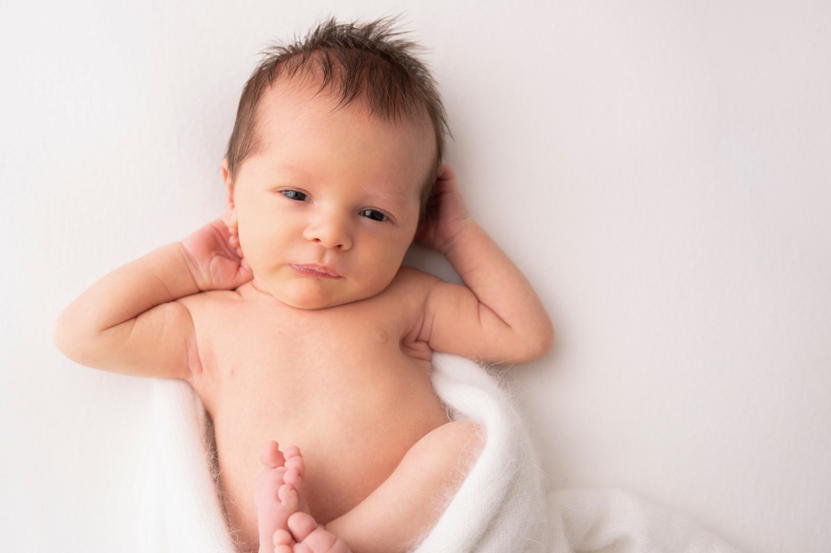 Cooper Frank McKee was born on March 28th. He is the son of Lisa and Kelly McKee of Los Angeles, California. Cooper's older brother is Peter McKee, who is two…